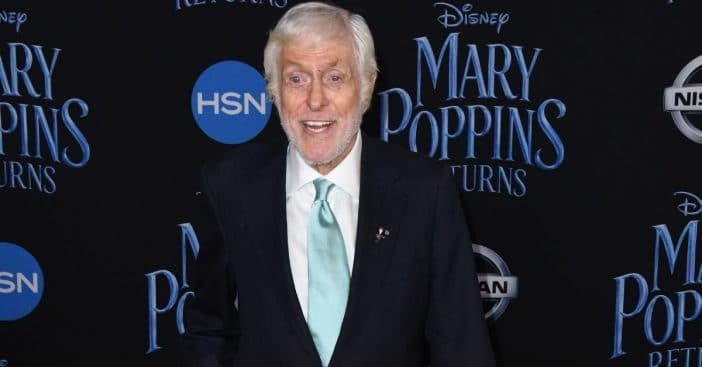 Last winter, Dick Van Dyke celebrated his 95th birthday and 74 years active in his career that spans the stage, television, and big screen. He also has no intention of slowing down and already has a desire to return to the stage and embrace his showman roots.
The COVID-19 pandemic put a halt to much of the world's happenings, including Van Dyke's work schedule in public. In fact, his last singing job came 15 months ago as of mid-May. As a result, he's feeling antsy and eager to get busy again now that he's fully vaccinated.
Dick Van Dyke reflects on his career and how far he's come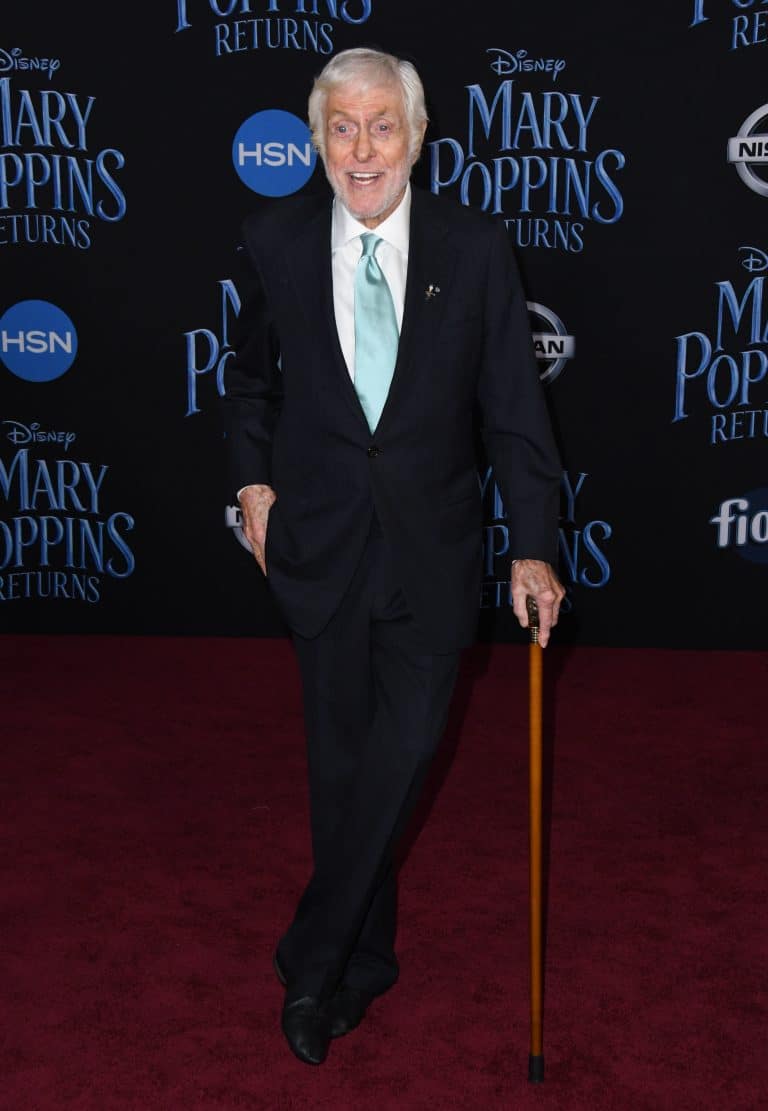 Everything about Dick Van Dyke's early life to his rise to fame seems remarkable. As the Washington Post notes, he started off as a poor older sibling from Illinois. He originally considered becoming a minister, inspired by the religious fervor of his mother's family. A high school drama class made Van Dyke believe he was meant for the spotlight – as a showman, entertainer, host, actor, anything and everything. Except he would ultimately end up dropping out of school and gravitating from one radio or TV gig to another, with nothing really sticking. It seemed like a shot in the dark with absolutely no backup plan should things fall through.
We had so much fun making this!!! Thanks for posting https://t.co/DJbpUNOFaU

— Dick Van Dyke (@iammrvandy) March 12, 2021
RELATED: 95-Year-Old Dick Van Dyke Passes Out Cash To Strangers
"I got the best damn comedy writing in the world," Van Dyke would say of the ideas he credits with helping him rise to fame. This is often his habit, attributing his success to the work of others and good fortune. This mindset went far enough to influence the title of his memoir: My Lucky Life In and Out of Show Business. "I'm trying to piece that together," he admitted. "How in the hell did I get to where I am? How did I get to a Kennedy award? You know, I never trained or did anything. I just enjoyed myself."
Dick Van Dyke is ever the showman
View this post on Instagram
Dick Van Dyke's last job showing off his musical showman chops came shortly before the first spring under the coronavirus pandemic at the Catalina Jazz Club, an event that filled the venue to the point of bursting. All the while, then around 94, Van Dyke danced and sang through classics and the score of Chitty Chitty Bang Bang. Under lockdown, he started his days with a morning workout while enjoying some relative quiet in Malibu, California. But he's starting to get restless.
"Oh, God, I knew I liked it, but I didn't know how much I would miss it," he shared. "I really miss getting up in front of an audience." Though he kept himself engaged and active in his career, Van Dyke slowed down a bit in recent years, a choice forced upon him by arthritis and drop foot. But he and second wife Arlene are determined to keep these hurdles at bay by utilizing stretches, a stationary bike, and situps. Age hangs over his thoughts in fleeting bursts, as he does take a moment to muse, "It's kind of odd being the age where you can die in your sleep."
View this post on Instagram
Some of his plans include reuniting Vantastix, his old singing group, though he'd have to contend with members who moved out of state. But he's been busy plotting other projects he can do in the near future now that the country is opening up again, specifically, "I've got an hour and a half put together like a one-man show. Gregory Peck went out and did it and Cary Grant did it. Just sit in a chair to have a little footage to show and talk about their lives. I've got so much material."