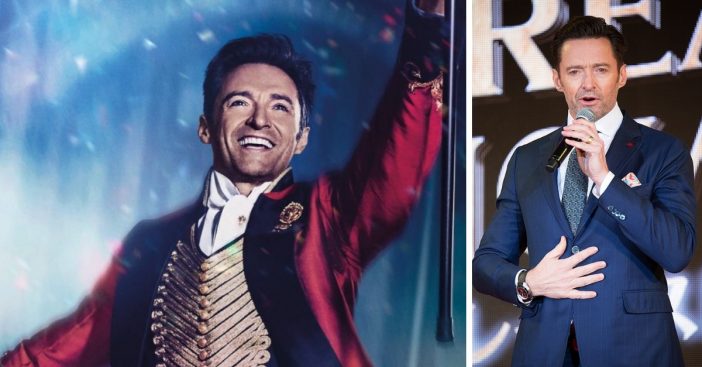 Hugh Jackman just announced that he is going on a world tour starting in 2019. He is reviving his one-man show originally performed on Broadway, but taking it on tour to many different cities around the world. Hugh also revealed that he will feature songs from his newer films and Broadway productions such as The Greatest Showman, Les Misérables and The Boy From Oz.
The tour will be called "The Man. The Music. The Show." and will head to cities in the United States, Europe, Australia, and New Zealand. He announced the tour on Twitter and also talked about it on The Today Show while he was also promoting his new role in the movie The Front Runner.
Who Will Accompany Him On Tour?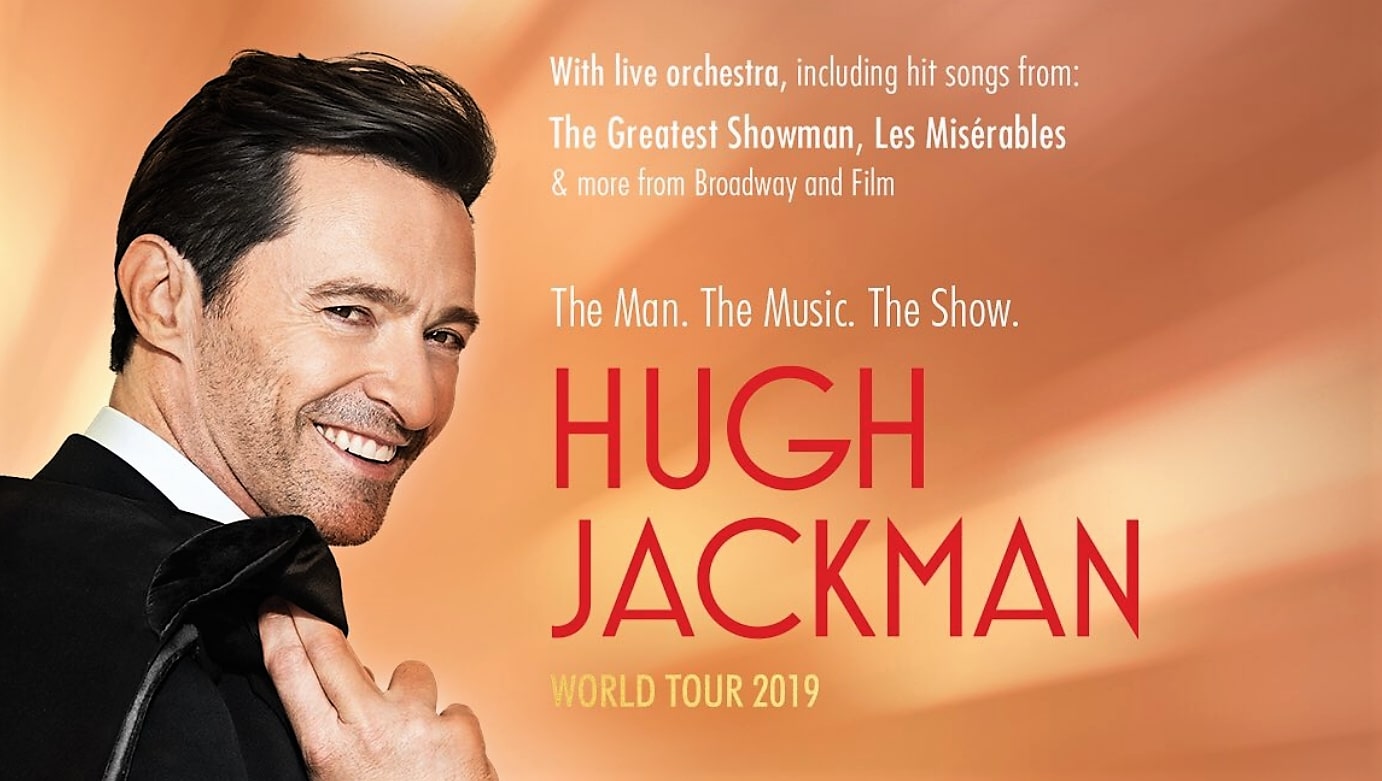 Hugh talked about how he will be accompanied on the tour by a 26-piece orchestra and 30 other singers and dancers. We hope that some of the actors from The Greatest Showman or Les Misérables might make an appearance on some of his stages!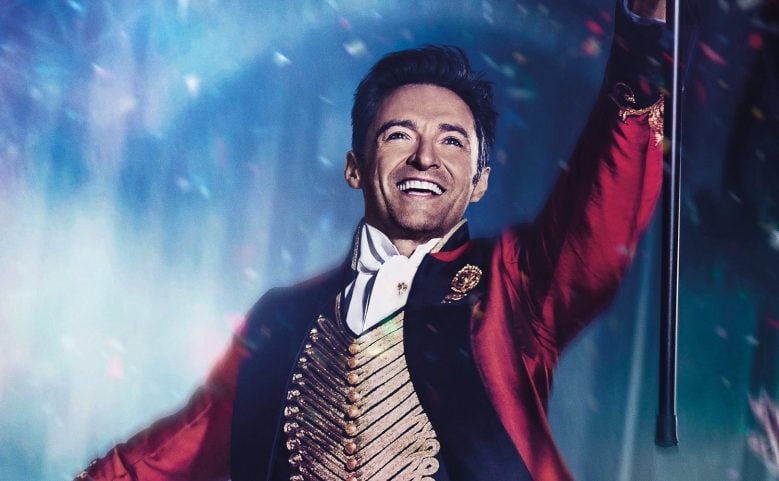 The last time Hugh Jackman took a version of the show on stage was back in 2011. The tour was called "Back on Broadway" and was sold out in many cities. While Hugh is a very successful actor, he often attributes his success to the stage because he started out as a theater actor.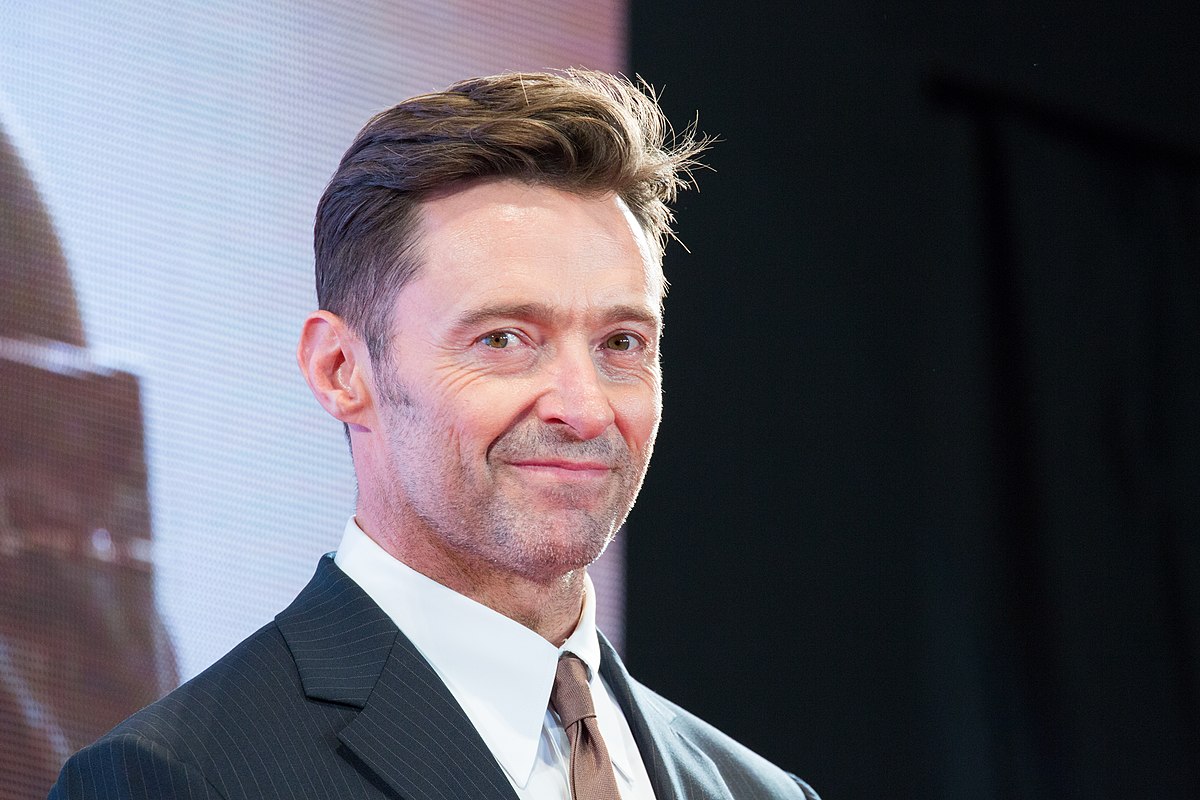 Hugh will headline a preview set of the show at New York's Rockefeller Center on Tuesday, December 4, 2018. Will you be watching?
Read on to the next page to find out where he is touring!