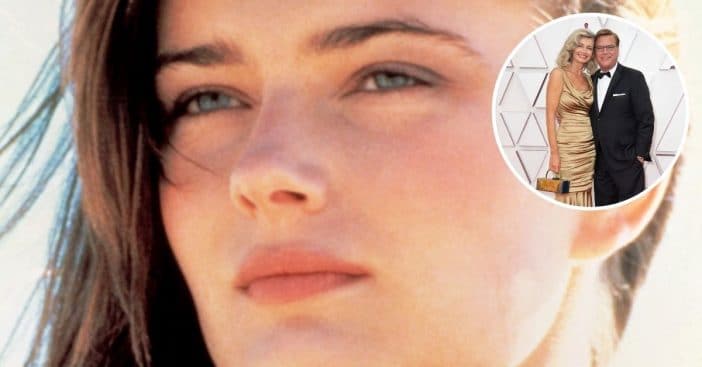 Paulina Porizkova has a new boyfriend! She debuted their relationship on the red carpet of the Oscars in April 2021. Paulina is now dating screenwriter and director Aaron Sorkin. She shared a photo of their red carpet looks on her Instagram page.
She captioned the photo, "Although I have attended the Oscars before (as a fashion correspondent for the TV-Guide channel), this was my first time at the Oscars as an attendee. I thought – and wasn't wrong- that this would be the most original ceremony ever."
Paulina Porizkova and Aaron Sorkin are dating
View this post on Instagram
She continued, "The intimacy of it was lovely; but it was also freezing in the room (all that ventilation) which incidentally also allowed me to snuggle close to my date. Who, yes, kept me warm all night. 🥰 #oscars #oscars2021 #grateful #newbeginnings The dress is a fifteen year old Dolce Gabbana – the only gown in my closet. Also, I figured it made me look sort of like a female Oscar – so in case Aaron didn't win one- he could still take one home.😜"
RELATED: Paulina Porizkova Is Still Mourning The Loss Of Ric Ocasek Every Day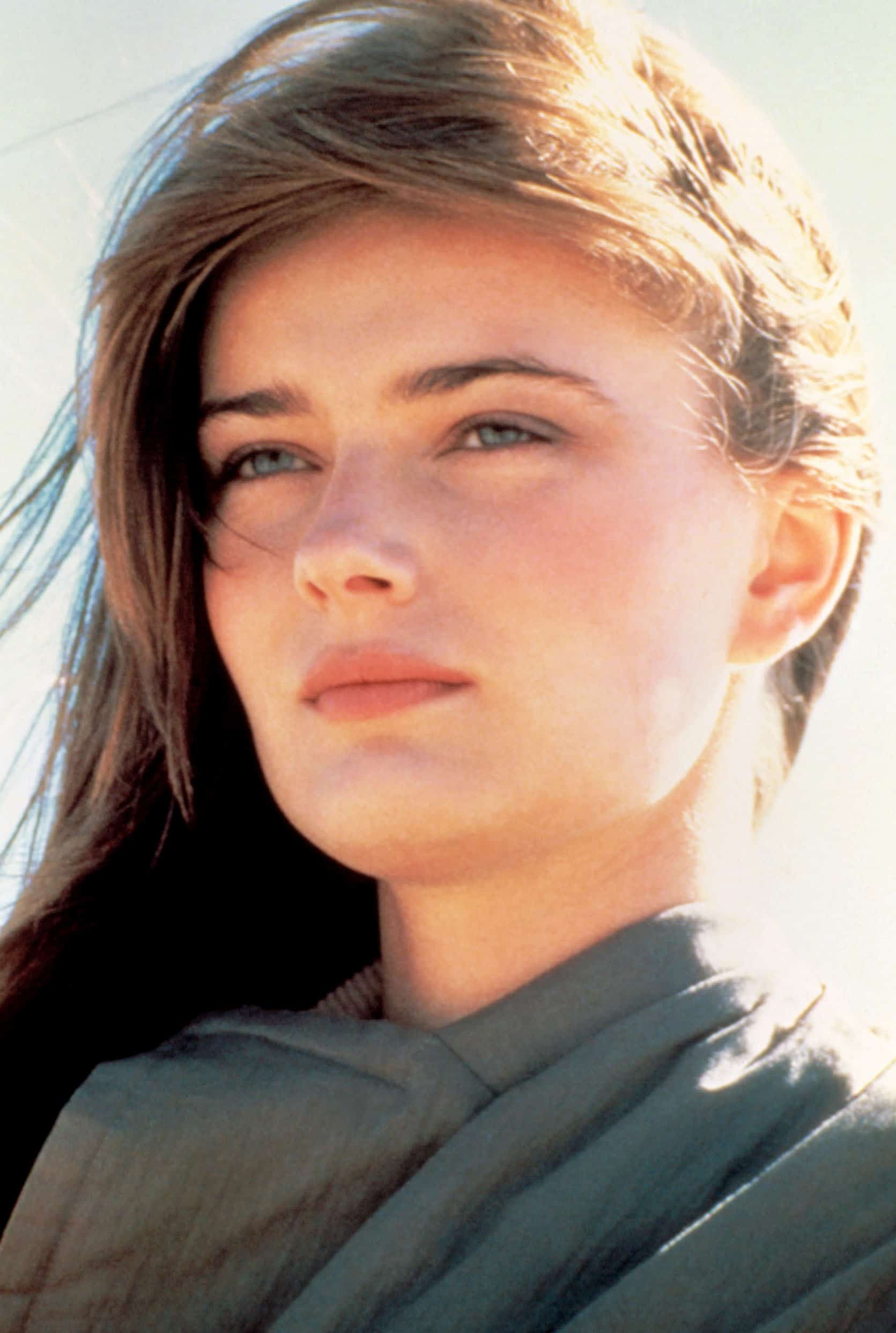 She later said that their red carpet appearance was only their second date and added that he is a "great kisser"! Paulina has been mourning the death of her ex-husband Ric Ocasek, who died in 2019. They were together for a long time and stayed close after the split. They even lived together until his death. Since his passing, she has stayed pretty quiet about her love life. That must mean Aaron is a keeper!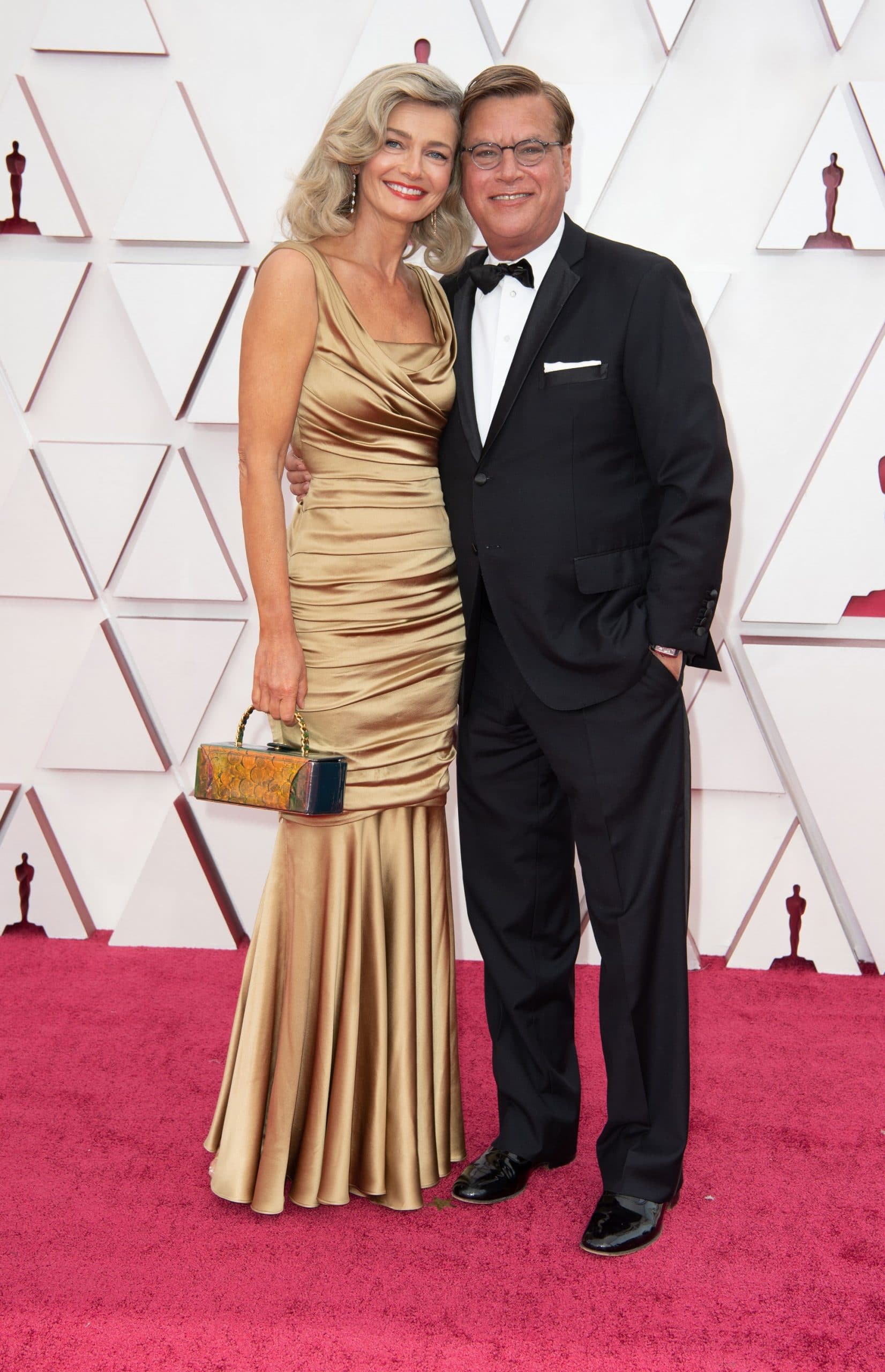 What do you think of Paulina dating Aaron Sorkin?