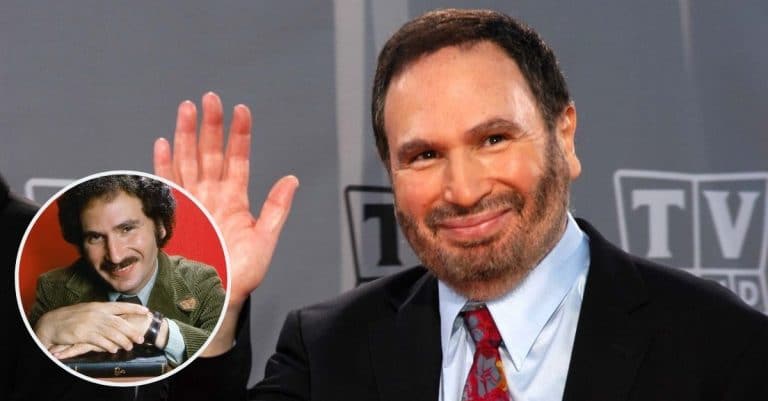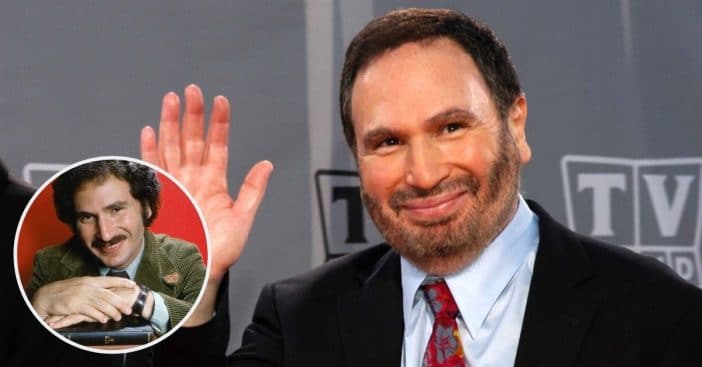 Here at DYR, we were lucky enough to be able to ask actor Gabe Kaplan some exclusive questions! Gabe was the star of the popular '70s show Welcome Back, Kotter. In more recent years, he has been a huge contender in the world of poker.
Gabe is currently 76 years old and doing very well! We were able to ask him about some behind-the-scenes stories from the past and find out what projects he has in the works right now. Let's dive right into the questions.
Who was your favorite celebrity to work with over the years and why?
I loved working with the old, classic comedians: George Burns, Milton Berle, Jackie Gleason, Bob Hope. It was great to listen to their stories. I'm sorry I never got to work with Jack Benny. I opened in Vegas for a lot of different stars including Paul Anka, Diana Ross, Mac Davis, Helen Reddy… they were all nice but Ann-Margret was the nicest. She and her husband, Roger Smith, made everyone in the show very comfortable and made sure everybody felt appreciated. I also liked working with Scott Brady, the western and "tough guy" actor, who did one episode of Welcome Back, Kotter. We had both grown up in Brooklyn and he had some great stories about all the movies he'd done and the people he'd met.
RELATED: 'Welcome Back, Kotter' Cast Then And Now 2021
Did you identify with your character in 'Welcome Back, Kotter?' Can you give us any behind-the-scenes stories?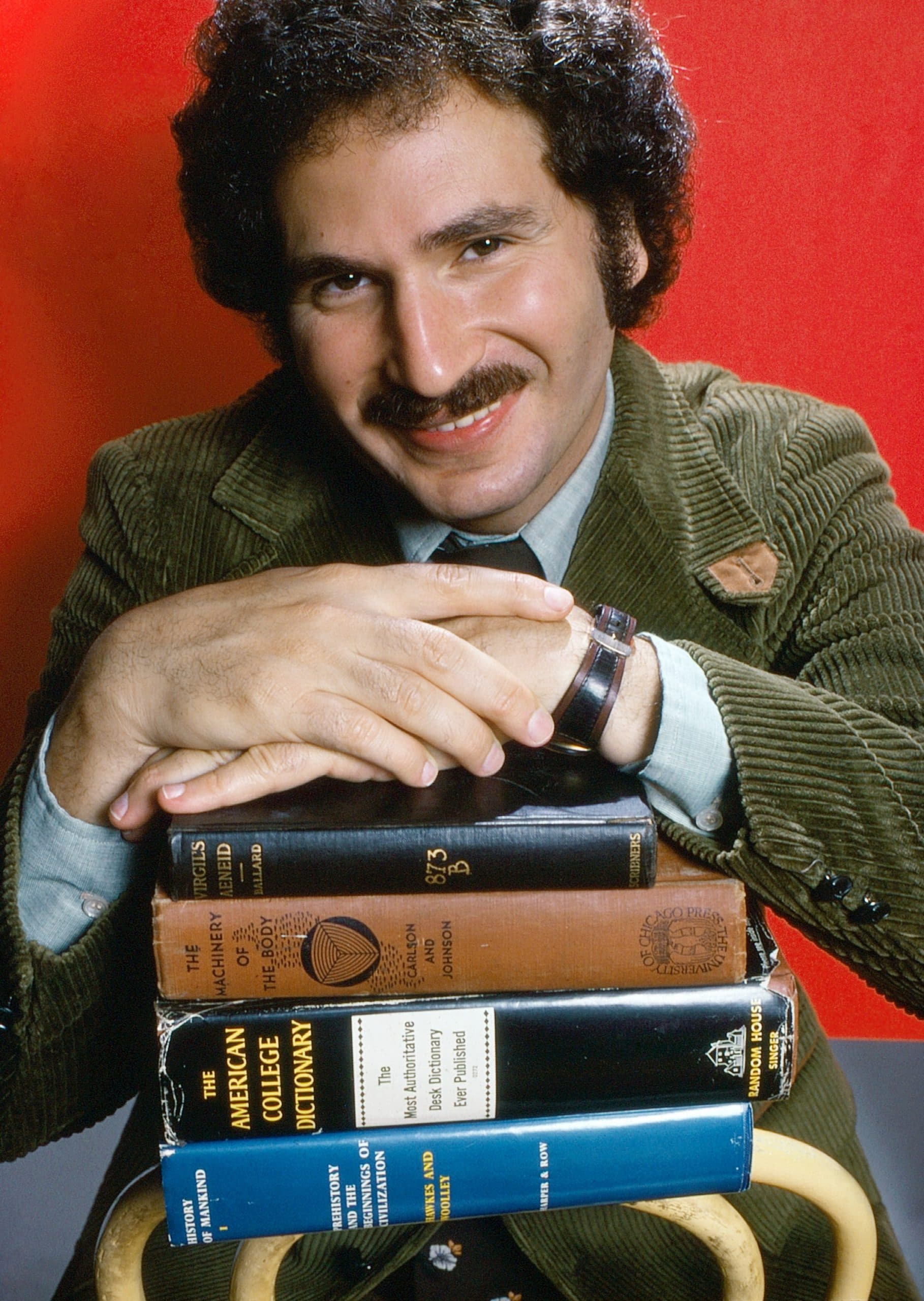 The show was based on the guys I went to school with. They became the Sweathogs. Kotter was the only fictitious character. I guess he was a combination of me and the teacher I always wanted to have. Everyone thinks I had the most hair going in those days, but I had been losing my hair for 10 years already. I was pretty bald in front and needed to wear a hairpiece. Very few people knew about it. However, I wouldn't wear it for the rehearsals and sometimes they took the promo pictures then. There were a lot of pictures floating around of me with very little hair in front but nobody ever noticed.
After Welcome Back, Kotter had been on for about two weeks, John Travolta started wondering when he was going to get fan mail. I told him that there were six fan letters for him in the office. It was a prank; there actually weren't any, but he ran over and was not so happy about it. The next week, I informed him that he got a whole satchel of fan mail (he really did), but he didn't believe me 'til he saw it.
What was your favorite role besides Gabe Kotter?
I guess playing Groucho Marx in the stage show Groucho. It showed him at various stages of his life and how his comedy and life evolved. It was a view of him as a complete person. A real mix of comedy and pathos. It was a play about him but the major elements could apply to most comedians.
How did you become involved in poker tournaments?
I worked in Vegas a lot and would generally lose part of my salary playing blackjack or craps. My accountant painted a dim future. I noticed the poker room and remembered being a pretty good player back in high school. I tried my luck at poker and did a lot better. One time the World Series of Poker was going on while I was there, so I took a shot and entered. There were only forty-some players. I didn't do well that first time but had caught the bug. It's interesting for me to see all the celebrities playing in poker tournaments today.
What have you been doing recently? What's next for you?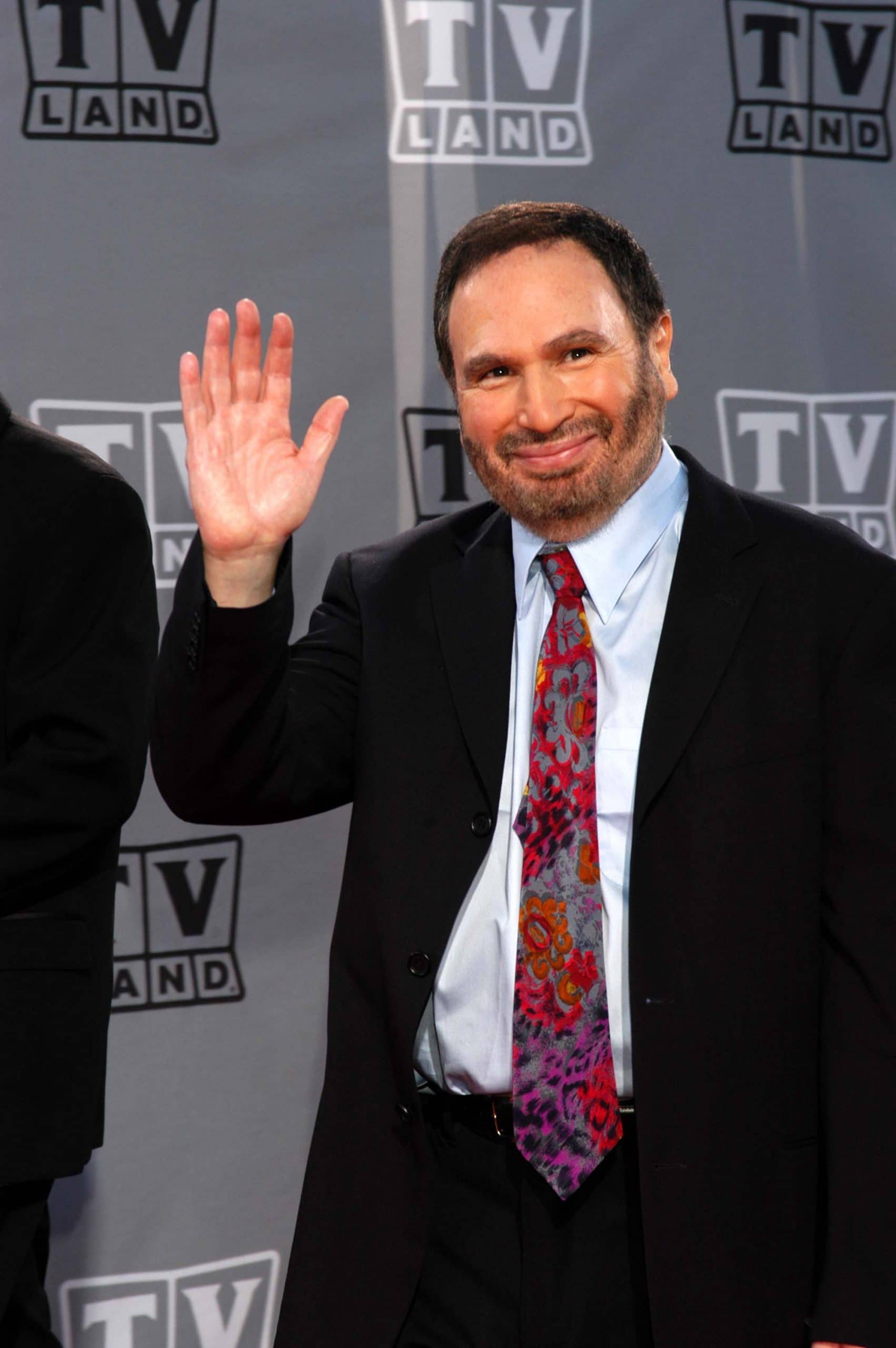 I'd like to do a mini-series about the first Battle of The Network Stars. After the article I wrote came out in Emmy magazine, a few producers have expressed interest. I've also written a biographical movie about my coming of age at a New Hampshire resort in the 1950s. I hope to do it as an independent feature. It's sort of a mix of Dirty Dancing and Goodfellas.
Any crazy stories from your stand-up comedy performances?
One time in the NY Playboy Club I did a show for about 100 people who were all very polite and attentive, the only problem was, they never laughed. They didn't even laugh when I made fun of them not laughing. My act usually took 45 minutes but I got through this show in 25. After the show, they told me the whole audience was from Finland.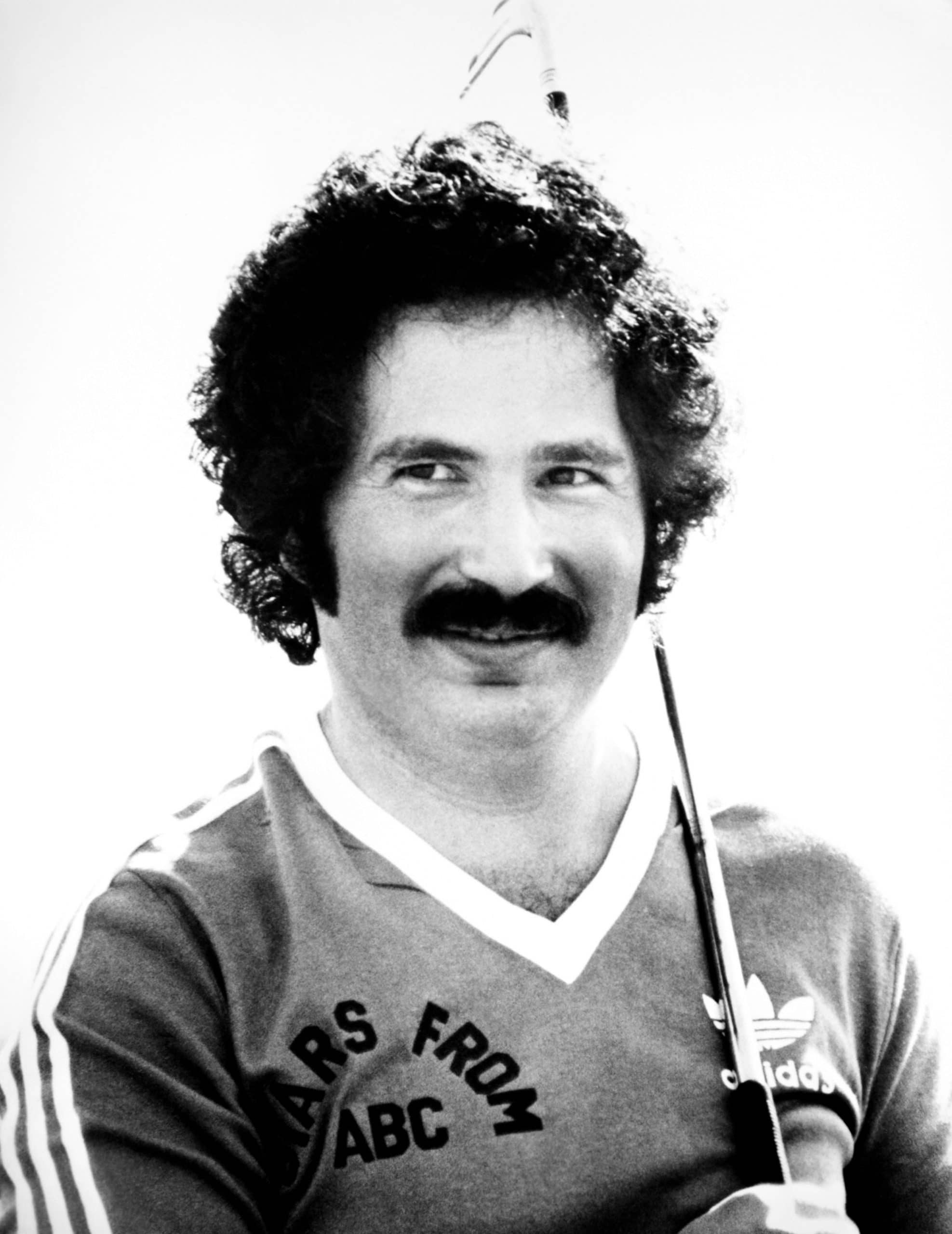 In the late 1960s, I was opening in Baltimore for the singer, Sergio Franchi. I got to the club the night before to watch the closing show. The owner's wife gave me a really enthusiastic welcome, got me a reserved table in the back to watch the show, and prepared a special dinner for me. Later, I wanted to thank her, but she walked right by without stopping. Turns out, she was very disappointed because she originally thought I was Sergio Franchi.
Lastly, when asked about a current or past celebrity crush, he revealed his crush was ZaSu Pitts. ZaSu was an incredible actress who starred in many silent films. Thank you to Gabe for answering our questions!