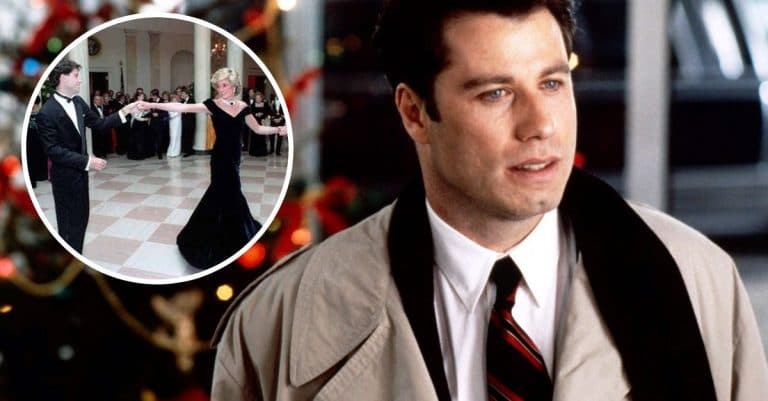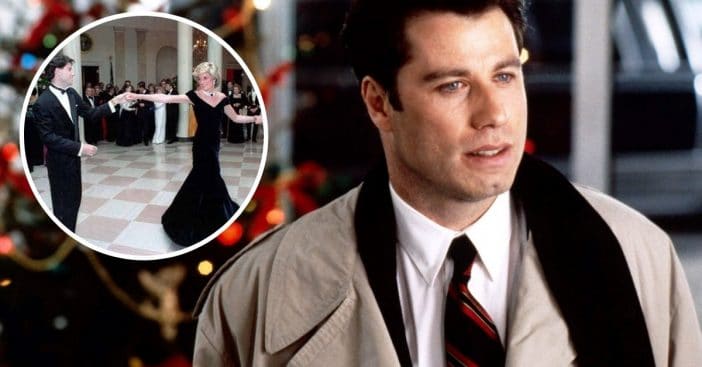 Actor John Travolta reminisced about the time he danced with the late Princess Diana. The dance became an iconic photo that is still passed around today. They danced at a 1985 White House state dinner hosted by then-President Ronald Reagan and First Lady Nancy Reagan.
John admitted that it felt like he was living a "fairytale" at the time. He wasn't prepared to even talk to her, but Nancy Reagan asked him to dance with her at the event. He said it was a bit difficult to ask a real-life Princess to dance. Talk about nerves!
John Travolta talks about dancing with the beautiful Princess Diana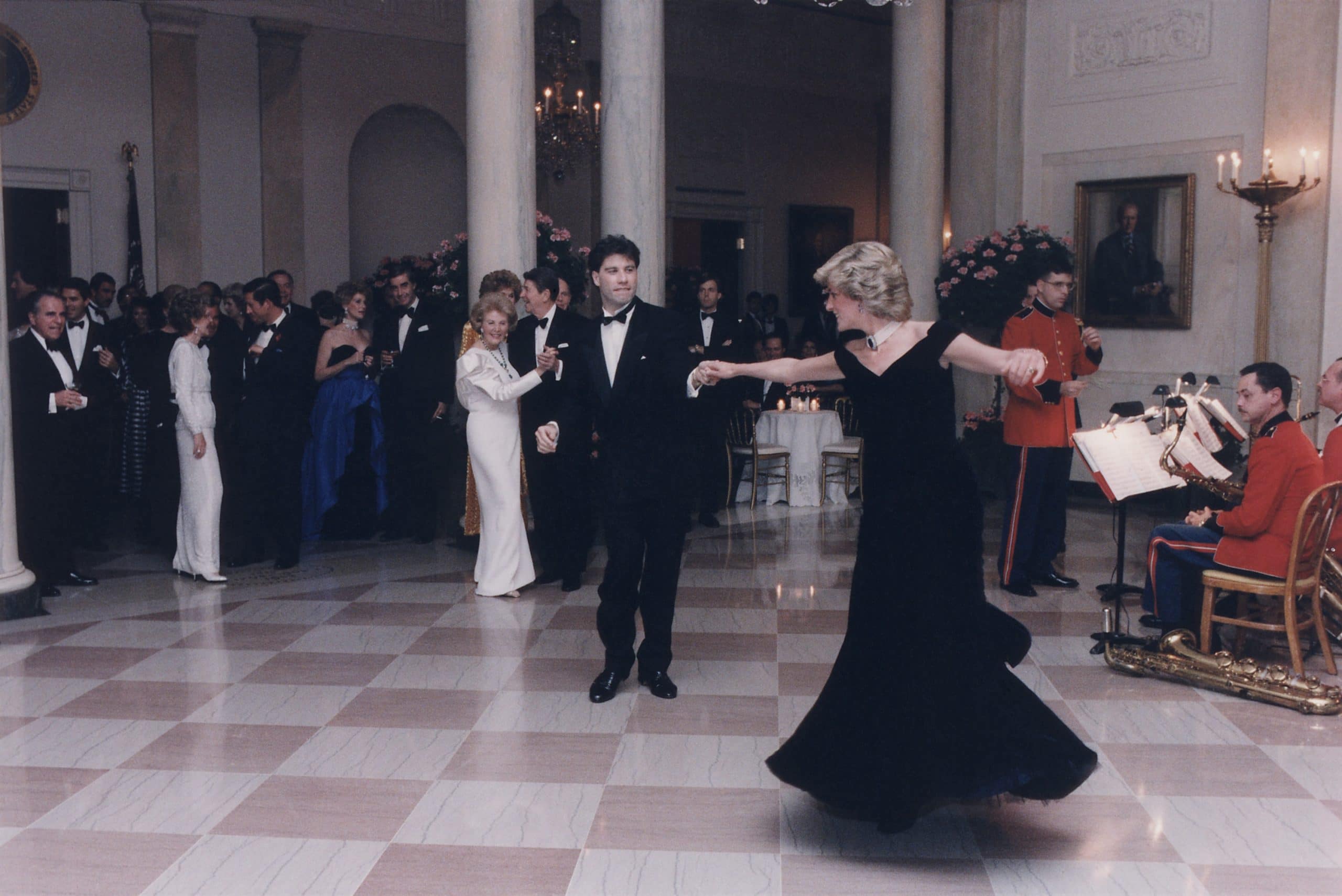 John shared, "Think of the setting. We were at the White House. It's midnight. The stage is like a dream. I approach her, touch her elbow, invite her to dance. She spins around and gives me that captivating smile, just a little sad, and accepts my invitation. And there we were, dancing together as if it were a fairytale."
RELATED: The Truth Behind Princess Diana's Iconic Dance With John Travolta
He continued, "Who could ever imagine something like that would happen to them someday? I was smart enough to stamp it in my memory as a very special, magical moment." Even more special? Reports say that Princess Diana said the dance was her favorite moment of visiting the United States.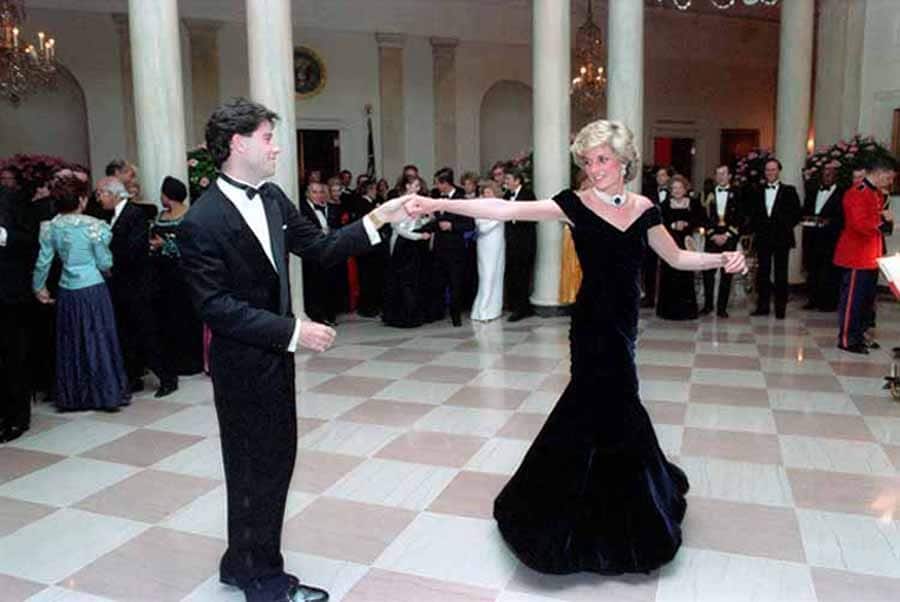 Many people also love the dark blue gown that Princess Diana wore that evening. The dress is currently displayed at Kensington Palace after it was up for auction.
John added, "That was one of the highlights of my life, so that's probably the best moment of the '80s."