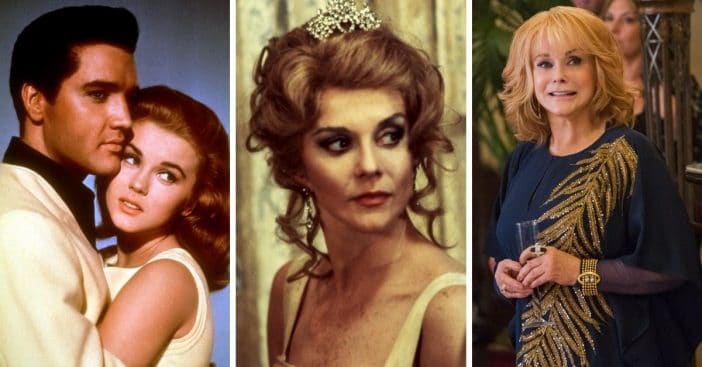 UPDATED 124/2023
Ann-Margret is a Sweden-born actress whose career has flourished since 1961. We've seen her in a number of classic and hit films such as Bye Bye Birdie (1963), Viva Las Vegas (1964), The Cincinnati Kid (1965), Carnal Knowledge(1971), Tommy (1975), The Villain (1979), Newsies (1992), Grumpy Old Men (1993), and Going in Style (2017). Her career, in total, spans six decades and she has become widely known as the female version of the King of Rock and Roll, Elvis Presley.
Aside from her acting chops, she also had a sultry and vibrant alto voice when singing. She had a charting album in 1964 and a disco hit to follow in the '70s. This success in music continued into the 2000s with a critically acclaimed gospel album in 2001 and a popular Christmas album in 2004.
Celebrating Ann-Margret and her legacy
Ann-Margret first began recording music with RCA Victor in 1961. It was very clear that her musical chops proved successful as she was nominated for a Grammy Award for Best New Artist the following year. Many of her songs reached a successful point, sitting on the Billboard Top 40, including her song "I Just Don't Understand." She also recorded her own version of Elvis Presley's "Heartbreak Hotel," amongst other songs stylistically similar to Presley's. Her '70s song "Love Rush" also peaked at number eight on the disco/dance charts.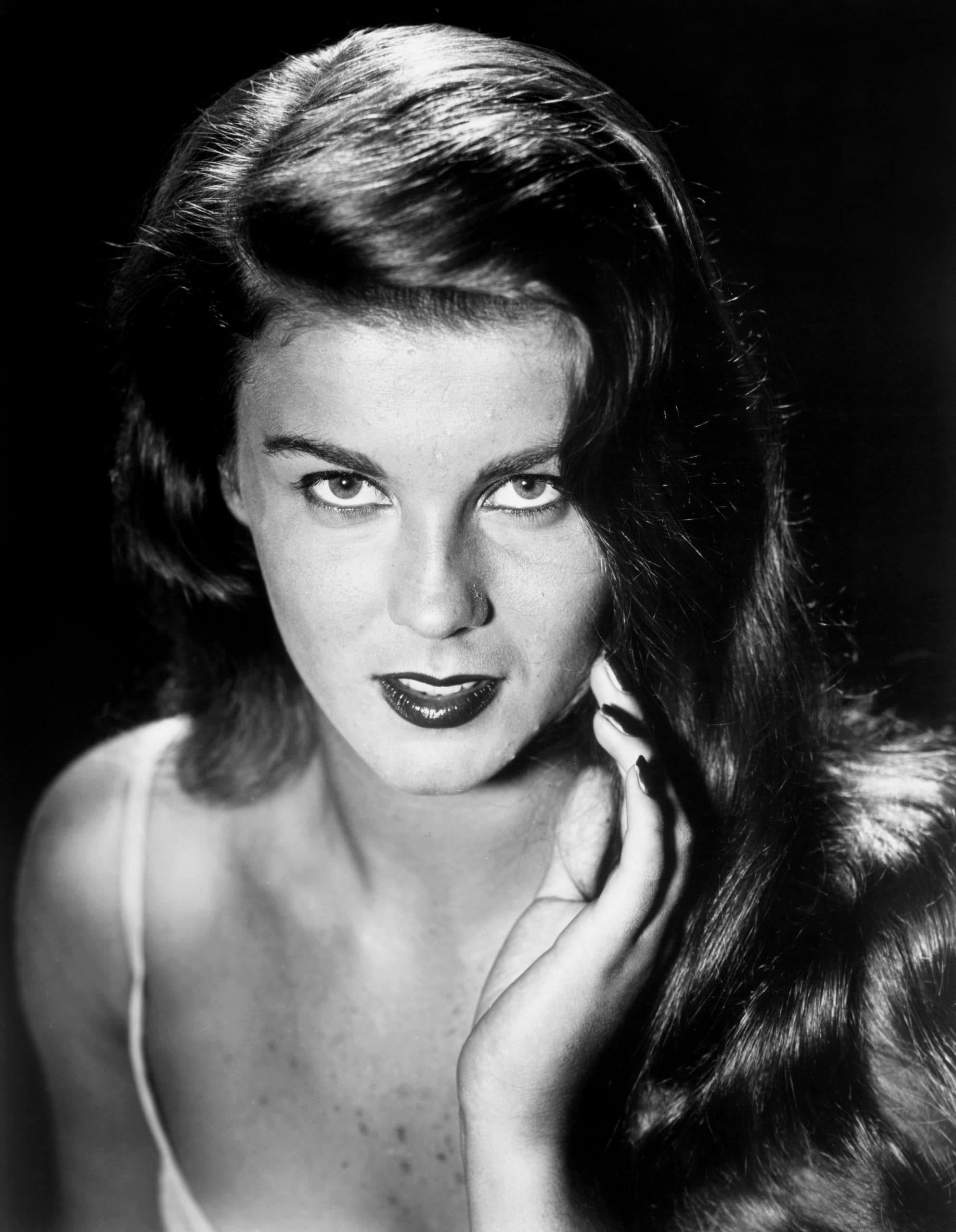 Of course, in the midst of the '60s, Ann-Margret was making her TV and film debut as well. She had done a screen test at 20th Century Fox in 1961, the same year she began recording music professionally, so she definitely kept busy! She went on to make her film debut in Pocketful of Miracles starring Bette Davis and Glenn Ford, while 1962 brought her acting and singing together when she starred in the Rodger's & Hammerstein musical State Fair, appearing opposite Bobby Darin and Pat Boone. Even early on, she was rolling with the stars!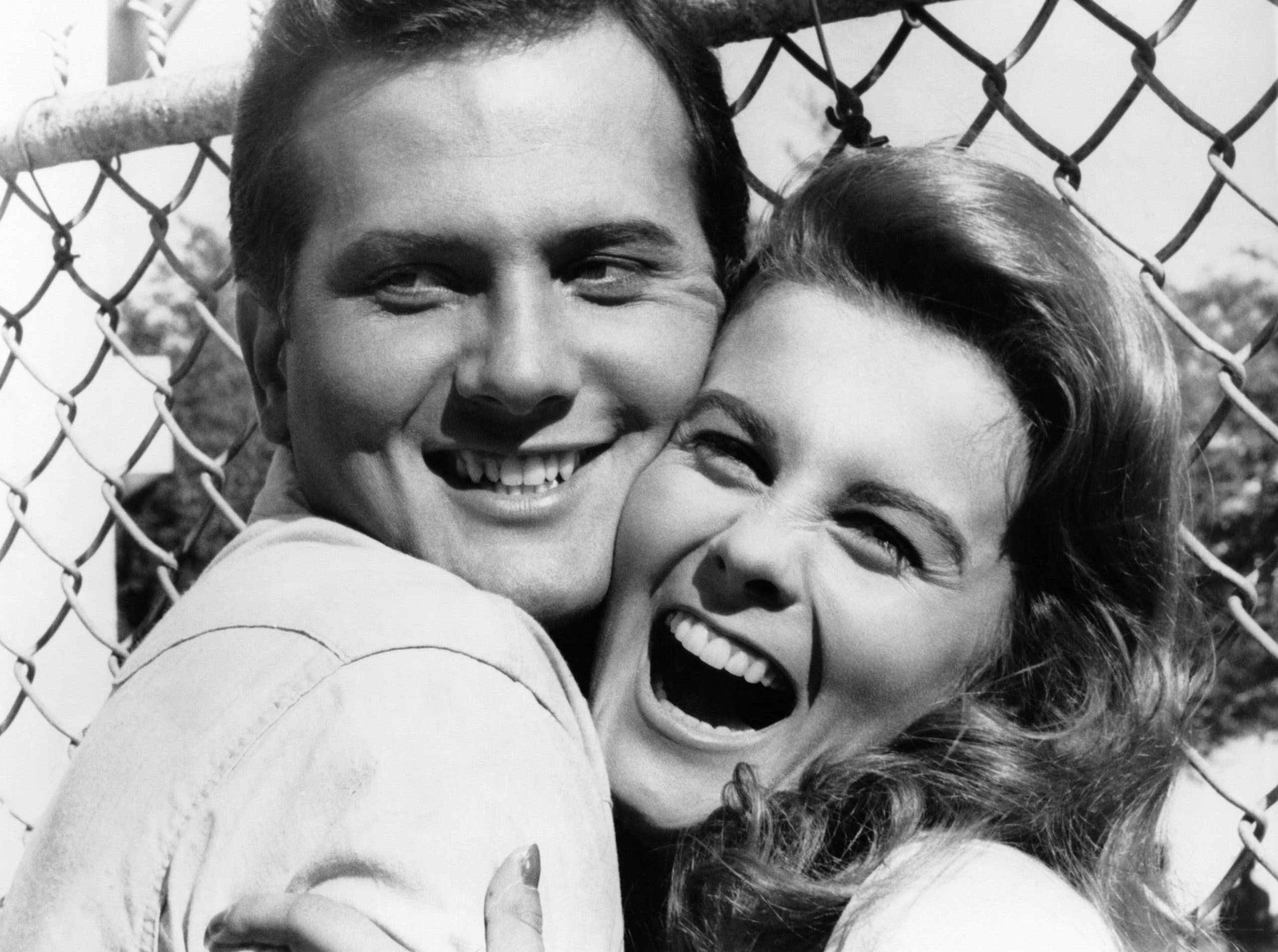 It was her next starring role in Bye Bye Birdie in 1963 that made her a commercially successful star. The premiere of the film at Radio City Music Hall was the highest first-week grossing film to date there. Life, the magazine, subsequently put her on the cover for a second time and she was asked to sing "Baby Won't You Please Come Home" at President John F. Kennedy's private birthday party — and that was one year after Marilyn Monroe sang "Happy Birthday" for him!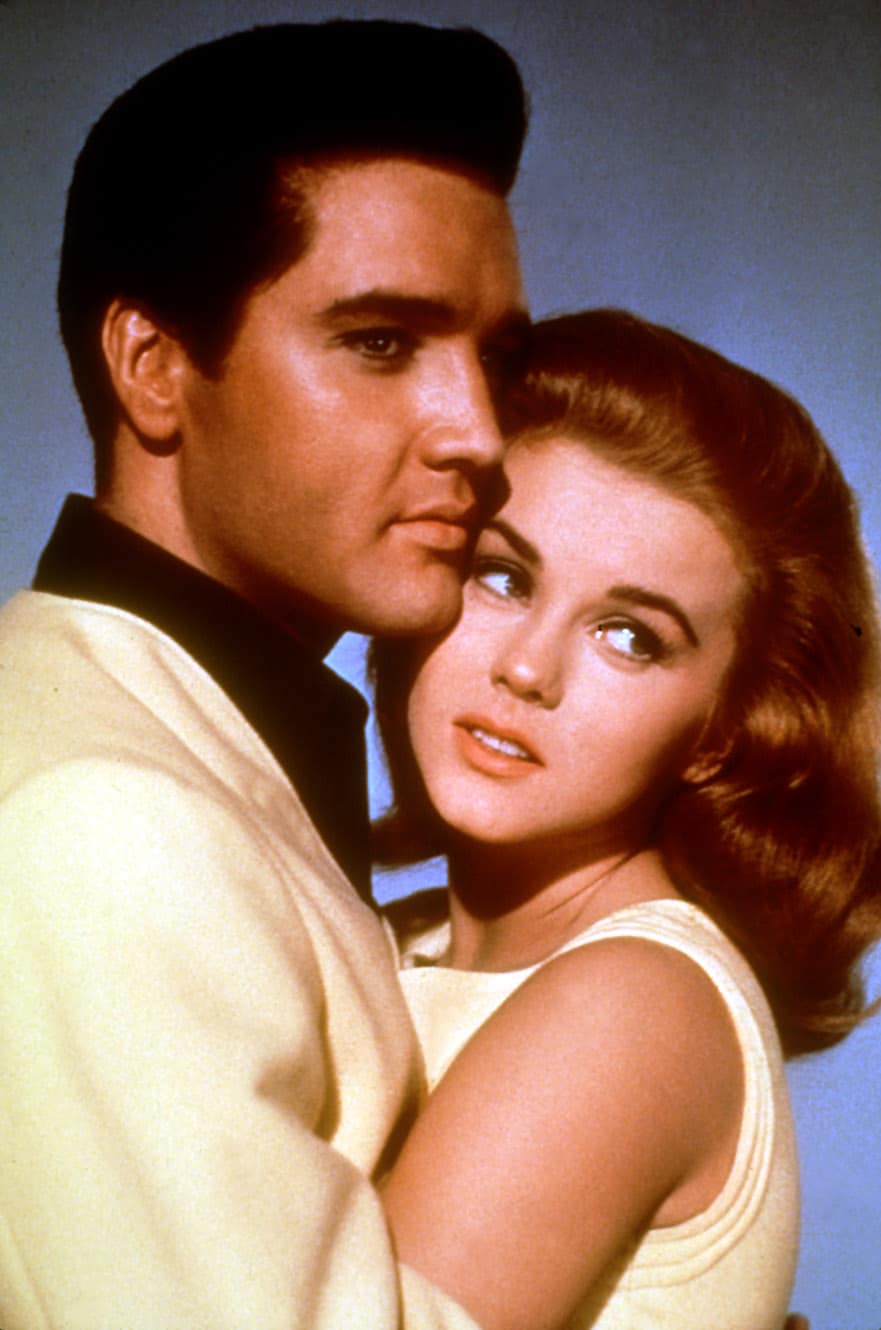 Cue 1964's Viva Las Vegas! She and Presley became a starring couple in the film, recording three duets together called "The Lady Loves Me," "You're The Boss" and "Today, Tomorrow, and Forever." It's no secret (and actually common knowledge) that Ann-Margret was romantically linked to Presley during the filming of the movie, as Presley was notoriously known for becoming romantically close to his leading lady co-stars.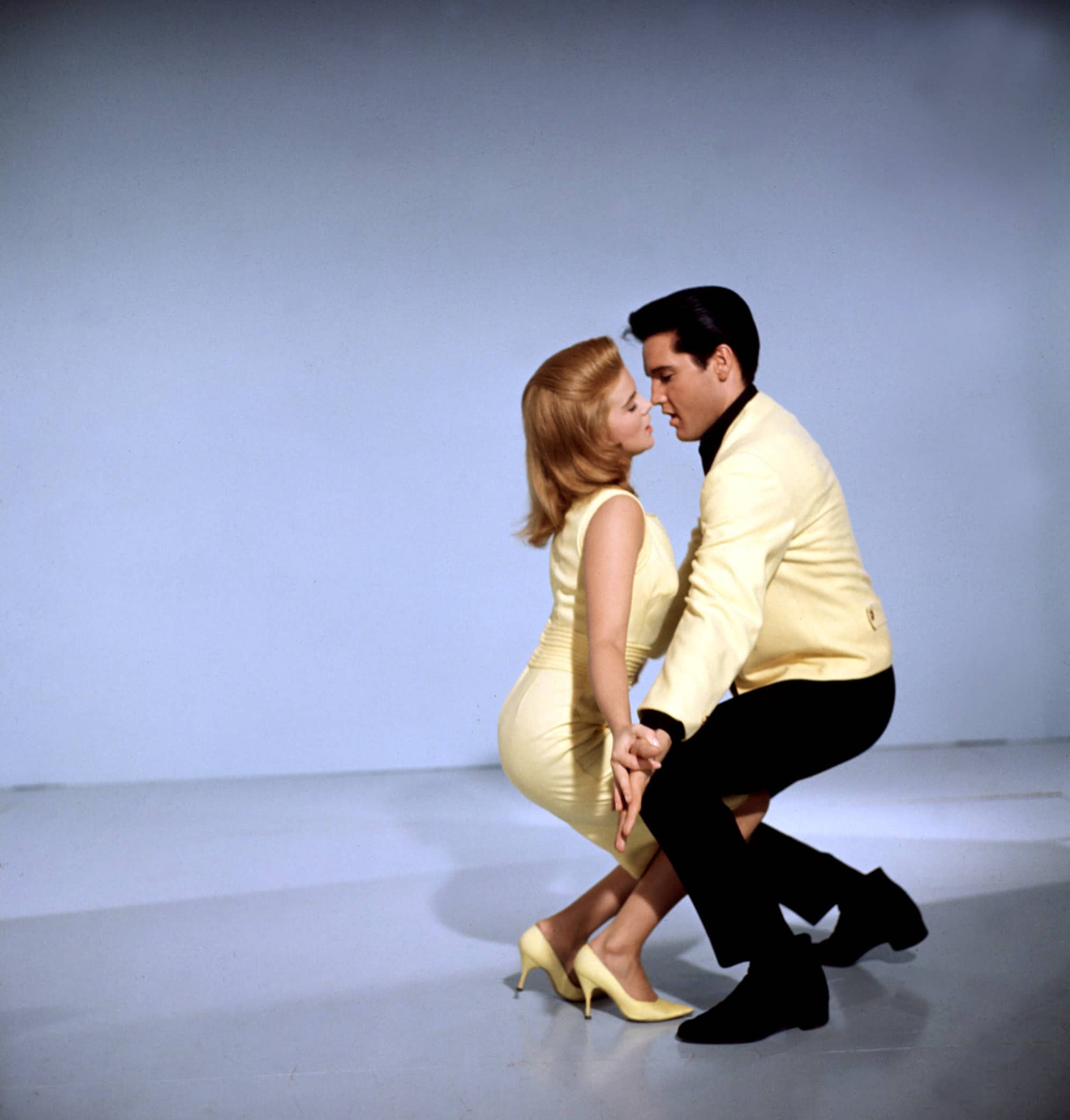 Achieving even greater stardom in 1965, Ann-Margret worked on The Cincinnati Kid opposite Steve McQueen. She also co-starred alongside the legendary Dean Martin in Murderers' Row in 1966 and that same year also brought her The Swinger alongside Tony Franciosa. What a set of stars!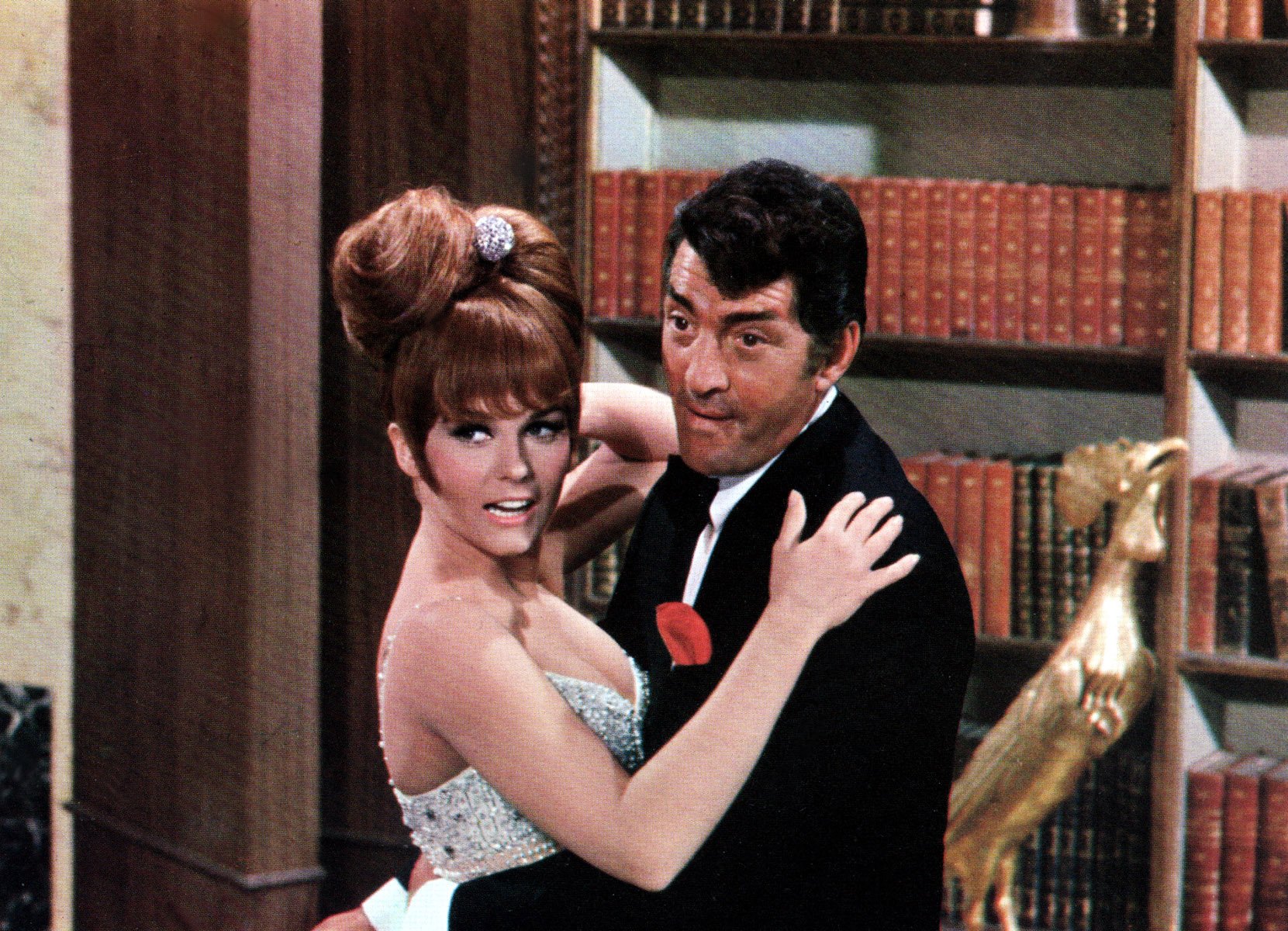 There was a lull in her film career in 1967, which gave her time for other exciting ventures, among them her own CBS special titled The Ann-Margret Show! The special saw well-known stars such as Bob Hope, Jack Benny, Danny Thomas, and Carol Burnett appear. A second CBS special followed, called Ann-Margret: From Hollywood With Love, starring legends like Dean Martin and Lucille Ball.
The '70s brought on more film success for Ann-Margret. Her 1971 role in Carnal Knowledge alongside famed actor Jack Nicholson earned her a nomination for the Academy Award for Best Supporting Actress and she also won the Golden Globe Award for Best Supporting Actress. However, in 1972, shocking news came when fans learned that Ann-Margret had fallen 22 feet from an elevated platform to the stage and suffered a broken left arm, cheekbone, and jawbone. This was all while performing at Lake Tahoe. These injuries required extensive facial reconstructive surgery, which included wiring her mouth shut and putting her on an all-liquid diet. She was unable to work for 10 weeks, but then returned almost good as new. Once she healed, that same year saw her starring in The Train Robbers alongside John Wayne.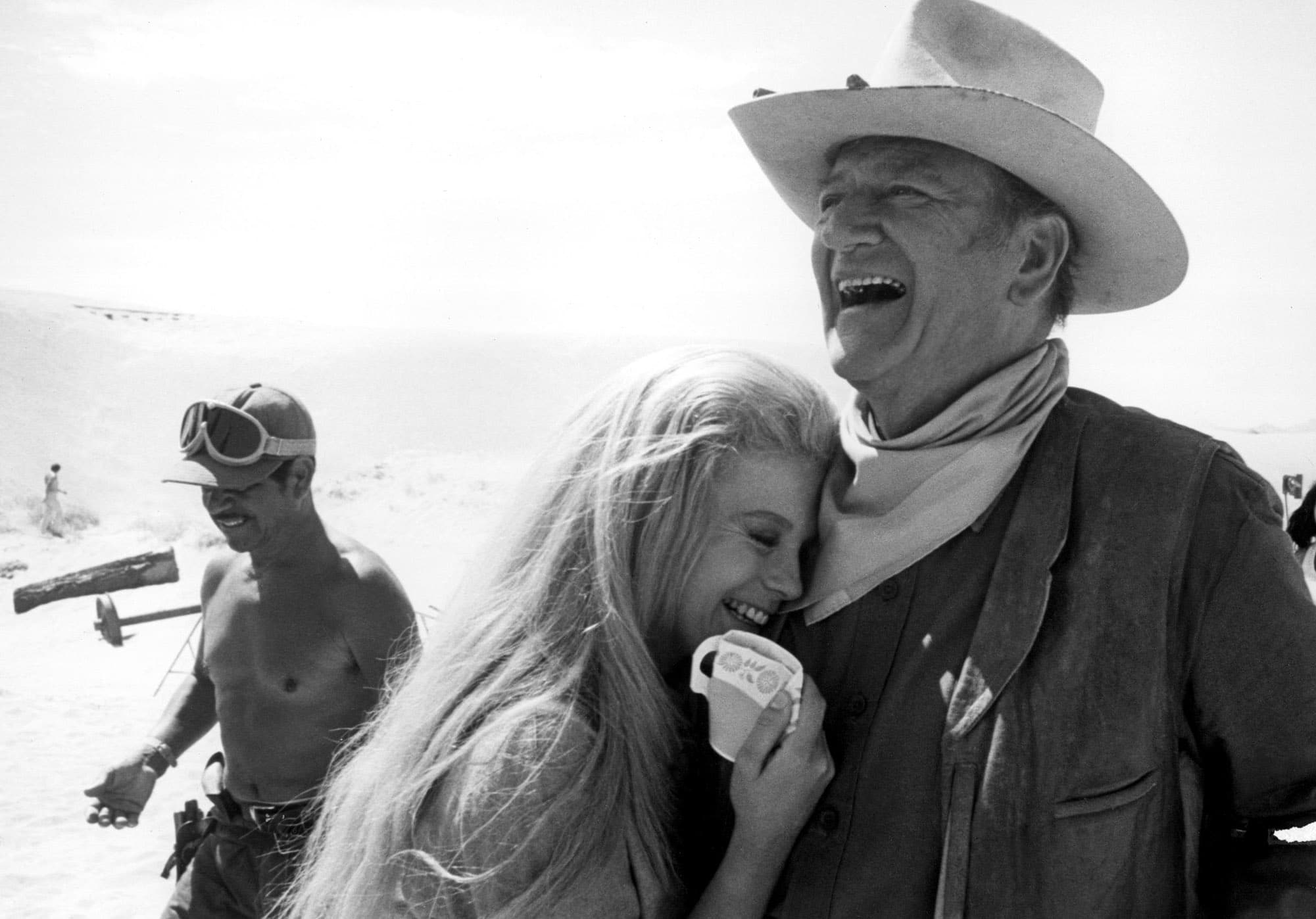 In 1975, Ann-Margret was able to return to singing with the musical Tommy, for which she was again nominated for an Academy Award for Best Actress. In total, she has actually been nominated for 10 Golden Globe Awards and has won five, including Best Actress in a Musical or Comedy for Tommy. The late '70s also brought on Joseph Andrews (1977), The Last Remake of Beau Geste (1977), and the thriller film Magic, with the legendary Anthony Hopkins in 1978.
The '80s continued with more success, though she did lose the role of Sandy in 1978's Grease to Olivia Newton-John. Ann-Margret was originally up for the part, but at 37 years old, she was deemed too old to play a convincing high school student. In 1982, she actually starred alongside Grease's Dinah Manoff in the film version of I Ought to Be in Pictures. That same year, she would appear alongside six-year-old Angelina Jolie in Lookin' to Get Out. The actress also starred in the TV movie Who Will Love My Children? (1983) and a remake of A Streetcar Named Desire (1984).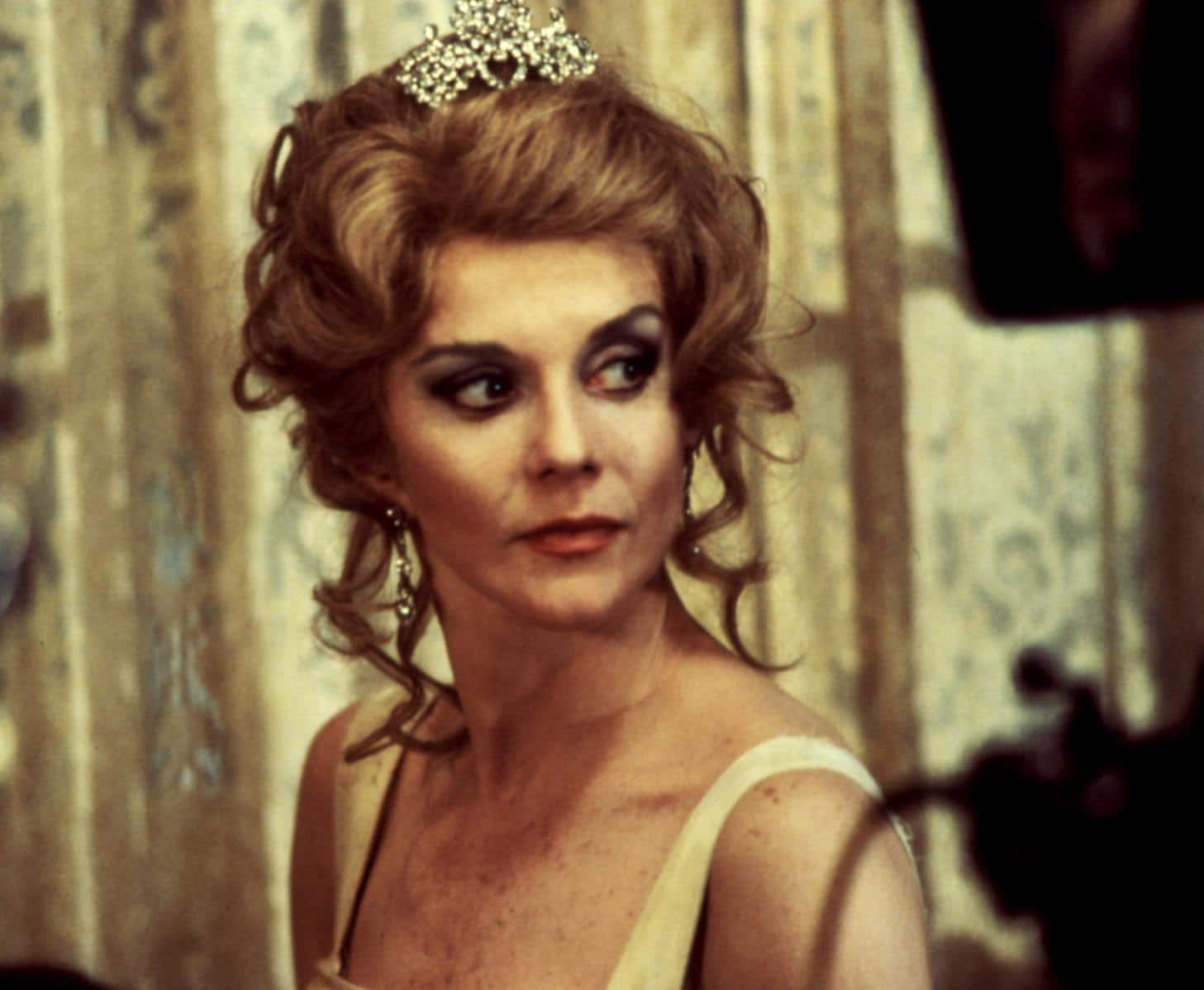 Right off the bat in 1991, she starred alongside the incomparable Julie Andrews in the TV movie Our Sons. Then in '92, she co-starred with Robert Duvall and Christian Bale in the Disney musical Newsies. Following that, there were the films Grumpy Old Men, and its sequel, Grumpier Old Men, in '93 and '95, respectively. In '94, she published an autobiography titled Ann-Margret: My Story, in which she was open about her struggle with alcoholism.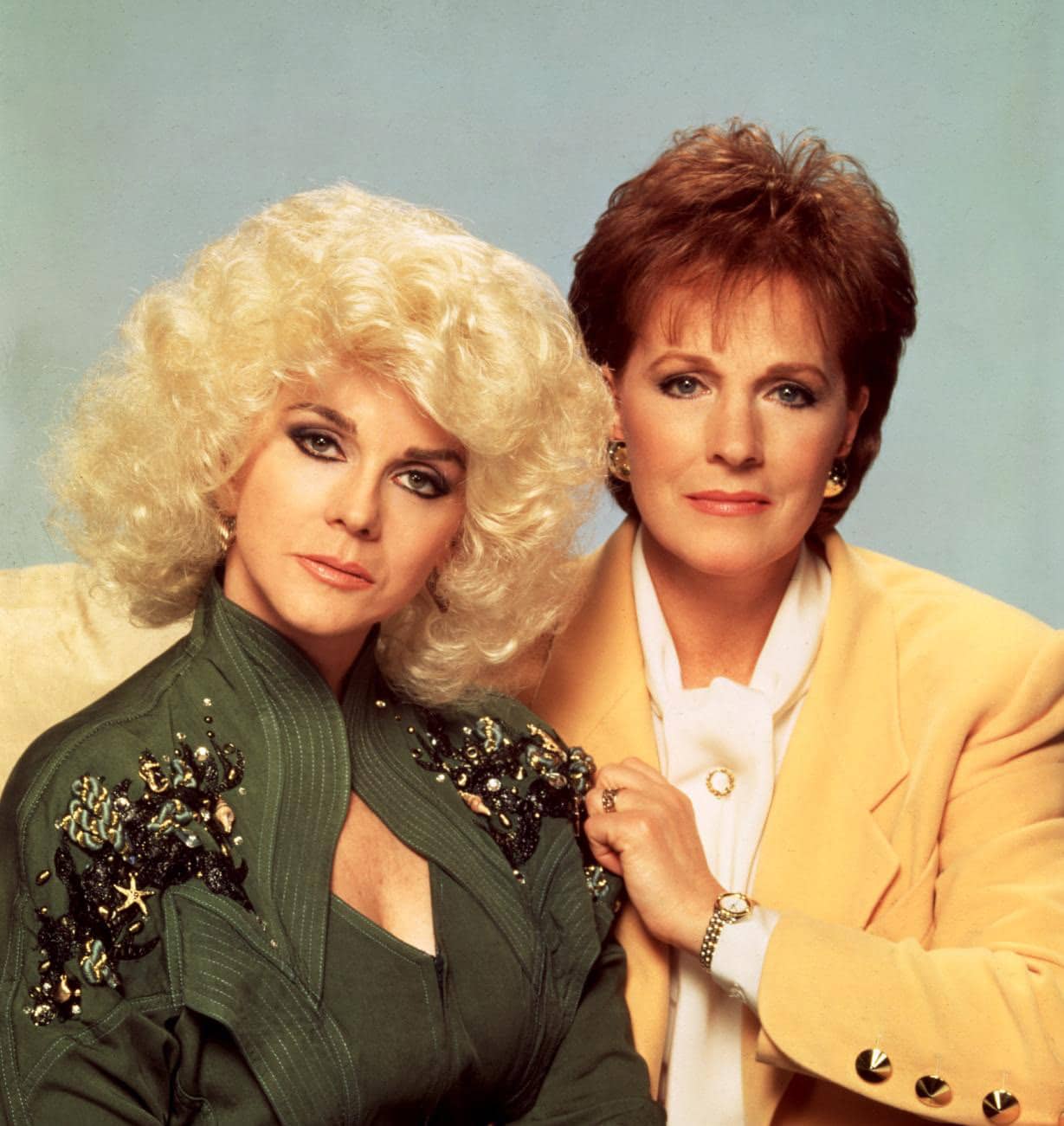 By the 2000s, she had just made her first appearance on stage in a musical in a touring production of The Best Little Whorehouse in Texas. She also played Jimmy Fallon's mother in the 2004 comedy Taxi in addition to having supporting roles in other box office hits such as The Break-Up, with Jennifer Aniston and Vince Vaughn, and The Santa Clause 3 with Tim Allen.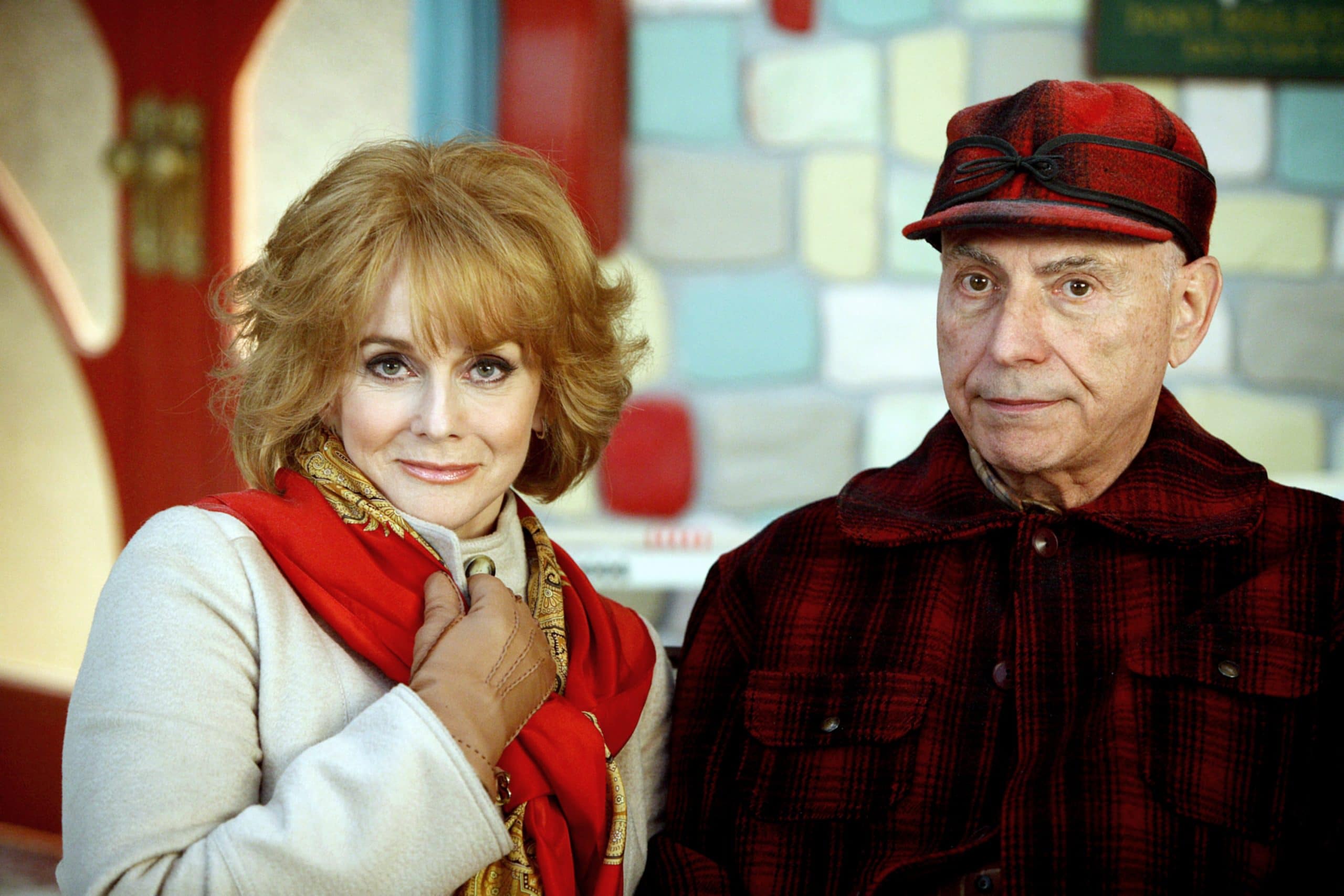 From 2010 to the present, she has guest-starred on a number of shows including an episode of Law & Order: Special Victims Unit. In 2011, she also appeared alongside Andy Williams in a series of shows at his Moon River Theater in Branson, Missouri. These were his last set of concerts before his death in 2012. In 2014, she held a recurring role in the Showtime original series Ray Donovan, and in 2018 guest-starred in The Kominsky Method.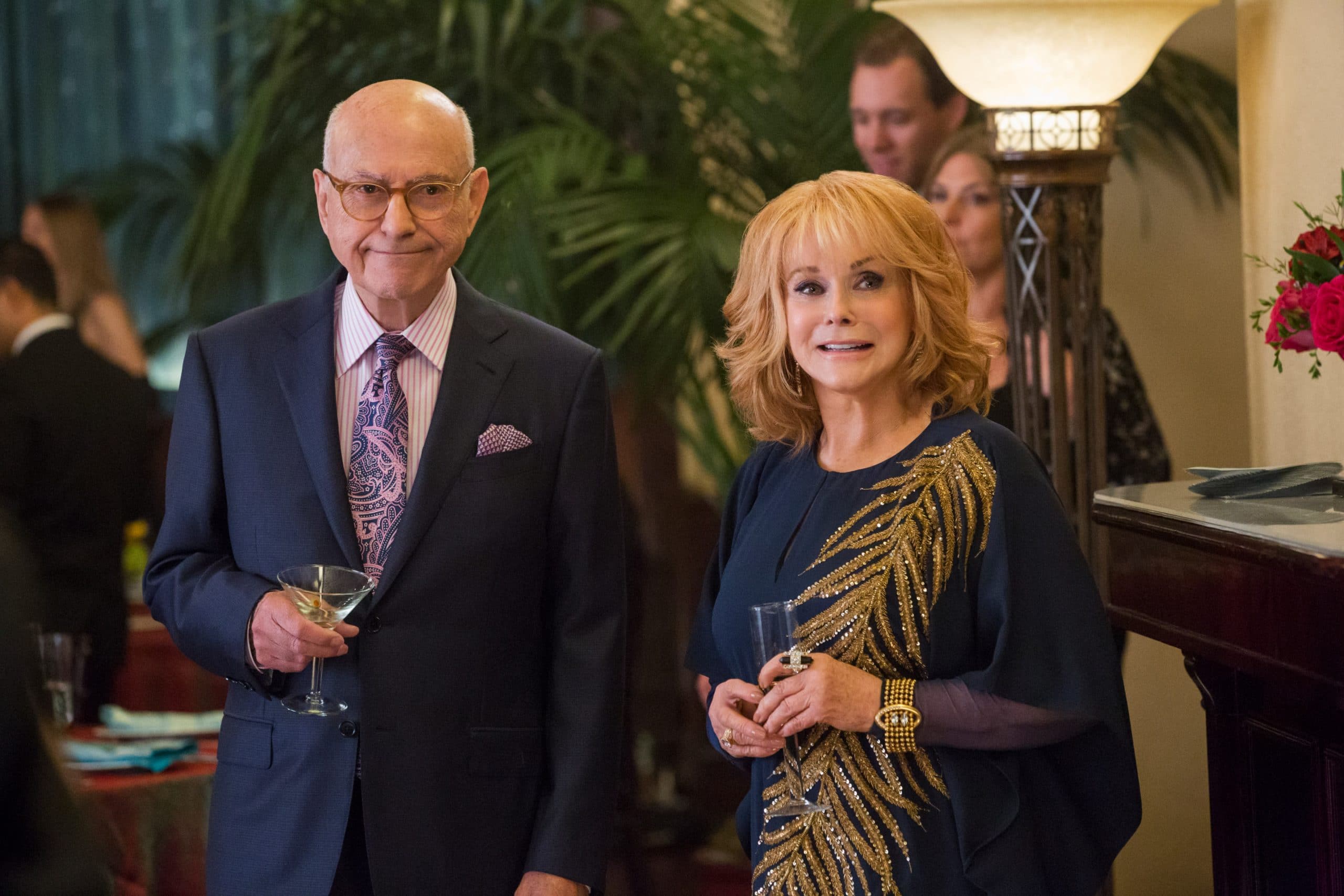 Most recently, Ann-Margret appeared in the 2021 film Queen Bees . As of April 28th, 2022, the actress is 81 years old and we're excited to see her still doing what she does best!
Enjoy more stunning photos of the unmatched Ann-Margret, including a visual filmography of her first 10 years in the movies:
Pocketful of Miracles (1961)
State Fair (1962)
Bye Bye Birdie (1963)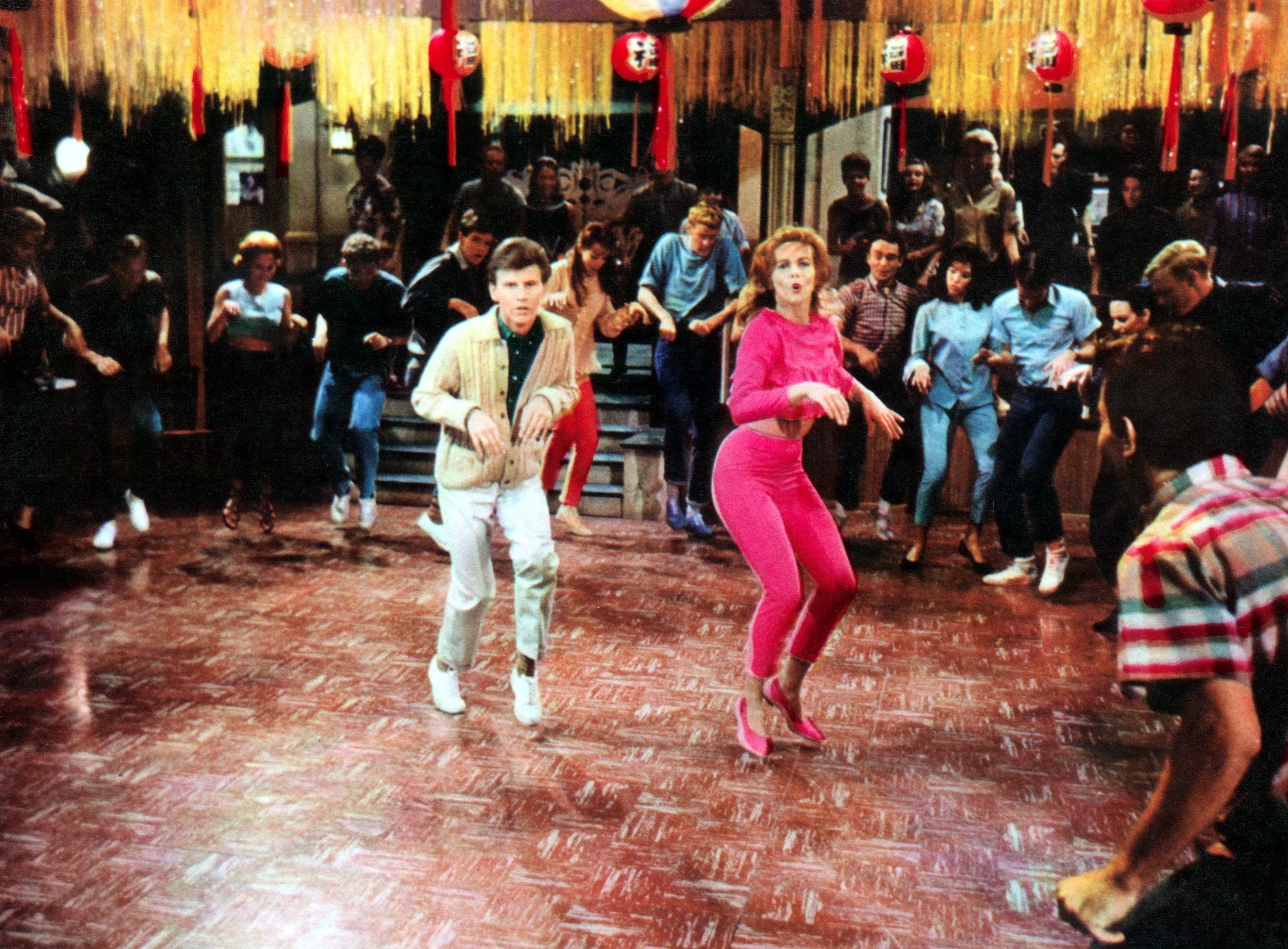 Viva Las Vegas (1964)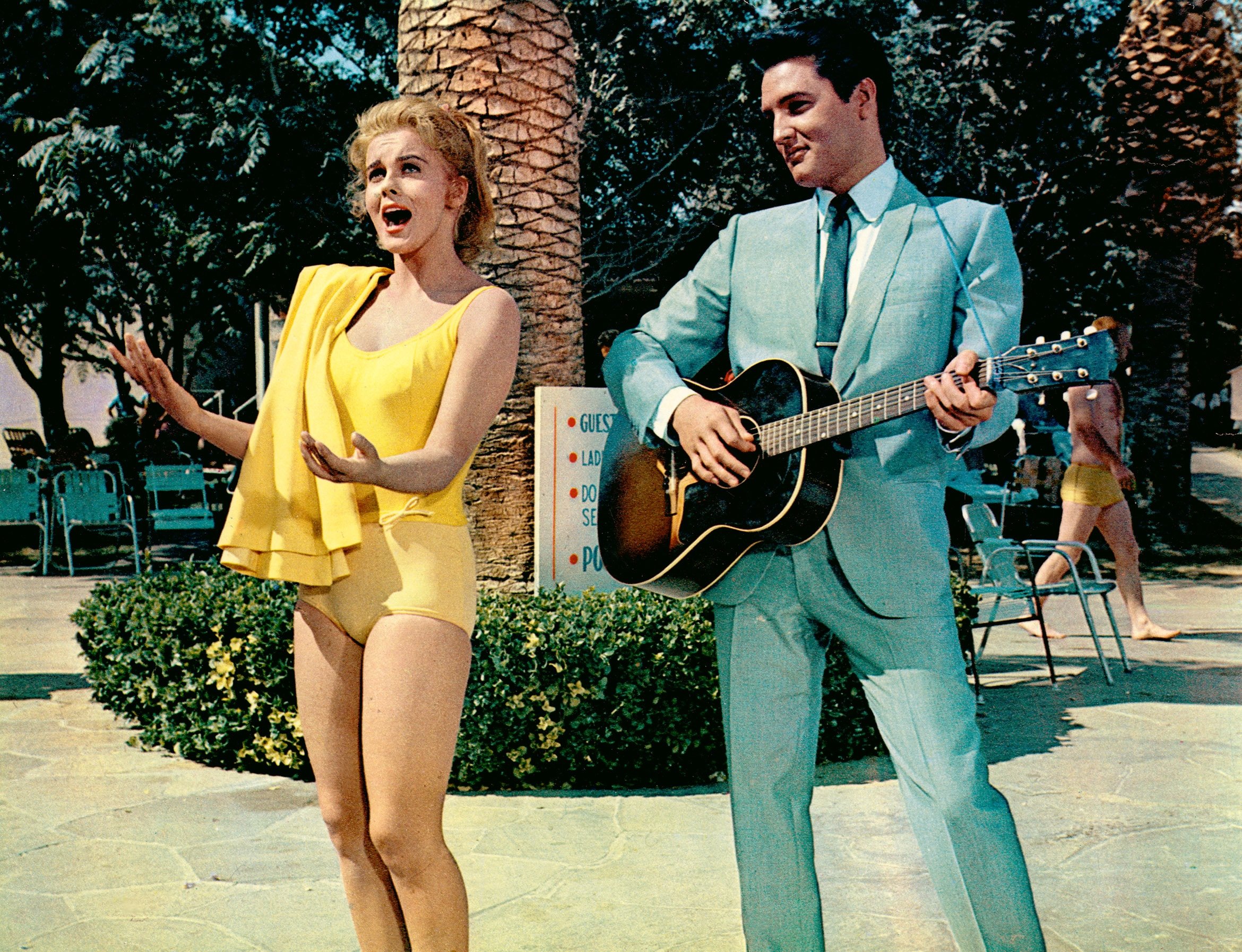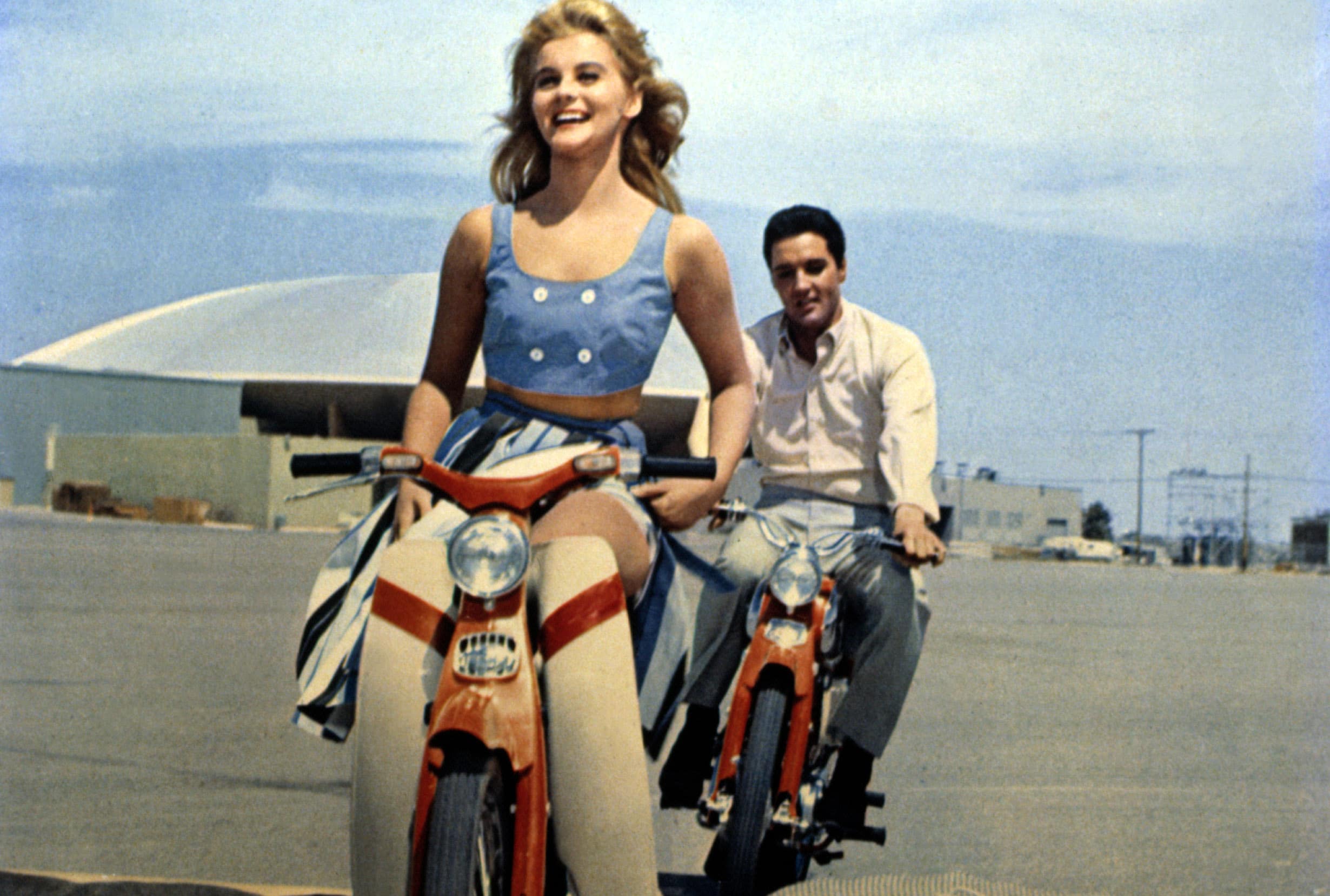 Kitten with a Whip (1964)
The Pleasure Seekers (1964)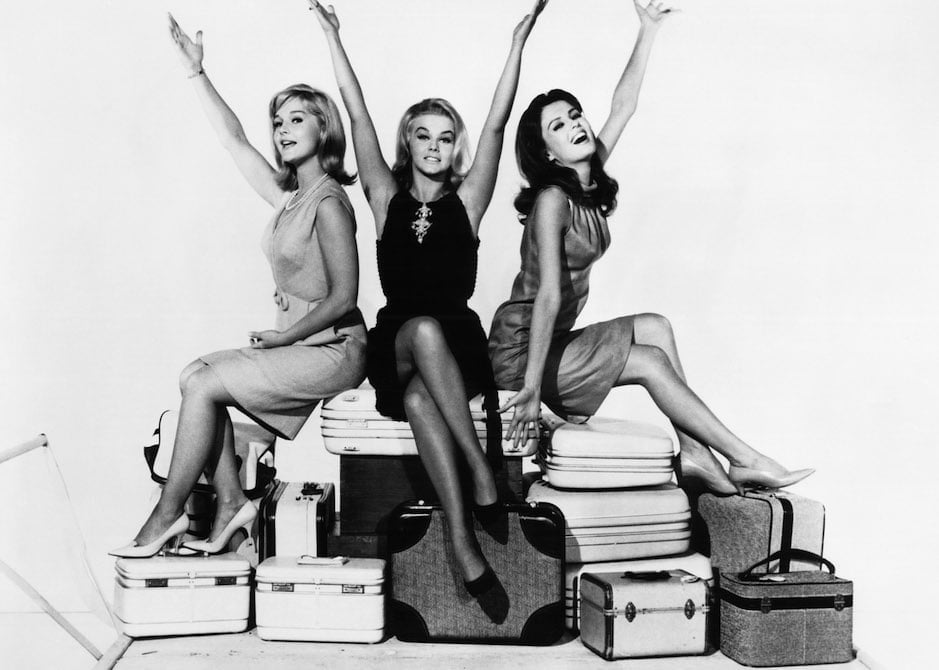 Bus Riley's Back in Town (1965)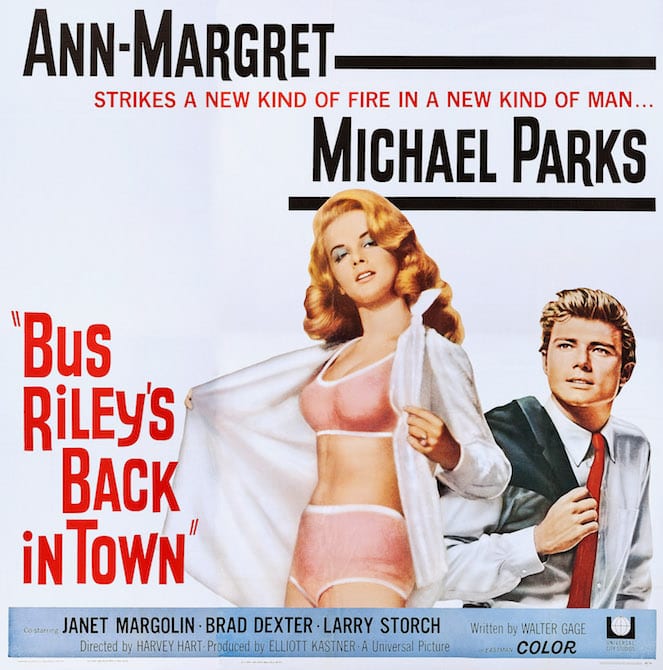 Once a Thief (1965)
The Cincinnati Kid (1965)
Made in Paris (1966)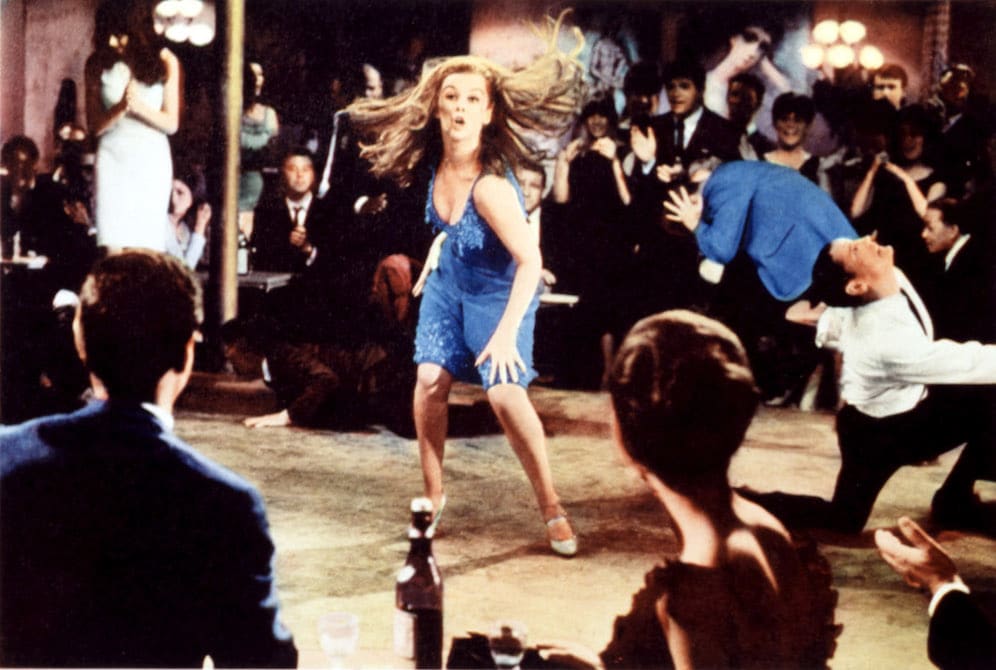 The Swinger (1966)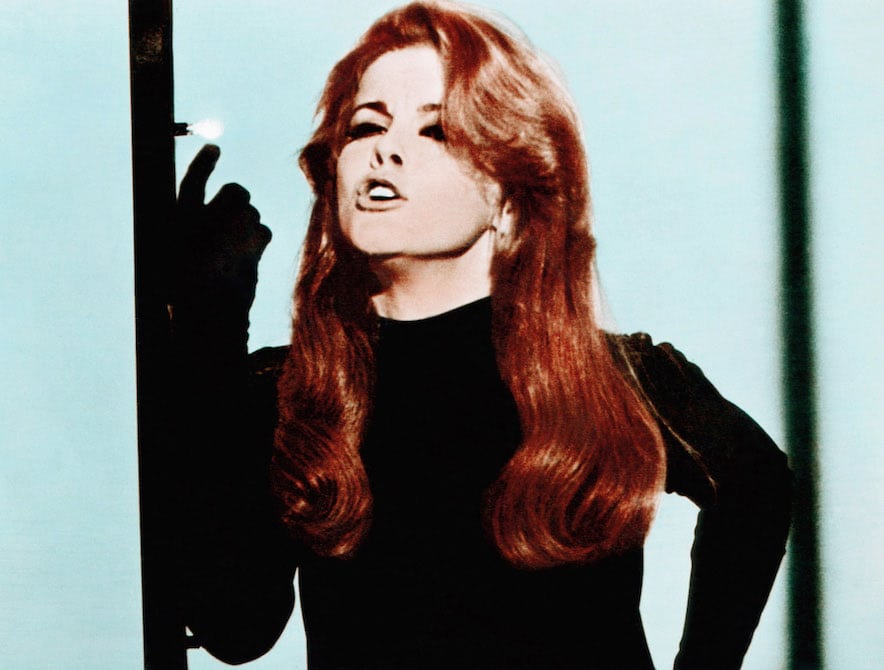 Murderer's Row (1966)
The Tiger and the Pussycat (1967)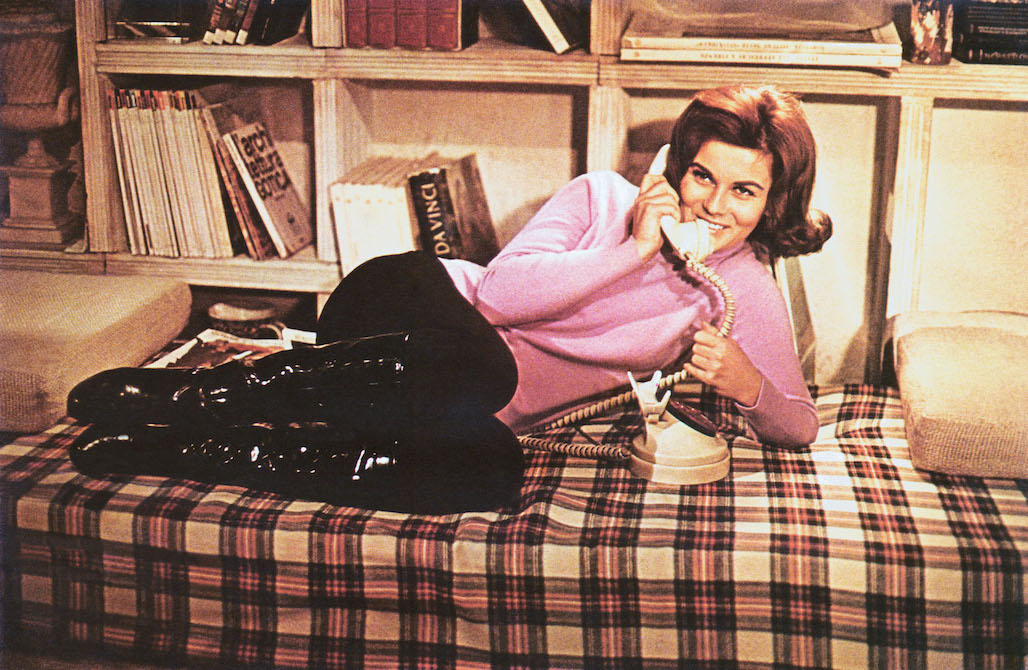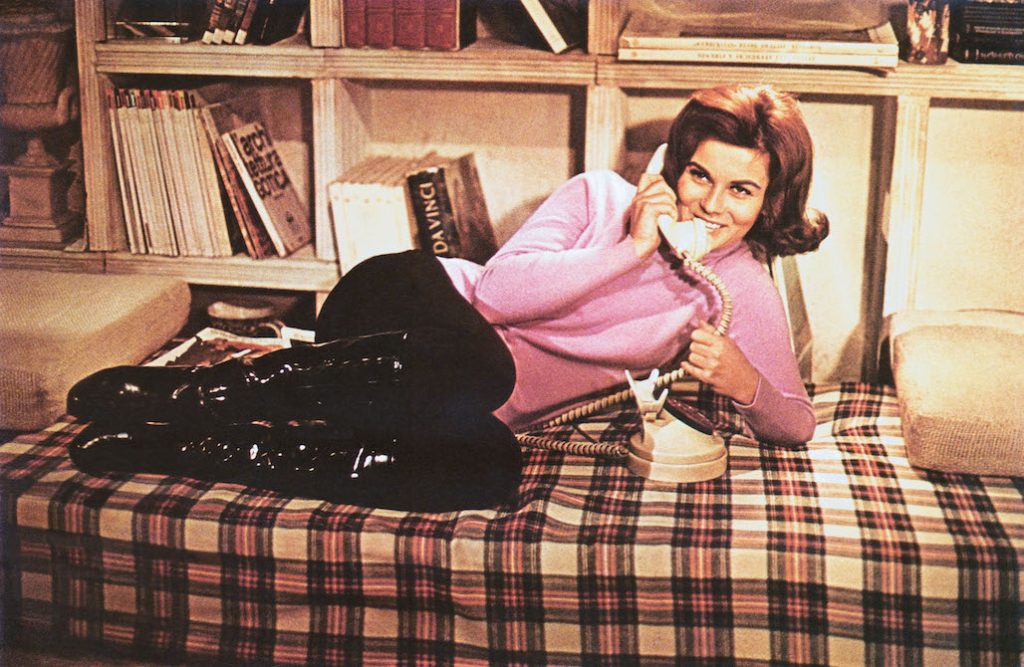 R.P.M. (1970)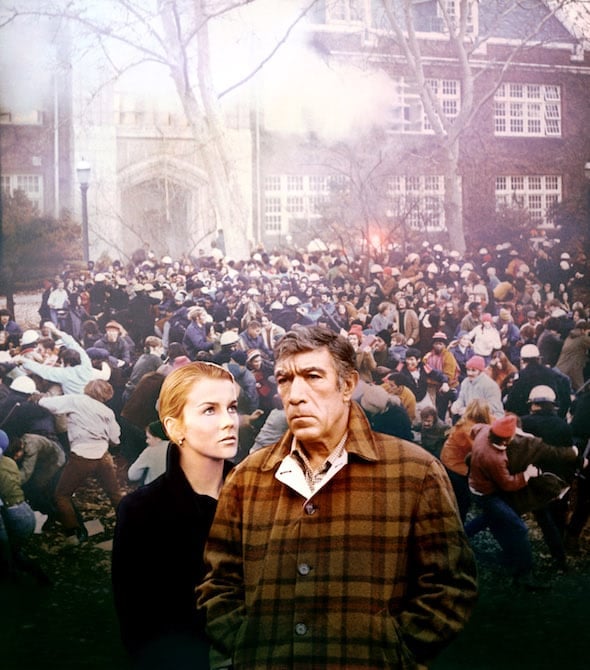 C.C. and Company (1970)
Carnal Knowledge (1971)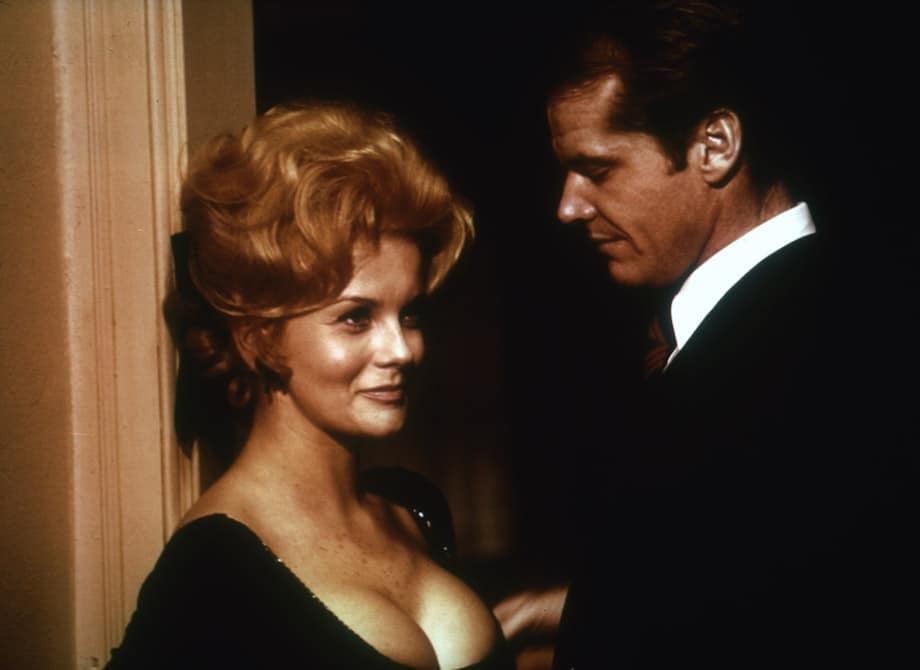 PLUS: