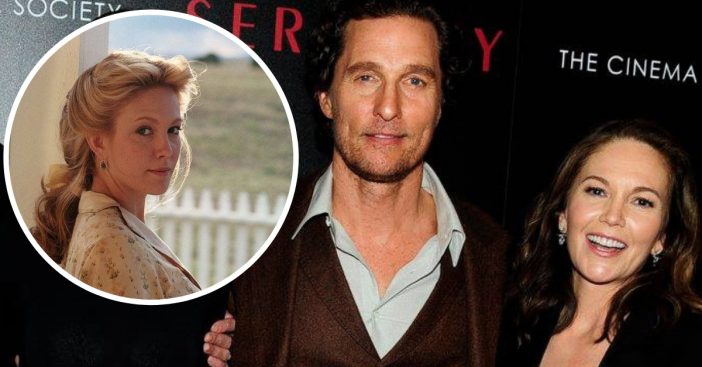 Diane Lane and Matthew McConaughey are working together in the new film Serenity. Serenity is about a fishing boat captain who gets hunted down by his ex-wife and his past comes back to haunt him. In interviews for the movie, Matthew revealed that Diane Lane was his first celebrity crush. Find out how Diane reacted!
Matthew said that he had a crush on her when he saw her miniseries, Lonesome Dove. Lonesome Dove came out in 1989 when Matthew was only about 19 years old. He said he was so excited to finally work with Diane that he told her about his childhood crush on their first day of filming.
Find Out What Diane Said About Matthew's Crush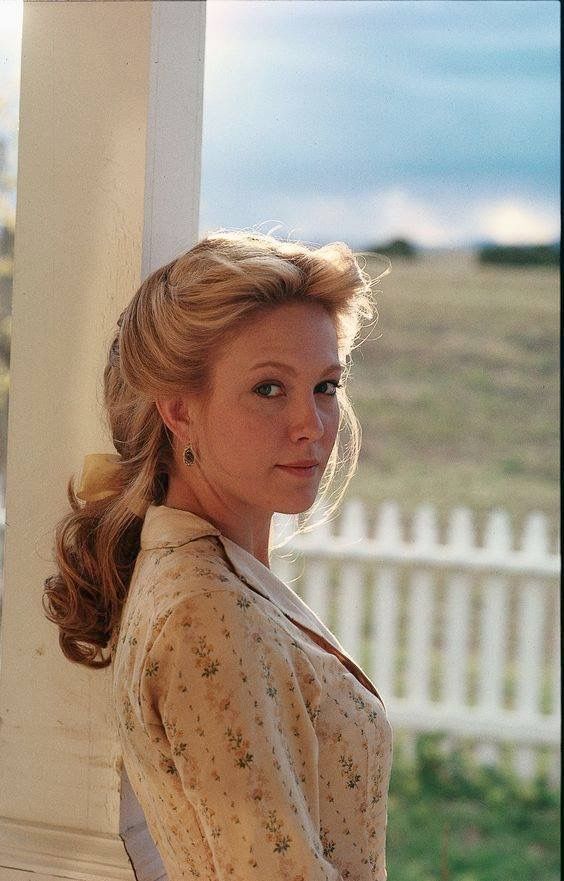 He also said that she is one of the great actresses in show business these days and that it is a privilege to work with her. Diane said that she was so shocked that he told her this news that she blocked it out! She said she kind of remembers him telling her about his crush, but she was so touched by the compliment that she didn't really know what to say.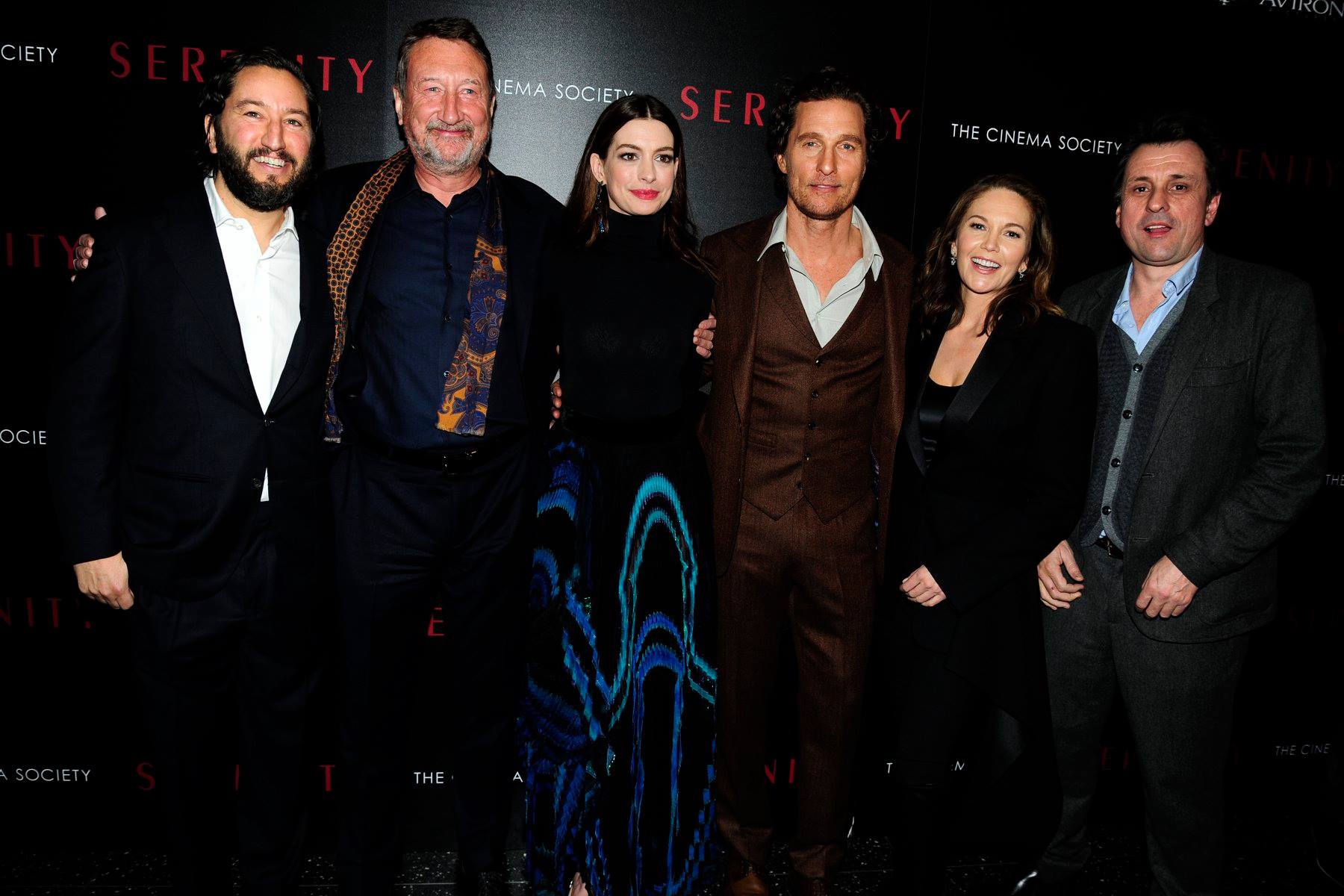 According to Entertainment Online, Diane said, "I'm dying. I don't know what to say about that. I mean, I want to live up to that. I had a blast working with Matthew, and it's about time that we got to work together after all these years, so I'm so happy."
Matthew and Diane Have Love Scenes In The Movie Serenity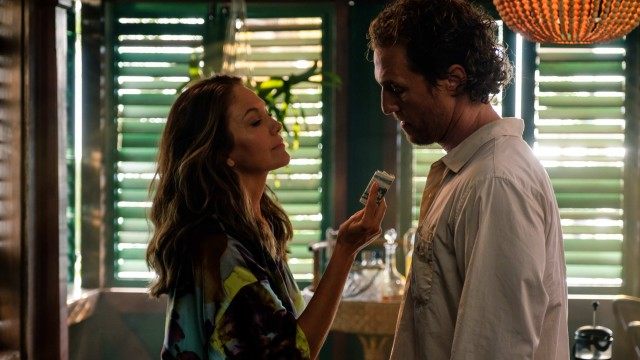 In the movie Serenity, Diane and Matthew actually have some love scenes. They said that filming started with those love scenes. That had to be a little bit awkward! They are professionals and we are sure it looks amazing.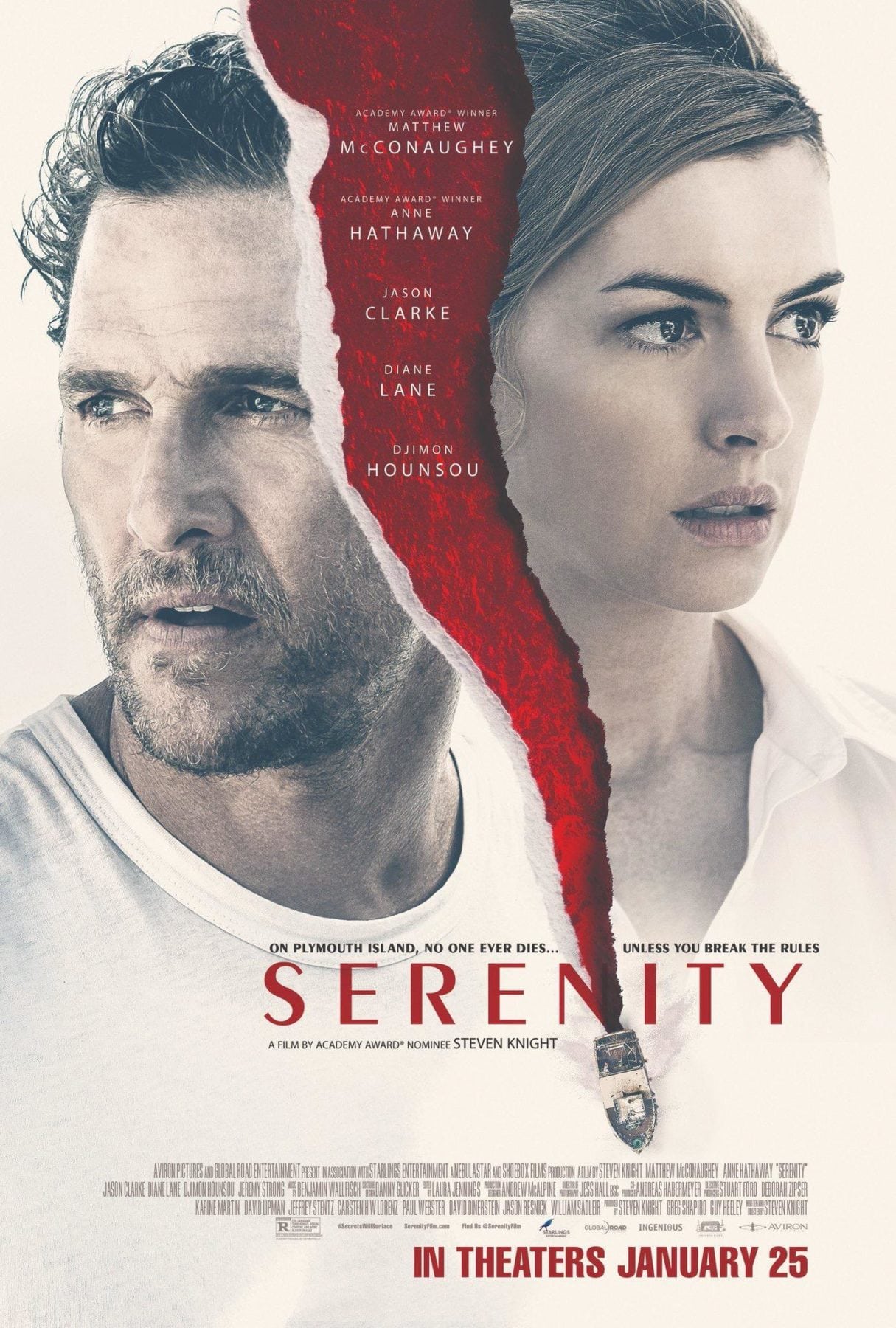 Serenity was just released into theaters on January 25, 2019. Have you seen the film yet? Do you love movies with Matthew McConahuey and/or Diane Lane? How cute is it to hear about Matthew's Crush and Diane's sweet reaction? We just love seeing these two together!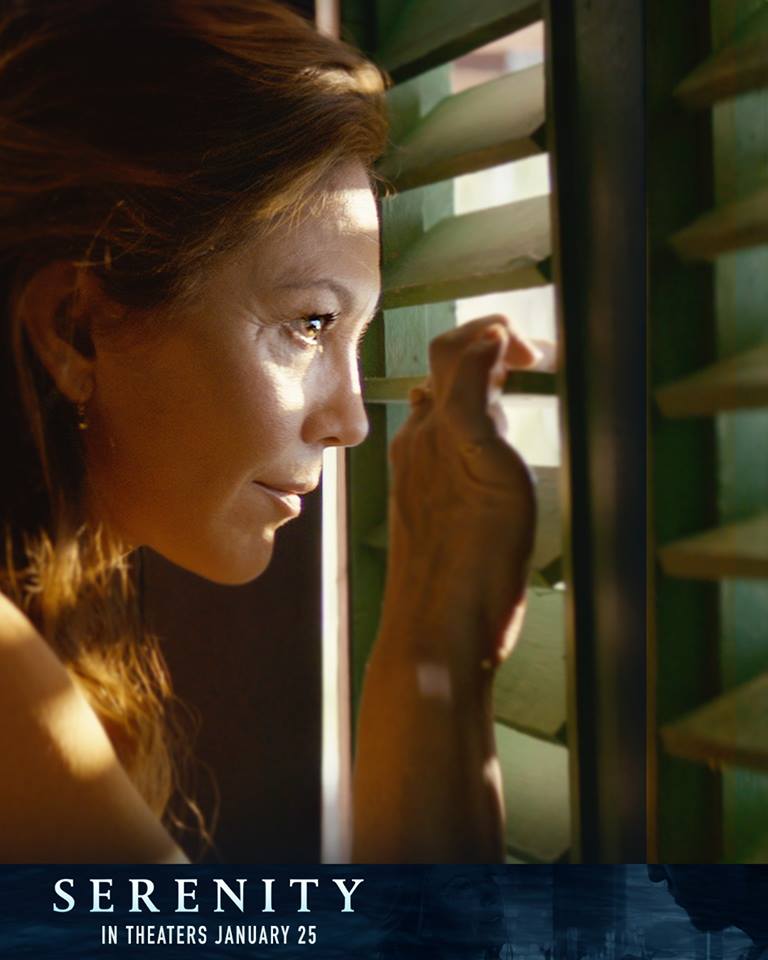 If you enjoyed this article, please SHARE with your friends and family who have had a crush on either Matthew McConahuey or Diane Lane over the years! Isn't it interesting that these two famous actors have not yet worked together in their long careers? Are you excited to see them both on screen?
Watch the trailer for their movie Serenity below and learn more about the film: