Lisa Loring, the first actress to play Wednesday Addams in an adaptation of The Addams Family, has died following a stroke at the age of 64.
The career of Lisa Loring — who was born Lisa Ann DeCinces on February 16,1958 in Kwajalein, Marshall Islands — was a fairly limited one. It began at the age of 3 with an episode of Dr. Kildare and was followed by The Addams Family the next year. That show lasted from 1964 until 1966, the same year that she saw herself cast in  The Pruitts of Southampton. This sitcom was an attempt to turn comedian Phyllis Diller into the next Lucille Ball, but it didn't quite work. The series also reunited her with TV father Gomez Addams, John Astin.
Her next role wouldn't come for some time — 14 years, in fact. She played Cricket Montgomery on the CBS soap opera As the World Turns from 1980 to 1983. After that, there were three horror films: Blood Frenzy (1987), Iced (1988) and Savage Harbor (1987).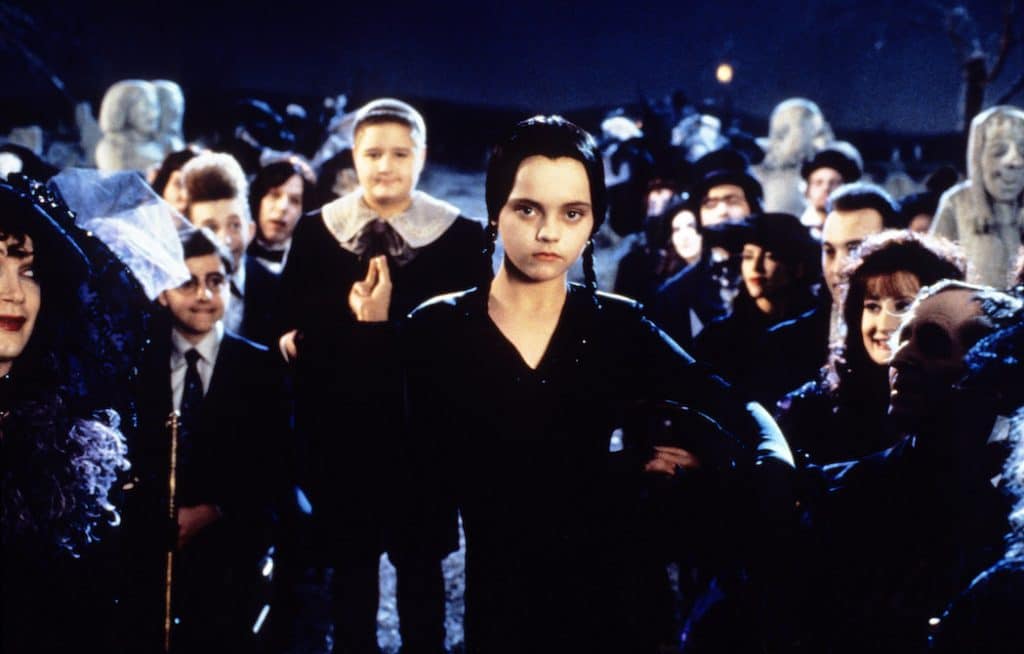 Her personal life had not been an easy one. Her mother died as a result of alcoholism in 1974 at the age of 34. A year earlier, Lisa married Farrell Foumberg, her childhood sweetheart, and gave birth to their daughter when she was only 16. They divorced in 1974, and she married husband No. 2, actor Doug Stevenson, in 1981. That marriage ended in 1983. Four years after that, she married adult film star Jerry Butler, though his vocation ultimately destroyed the marriage and they divorced in 1992. Fast-forward to 2003, and she married Graham Rich and, by last reports, had gotten divorced in 2014. In 1991, she spent a year addicted to heroin, but successfully completed treatment.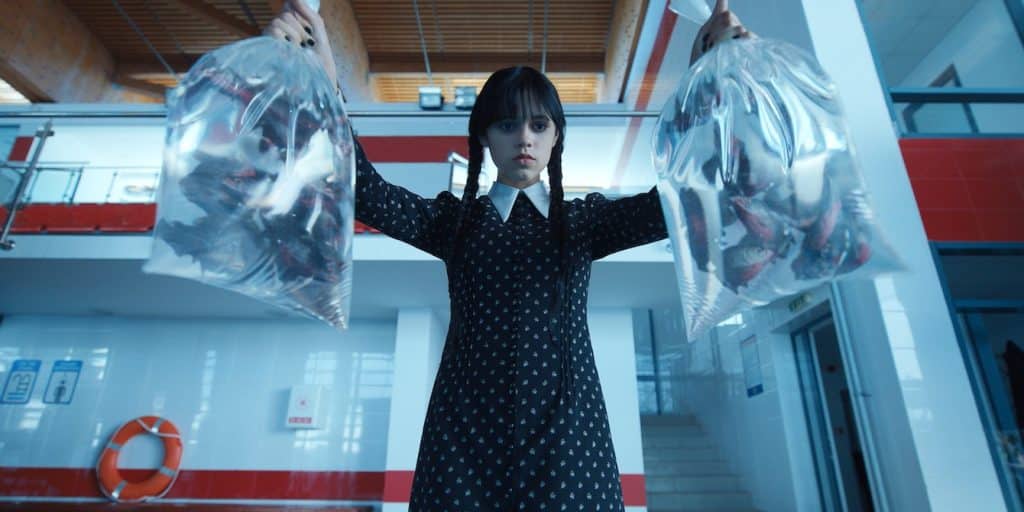 Lisa, of course, will always be remembered as that terrifying and macabre little girl, Wednesday Addams, a characterization that has influenced, among others, Christina Ricci (1991's The Addams Family and 1993's Addams Family Values), Nicole Fugere (1998's Addams Family Reunion and the 1998 to 1999 series The New Addams Family), and Jenna Ortega, star of the phenomenally successful Netfix series Wednesday, which has been picked up for a second season.