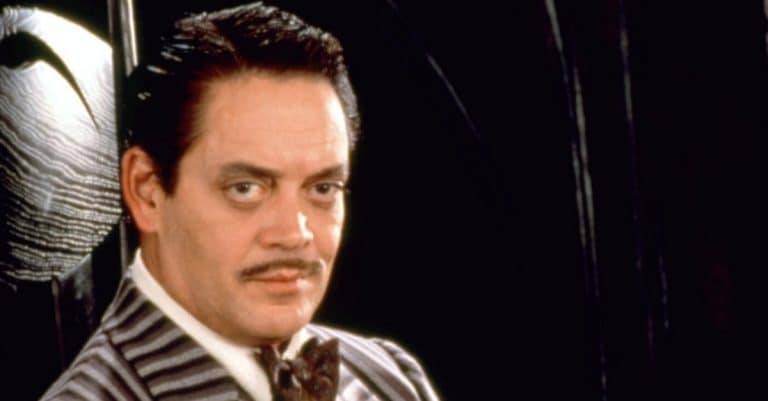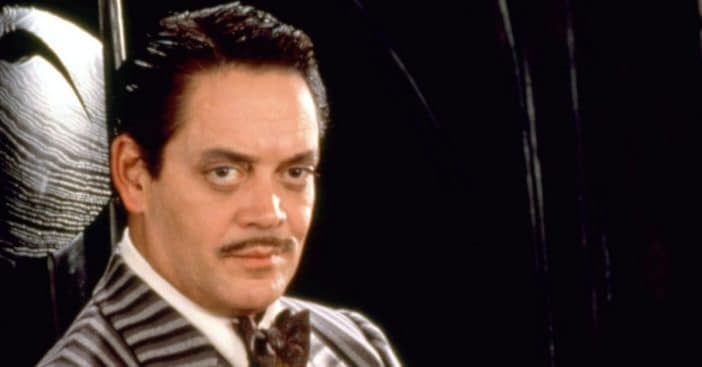 The Addams Family is coming back in a new way! Tim Burton and Netflix are teaming up to create a new Addams Family series. Many fans remember the '90s movies starring Raul Julia as Gomez, Angelica Huston as Morticia, Christina Ricci as Wednesday, and Christopher Lloyd as Uncle Fester. Sadly, Raul has since passed away so he cannot reprise his role in a new series.
So, who will play Gomez in the show? Many fans are split about who should play the role but it is ultimately up to Tim and the other producers. Some fans loved the Latinx representation from Raul and would love to see another Latin American in the role. However, some point out that he was Castailian, not Latin American.
Fans argue over who should play Gomez in the new 'Addams Family' series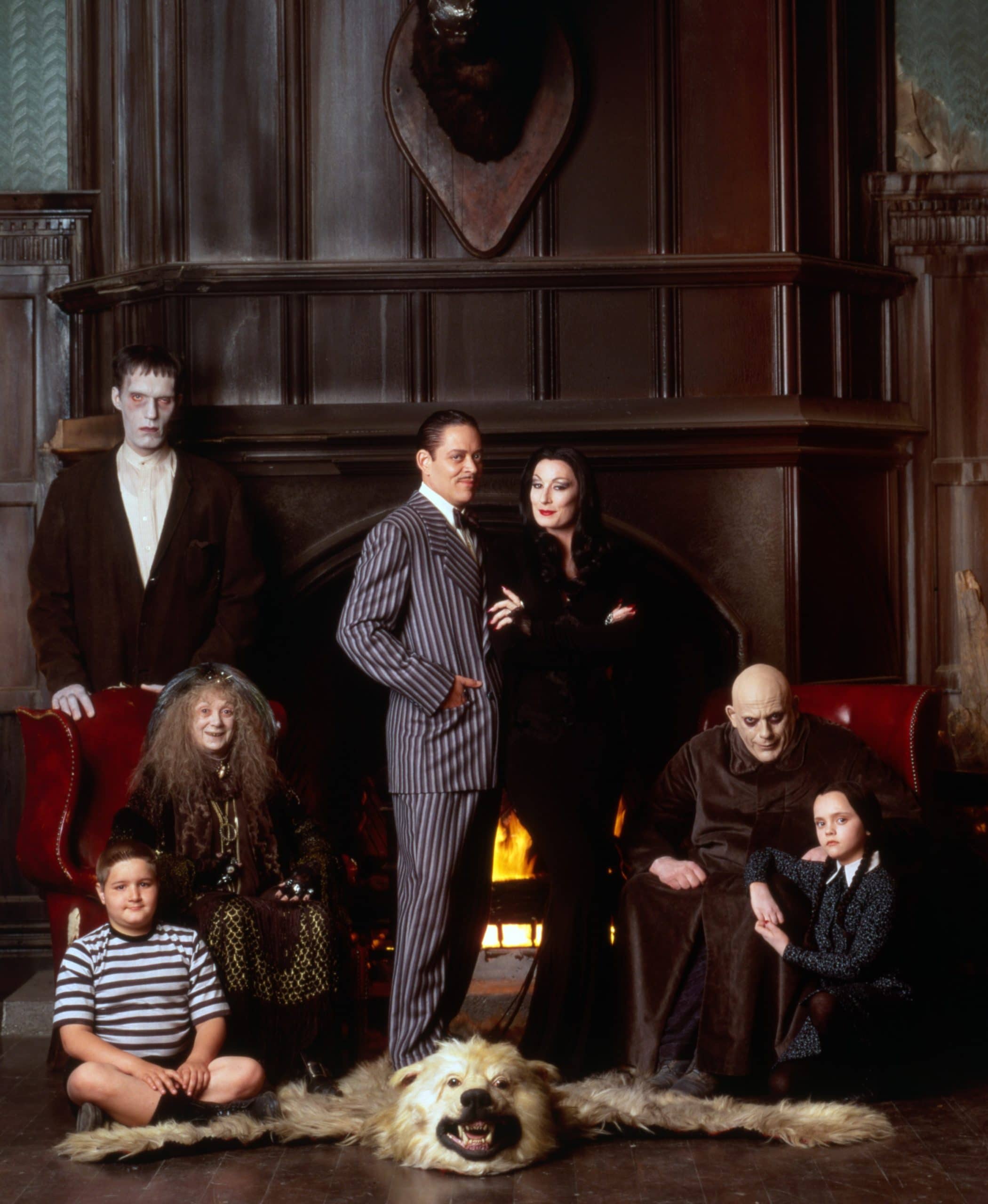 Fans suggested the actors Lin-Manuel Miranda or Johnny Depp for the role of Gomez. It would all depend on who they pick to play Morticia as well since the actors will have to have great chemistry.
RELATED: 'The Addams Family' Returning To TV, Courtesy Of Director Tim Burton
According to Deadline, "sources say the new live-action series would be set in present times and be from the perspective of Wednesday Addams and what the world would look like to her in 2020." As of now, there have been no casting decisions made yet.
Who do you think should play the role of Gomez in the new Addams Family series?