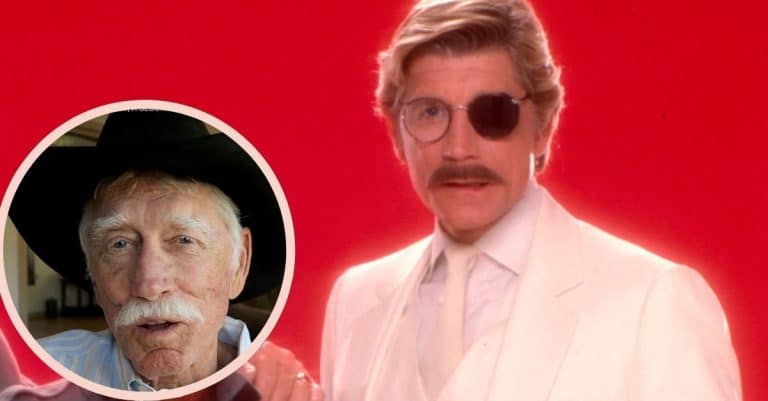 It's that day again: time to board the Airwolf, most technologically advanced dream vehicle of the 1980s. Leading this sweeping series into a successful runtime was a talented cast that included the likes of Alex Cord, responsible for playing Michael Coldsmith Briggs III, also known as Archangel.
For the first few years of his life since his birth on May 3, 1933, Cord called New York home until tragedy struck. He fell sick with polio, and at the age of 12 moved with his family to Wyoming. Per doctor's instruction, he took up horseback riding as a therapeutic treatment, and was recovered four years later. By 1961, he began acting with five episodes in Route 66.
Joining 'Airwolf'
Westerns and crime dramas defined the early years of Alex Cord's career, including Laramie, Frontier Circus, and Cain's Hundred. This trend continued into 1966, a year that saw him co-star alongside Ann-Margaret and Mike Connors in the western remake of Stagecoach.
RELATED: 'Airwolf' Cast Then And Now 2021
Airwolf would come to be a major focal point of his career, and it's impossible to imagine anyone else as the F.I.R.M.'s lead in the Airwolf project, with the perfect blend of sinister and engaging to make his own agenda one to contend with. He helped make the eyepatch and silver cane as iconic for his character as it still is today.
What happened to Alex Cord?
Another key moment in Cord's career came when he starred alongside Kirk Douglas in The Brotherhood and the two shared a famous mafia-style kiss of death. He's technically retired, but glad to sit down and discuss important roles from the past. In this case, he revealed that while the kiss wasn't a particularly big deal for Cord himself, it was a very powerful beat in the movie, and a statement of the mob's power even over familial bonds.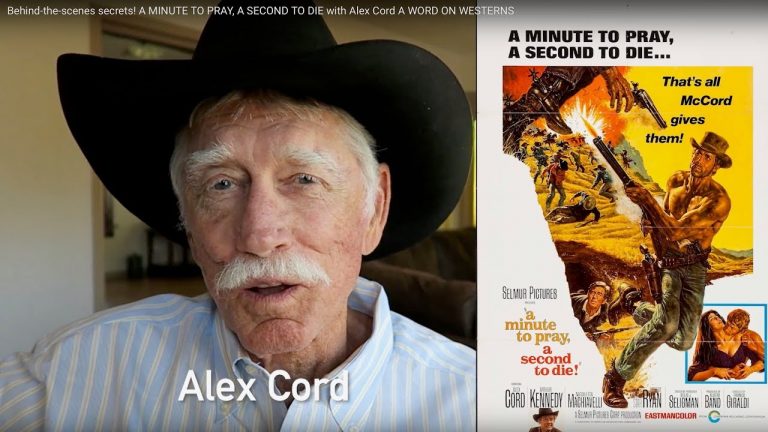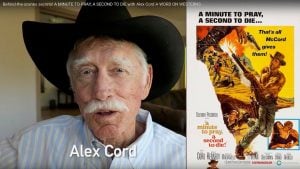 Kevin Sorbo had a few film titles come out in 2009, and that would be the last active year for Alex Cord. He celebrated his 88th birthday this May, 2021, and resides in Fort Worth, Texas, and isn't opposed to appearing at western film festivals, more often than not alongside rancher and actor Robert Fuller.