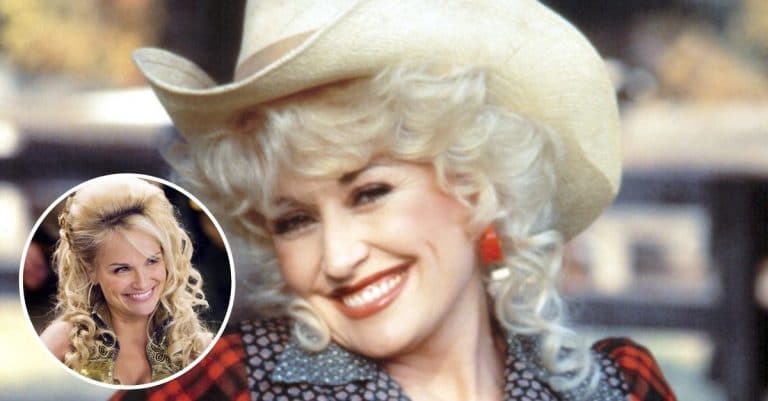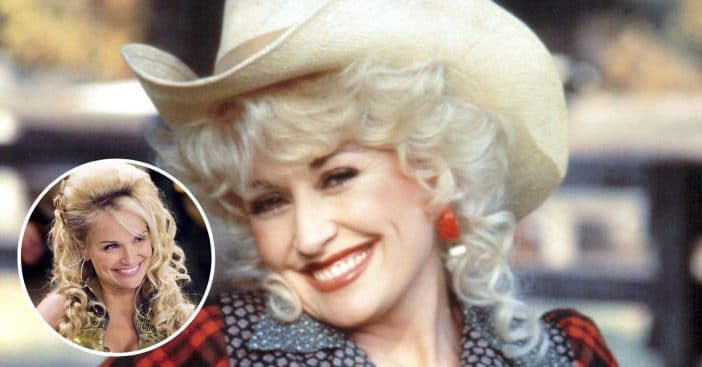 Dolly Parton is currently working on a musical about her life. While it is still in the early stages, she already has someone in mind to play her in the musical! Dolly admitted that she thinks actress and singer Kristin Chenoweth would be a great fit.
RuPaul actually brought up Kristin to Dolly during an interview! He said she would be a great fit for the time period in Dolly's life where she branched out on her own. Dolly definitely agreed and said, "I love Kristin Chenoweth. She's just absolutely fantastic."
Dolly Parton wants Kristin Chenoweth to play her in a musical about her life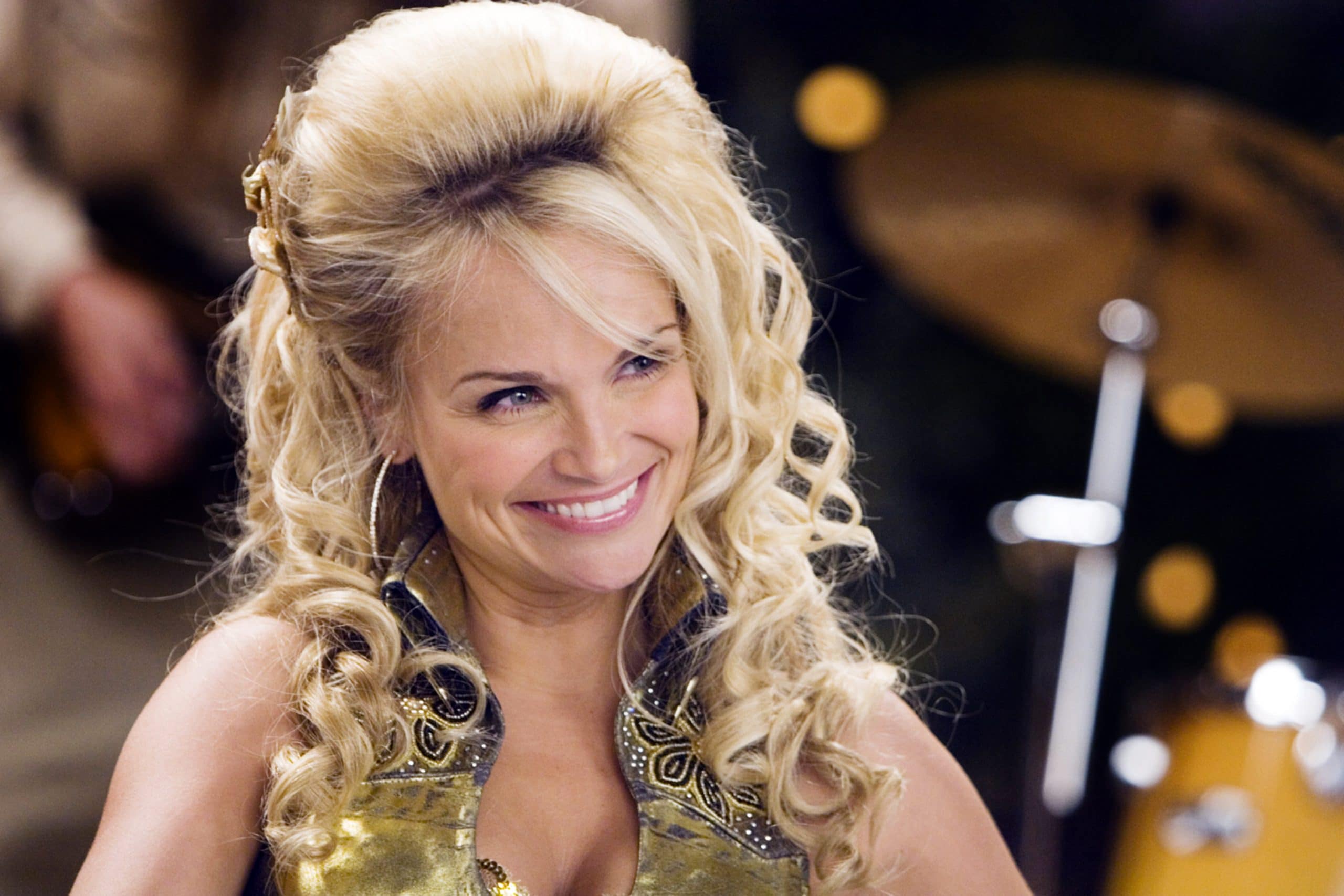 She continued, "Years and years ago, when I was going to do the Broadway musical—I never can get it to how I want it, but I'm still working on it. But I thought she'd be an ideal person to do that. But we're all getting older now, so if we tell the parts…we may be able to have different Dollys. We'd probably have to have—as long as my career has been—like a little Dolly, and a middle Dolly, and then the older one. And she'd still be great for that."
RELATED: Who Does Dolly Parton Give Credit To For Her Entire Career?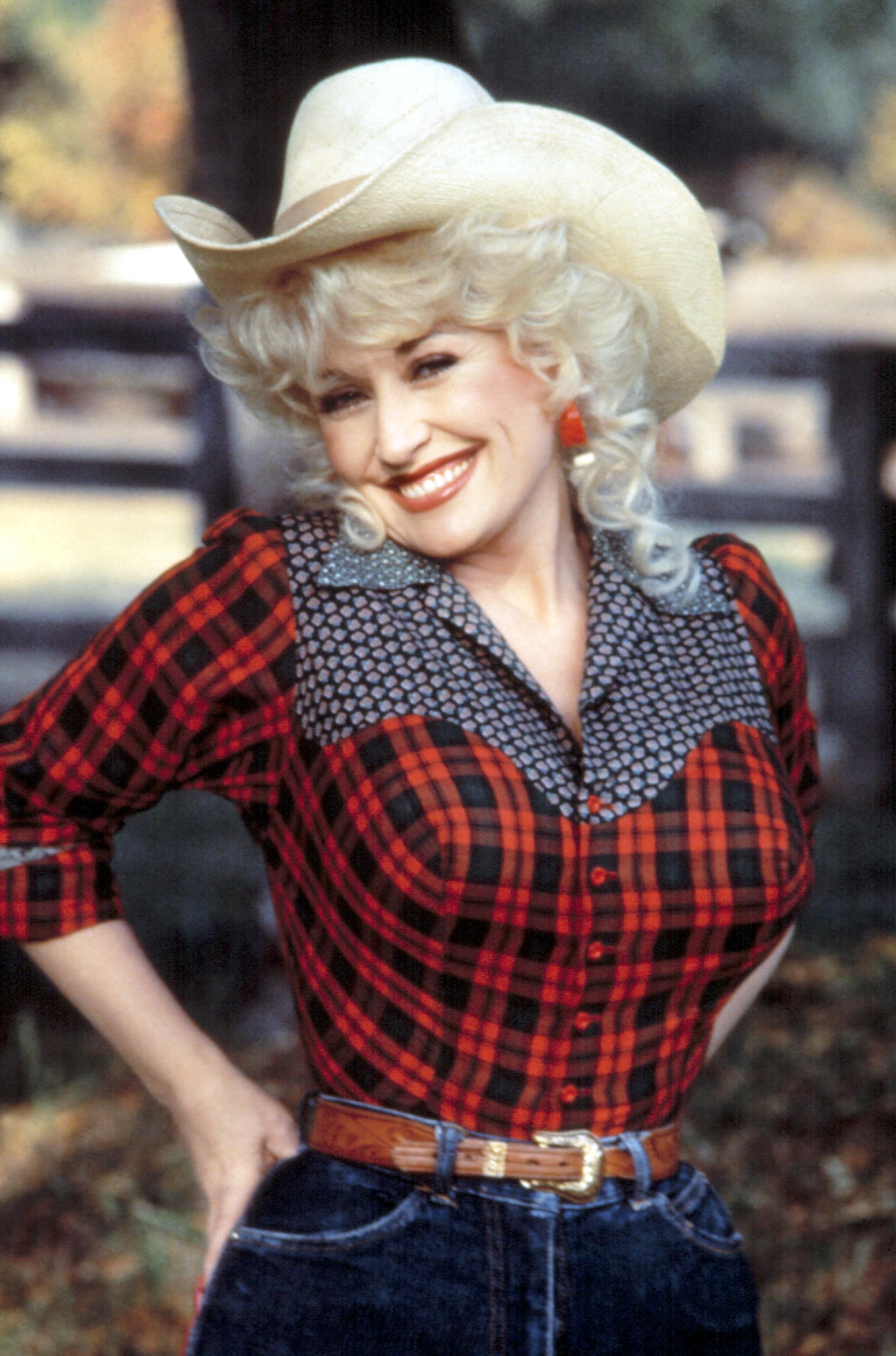 There is one song that Dolly has also revealed will be a very important part of the music. It is her song called "From Here to the Moon and Back" because it was written about her longtime husband, Carl, who mainly stays out of the spotlight.
Will you want to see a musical based on Dolly Parton's life?