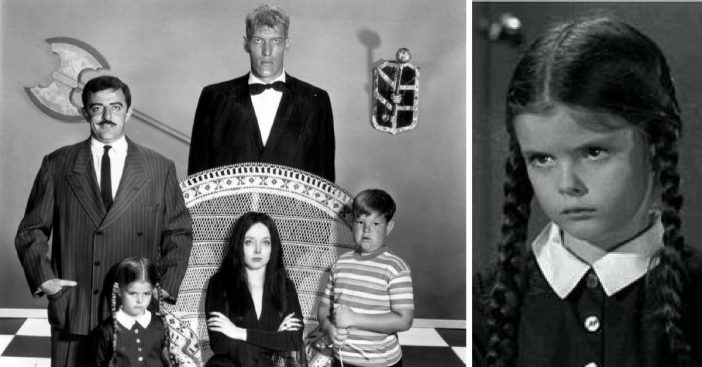 Who is your favorite Addams Family character? For many people, Wednesday Addams is a favorite. She is sarcastic and blunt in most of the films and shows. Many people will become her character for Halloween with the iconic hair and dress. Do you know how she became "Wednesday"?
A letter published in The New Yorker revealed how she got her interesting name. The letter came in as a response to a story called "The Addams Family Secret" and featured a painting by Charles Addams. The letter from Joan Blake said that she met Charles Addams over 50 years ago. She traveled for a court case involving custody of her children and was feeling depressed.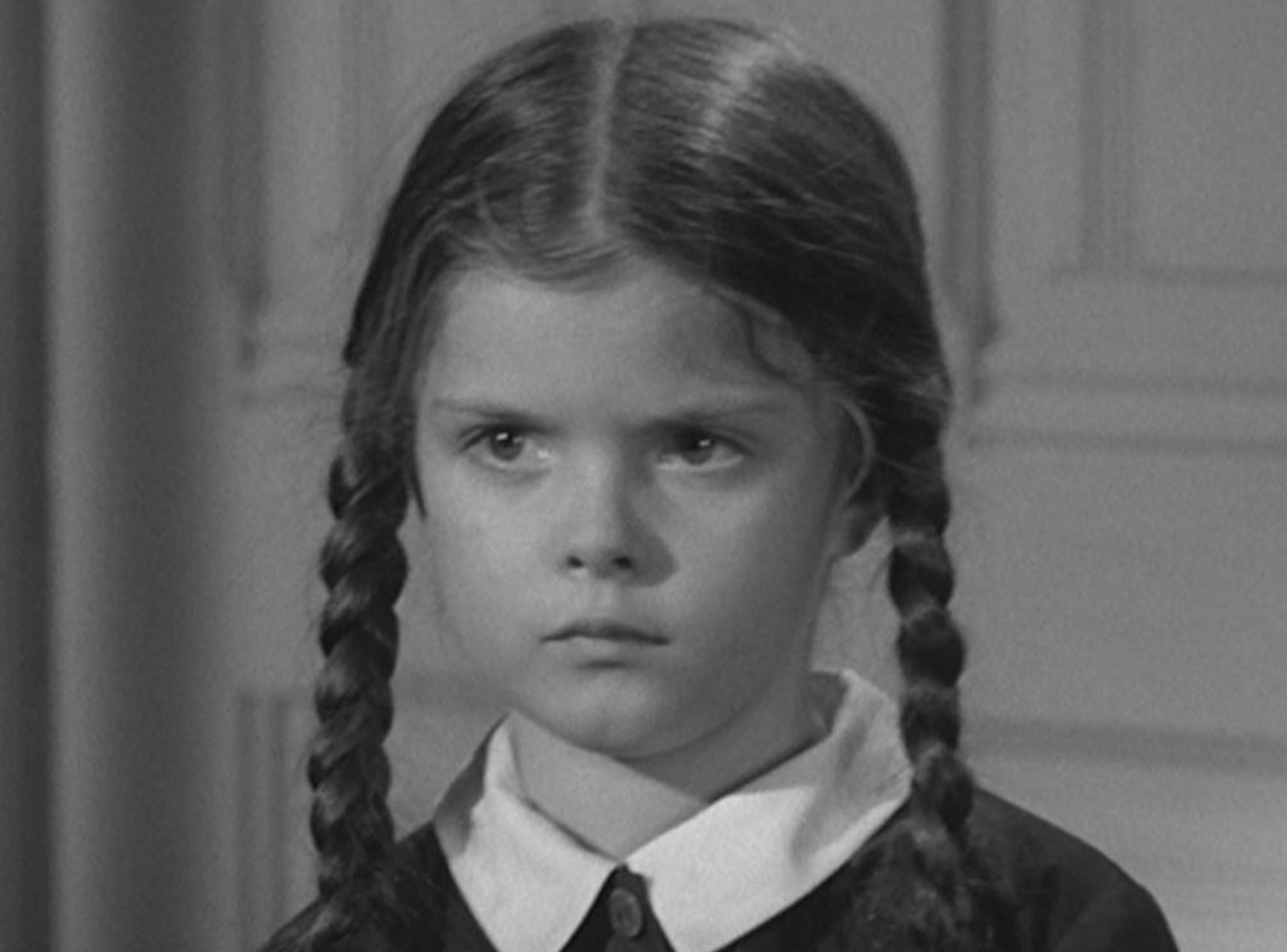 Despite the depression, she stayed with her old college roommate and attended a large party. Addams attended that party. He sat down next to her and asked what was wrong. Addams made it a mission to cheer up Joan and revealed to her that Addams Family was being made into a TV show but he didn't have a name for the little girl yet.
Joan reportedly named that famous little girl. She said, "Wednesday – Wednesday's child is full of woe." Addams must have liked the suggestion because she was named Wednesday ever since. So, is this letter really true?
Before the television show, Addams drew many cartoons that were published in The New Yorker, but they didn't really have names. It was thought that he named her Wednesday after the 19th Century nursery rhyme called "Monday's Child". The line that Joan said is from that nursery rhyme.
It is also reported that a year before the television show, a company wanted to make dolls based on the characters. When Addams was giving them names, he already had Morticia and Gomez. He said that a friend suggested the girl should be named Wednesday from the nursery rhyme. If this is true, these stories certainly do line up.
How crazy would that be to be able to say that you named a famous character like Wednesday Addams? What do you think about this story? Do you think it is true?
If you enjoyed this article, please SHARE with your friends!