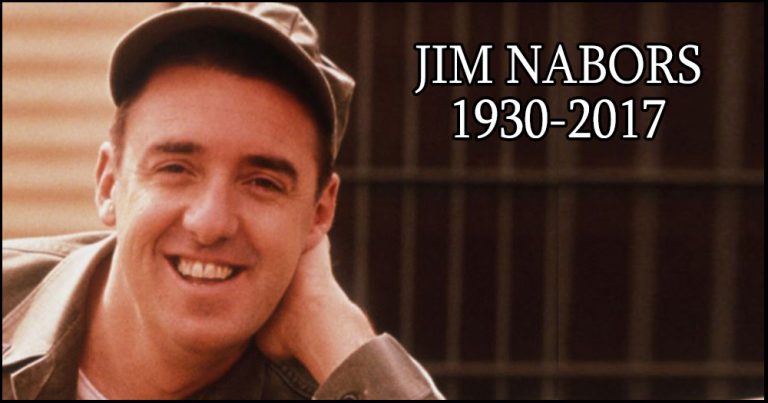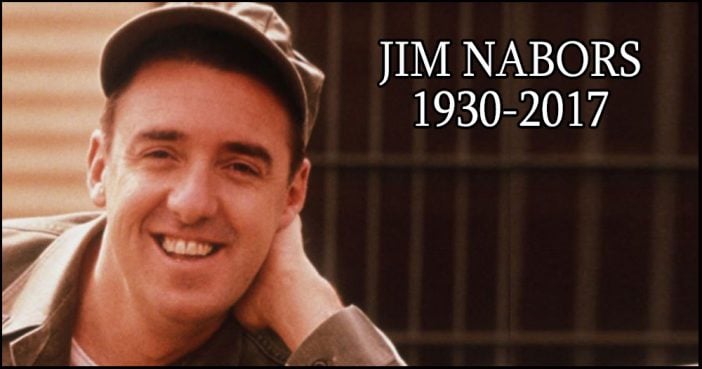 Jim Nabors, who starred in the massive '60s hit 'Gomer Pyle,' died Thursday.
Nabors became famous as the bumbling mechanic on "The Andy Griffith Show" and then went on to do his own show, which ran for 5 years.
He also appeared in movies, including "The Best Little Whorehouse in Texas" and "Cannonball Run II."
He also was an accomplished singer, who recorded 28 albums and scored 5 gold and 1 platinum records.
One of his iconic songs is the staple of the Indie 500 … "Back Home Again in Indiana." He last appeared at the race in 2014.
Nabors was gay and long before social media there was gossip — which was false — that he secretly married Rock Hudson.
In real life, Jim was married to his partner of 40 years. They lived in Hawaii.
Nabors was 87.
RIP
(Source: TMZ)
Here are more people we sadly lost in 2017: Famous People We lost In 2017
In addition to John Nabors humor and humorous voice, he was an amazing singer.
Our favorite Jim Nabors (Gomer Pyle) songs on NEXT page…
Have you seen his collaboration with Carol Burnett? Golly, he was good!