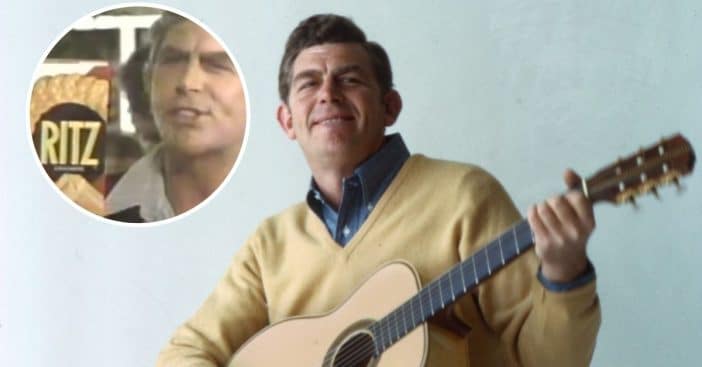 In the '70s, Andy Griffith was famous for his role as Andy Taylor in The Andy Griffith Show. He also landed a commercial with Ritz Crackers in 1978 and it is pretty hilarious! He almost appears to be rapping a jingle that may make you want to eat some crackers.
In the commercial he says, "Well here's what friends are all about. They're giving their time to help you out, and you want to show you care, so you Ritz it. Ritz Crackers make the occasion right. There's gold and goodness in every bite. And times like these seem warmer when you Ritz it."
Andy Griffith appeared in several Ritz Crackers commercials in the '70s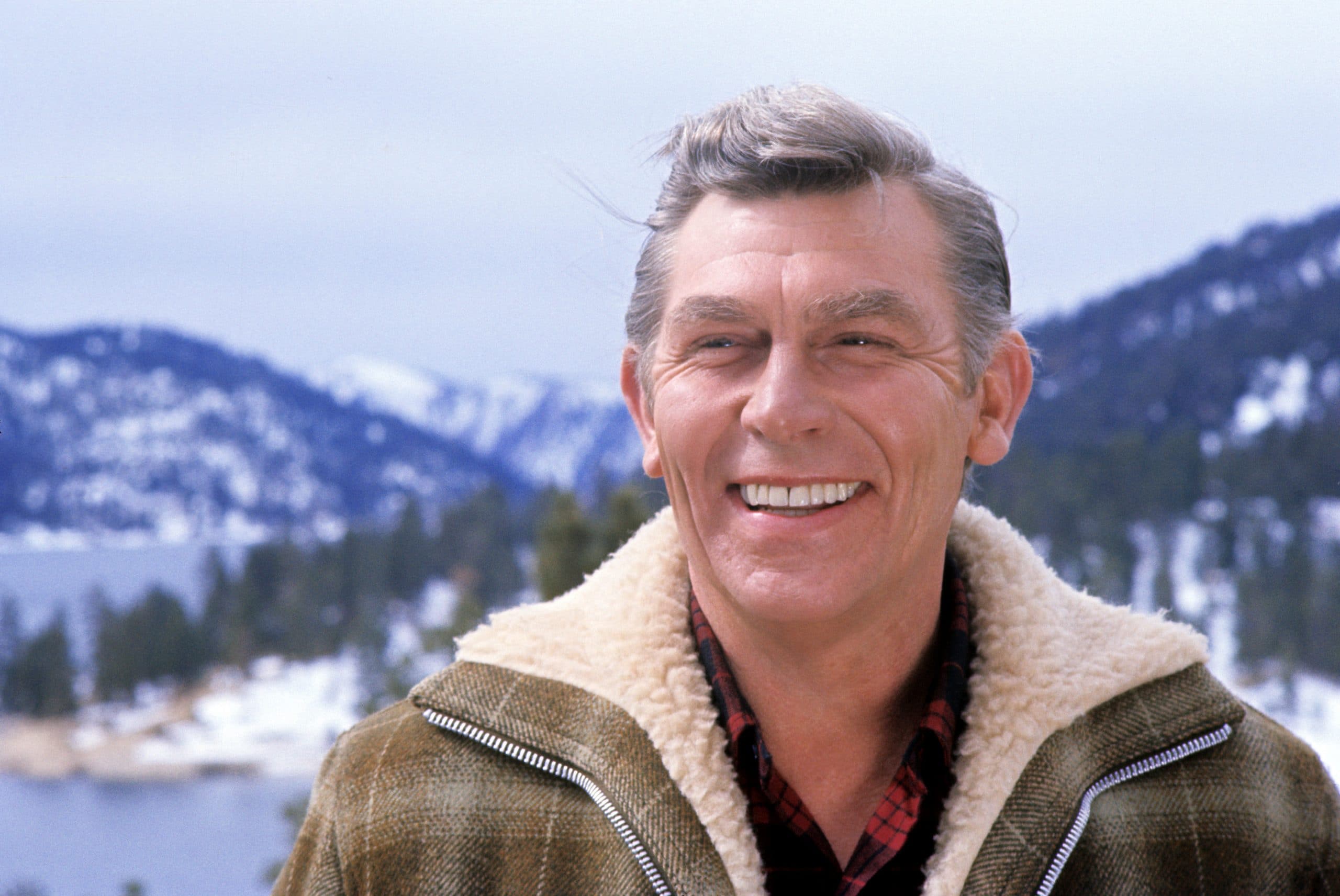 He adds, "It's the great entertainer, the cracker that fits, cause friends are special and so is Ritz. They know you're saying thank you when you Ritz it." Do you remember watching this commercial on television?
RELATED: Whatever Happened To Andy Griffith From 'The Andy Griffith Show'?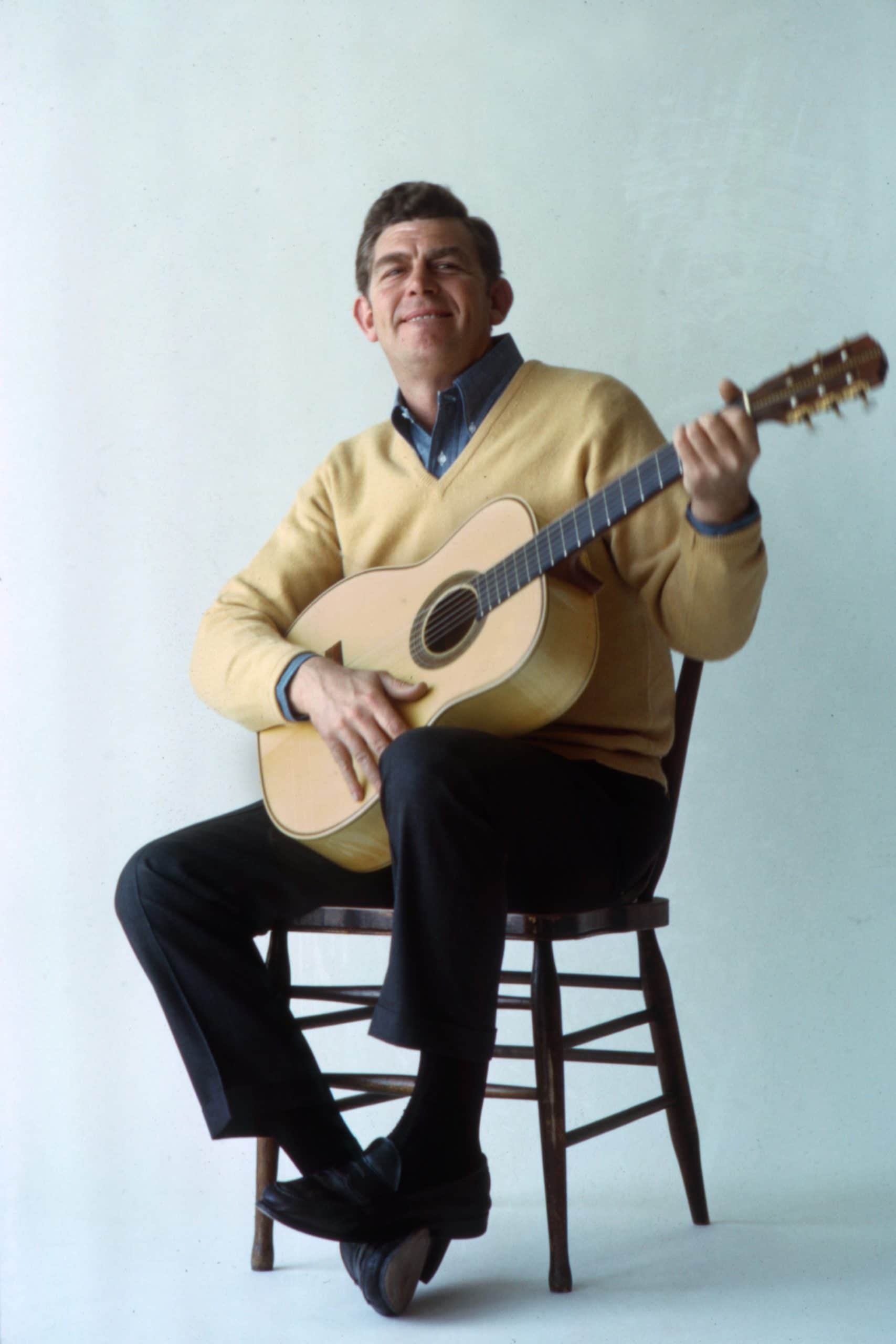 Andy also appeared in several other Ritz commercials in the '70s. In one commercial, he delivers the tongue-twisting line of "crisp Ritz cracker" multiple times. I wonder how make takes it took! In another, he teaches viewers how to party by opening a box of Ritz crackers.
Andy could truly do anything and we really miss him! Check out one of the commercials below: