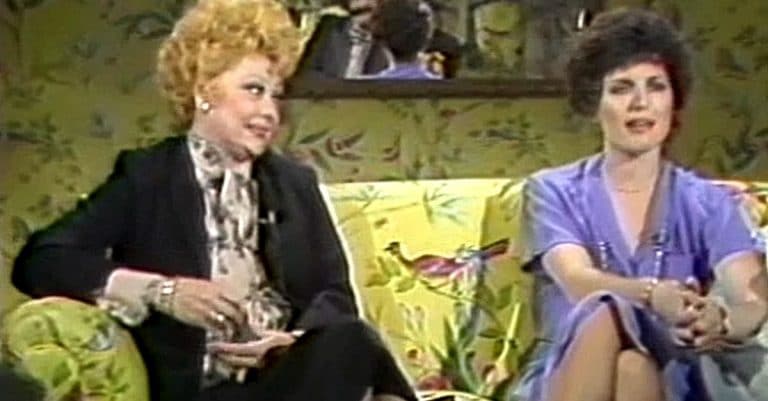 In 1979, The Today Show played host to mother-daughter duo Lucille Ball and Lucie Arnaz. The interview flowed smoothly not just thanks to Ball's abundant experience but to Lucie's ease in that setting as well. On top of an enjoyable time for the audience, the interview also offered loving moments in which Ball shared her hopes for Lucie's future.
For her part, Lucie had as enjoyable a time as any viewer, laughing easily at her mother's jokes. But the two also have a chance to share the spotlight evenly and discuss relatable matters such as dating and marriage.
Quick wit between mother and daughter
Gene Shalit hosted The Late Show interview during its 1979 run, and offered questions and talking points for Lucille Ball and Lucie Arnaz. At this point in the I Love Lucy star's career, she was enjoying renewed fame for her time in Broadway's They're Playing Our Song.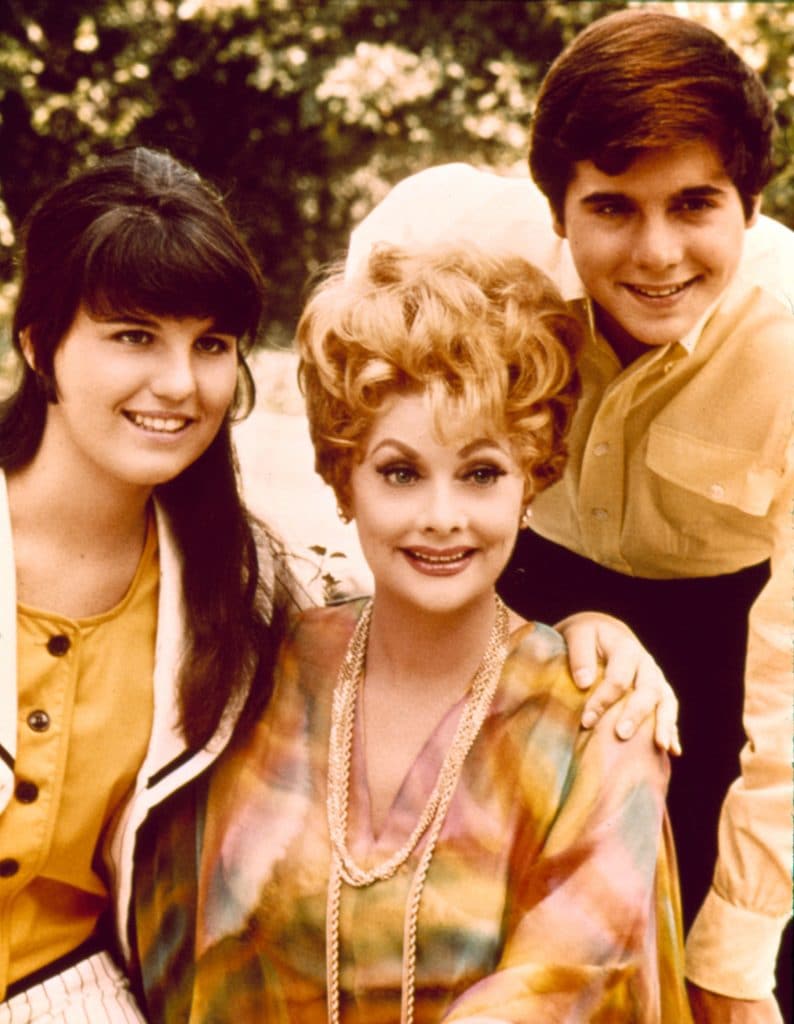 RELATED: WATCH: Desi Arnaz Jr. Surprises Mother Lucille Ball On 'The Tonight Show With Johnny Carson'
The two cracked jokes by both playing off of host Shalit's good humor and bantering as mother and daughter. However, Shalit then took time to turn the topic of conversation to more serious matters. Namely, what Lucille Ball hoped for her Lucie's future, especially in terms of relationships.
Lucille Ball had wholesome hopes for a better tomorrow for Lucie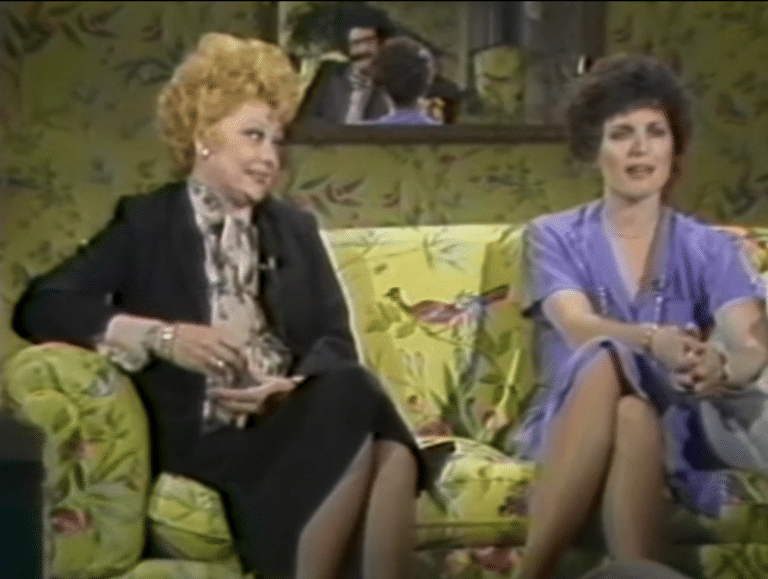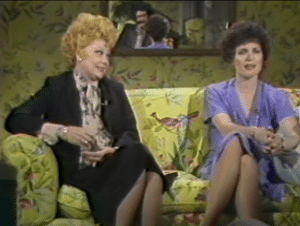 Outsider notes that at the time of that interview, Lucie Ball had gone through an unpleasant divorce Ball didn't want her daughter to have to repeat. Ball herself had had a famously complicated relationship with her co-star Desi Arnaz, so when asked about relationships, she had it all figured out for Lucie.
"I hope that she finds a man – as I have found in the last 18 years – like Gary Morton, for instance… Someone on that order, who appreciates his home and really, really means it. Who really wants to be in it," she outlined. "Someone who cares about the closeness… Just cares about something and someone, and has things to do… That isn't always looking into 'the tomorrow,' the 'grass is always greener' over there someplace… Right now is fine!"