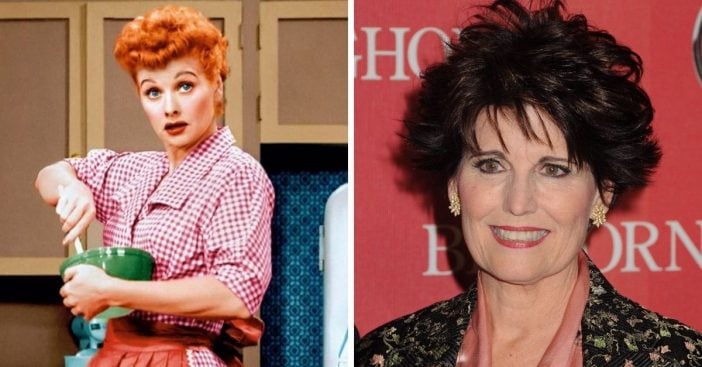 Many comedians and actors have been inspired by Lucille Ball's character on I Love Lucy. She was so hilarious that many still recall some of her antics on the show! However, Lucille's daughter Lucie Arnaz has said that her mother wasn't really anything like her beloved character while she was at home.
For the first seven years of Lucie's life, her parents Lucille and Desi Arnaz were very busy with the show. They were rarely home while filming. Luckily, they had summers and weekends off to spend more time with the children.
Lucille Ball's daughter Lucie talks about how her mother was at home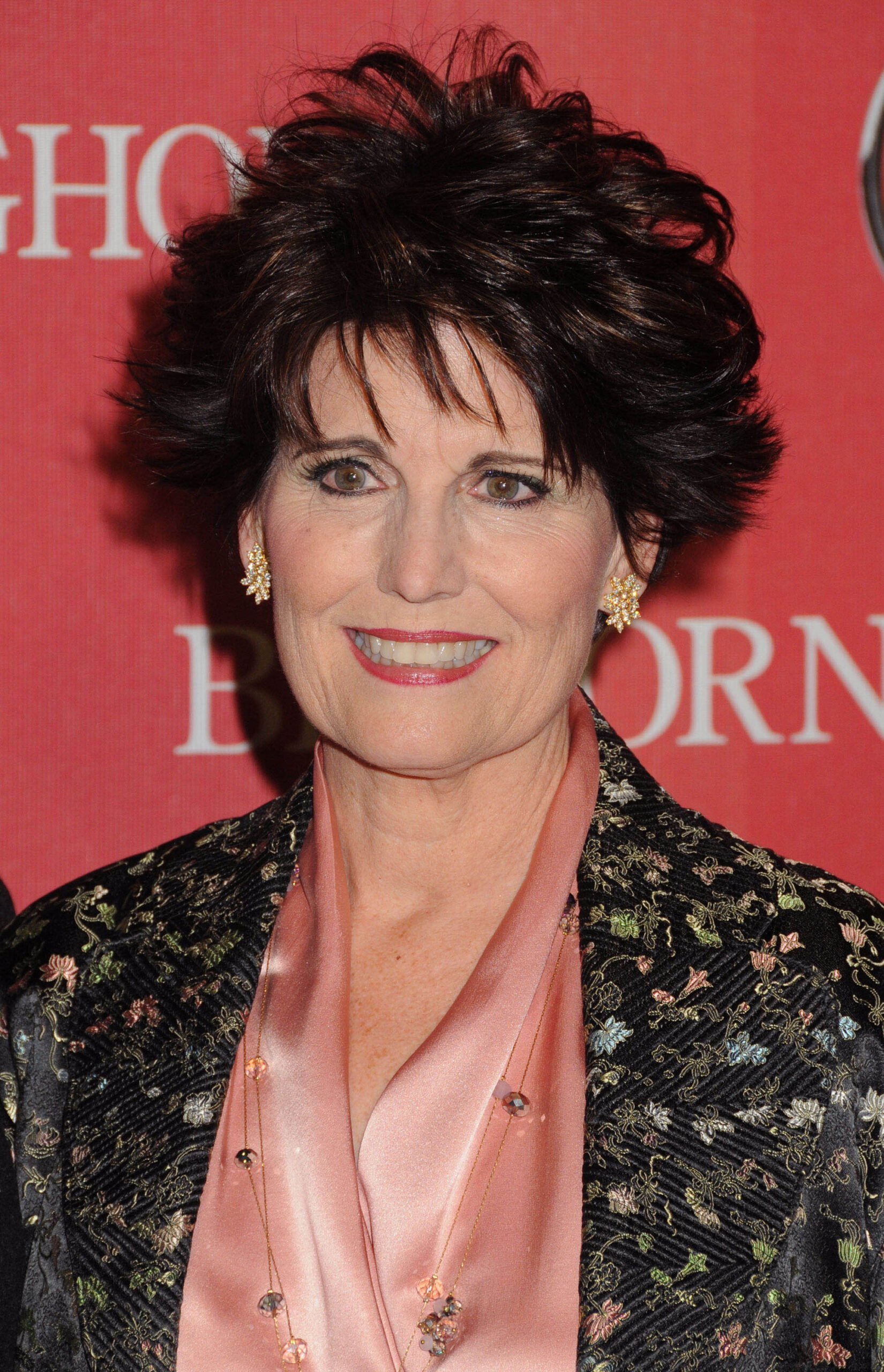 Lucie said, "She was a working mom and when she was home she was very business-like about running her house. I think because she was a working mom in the 50s, there probably was a lot of guilt involved in not being home with the kids because you're supposed to be, I guess."
RELATED: The Remarkable Life Of Lucille Ball: Advocate, Rebel, Mother, Hero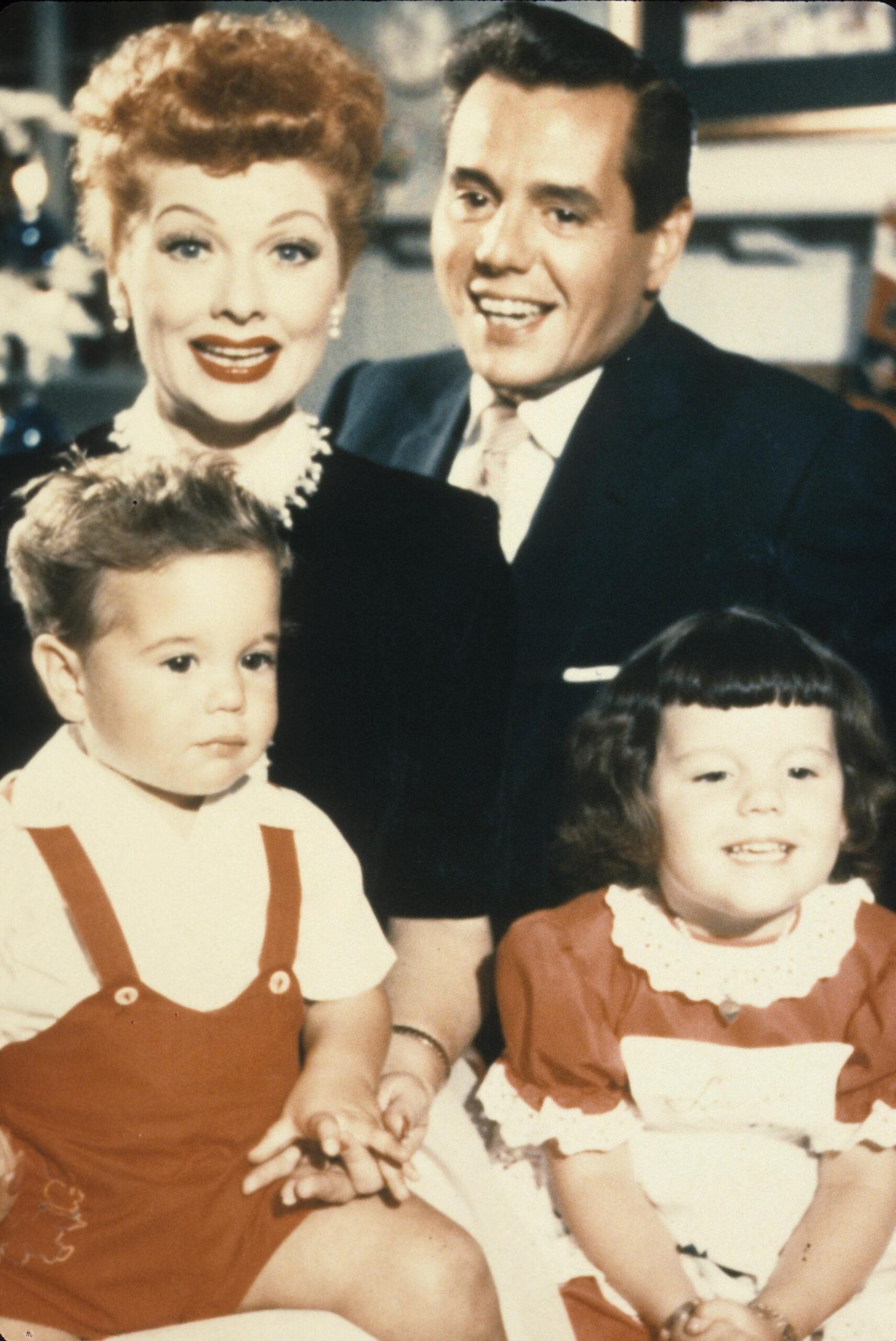 She added, "She played a very funny person in her show, very crazy, outrageous person, and all my friends used to think my mother was really like that. But, at home, of course, she wasn't like that at all. She was very responsible, took care of business. [She] worried a lot about her household, whether the kids were being taken care of, if the garage was being cleaned out, homework was being done. She fashioned herself as a homemaker of sorts."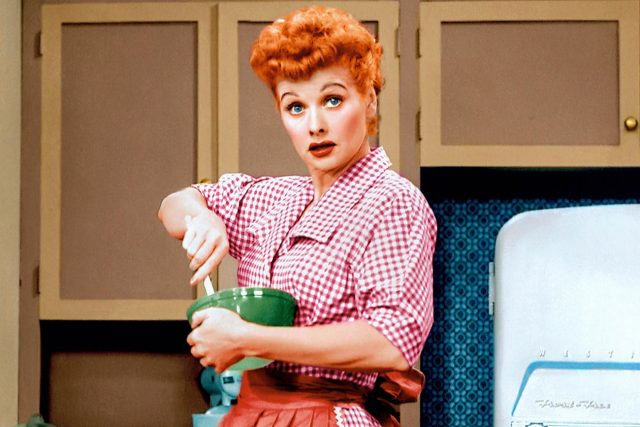 While Lucille wasn't home a lot with the kids during their younger years, she did love to be at home and cook. Lucie's favorite memories of her mother were when she was just at home, making a simple dish in the kitchen. She relished the times when her parents were home and just spending time together.
It can be strange to think of Lucille Ball as anything other than Lucy!