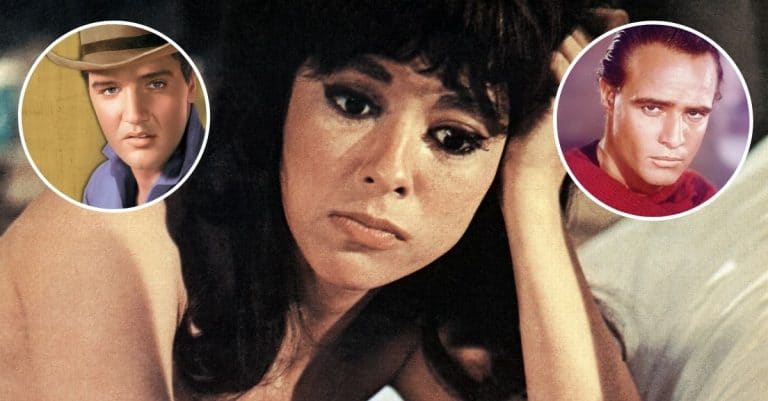 Rita Moreno is best known for her role in West Side Story in 1961 but she has not slowed down since. She has consistently worked in Hollywood. Her most recent roles were in the remake of One Day at a Time and she will be seen in the West Side Story remake as a new character! After all those years in Hollywood, she dated some incredible stars, including Elvis Presley and Marlon Brando.
When Rita was only 22 years old, she met Marlon on the set of the film Désirée. They hit it off and ended up dating on and off for about a decade. However, it wasn't always easy. He was reportedly always cheating on her and their relationship was very "toxic," she admitted.
Rita Moreno went out with Elvis to make Marlon Brando jealous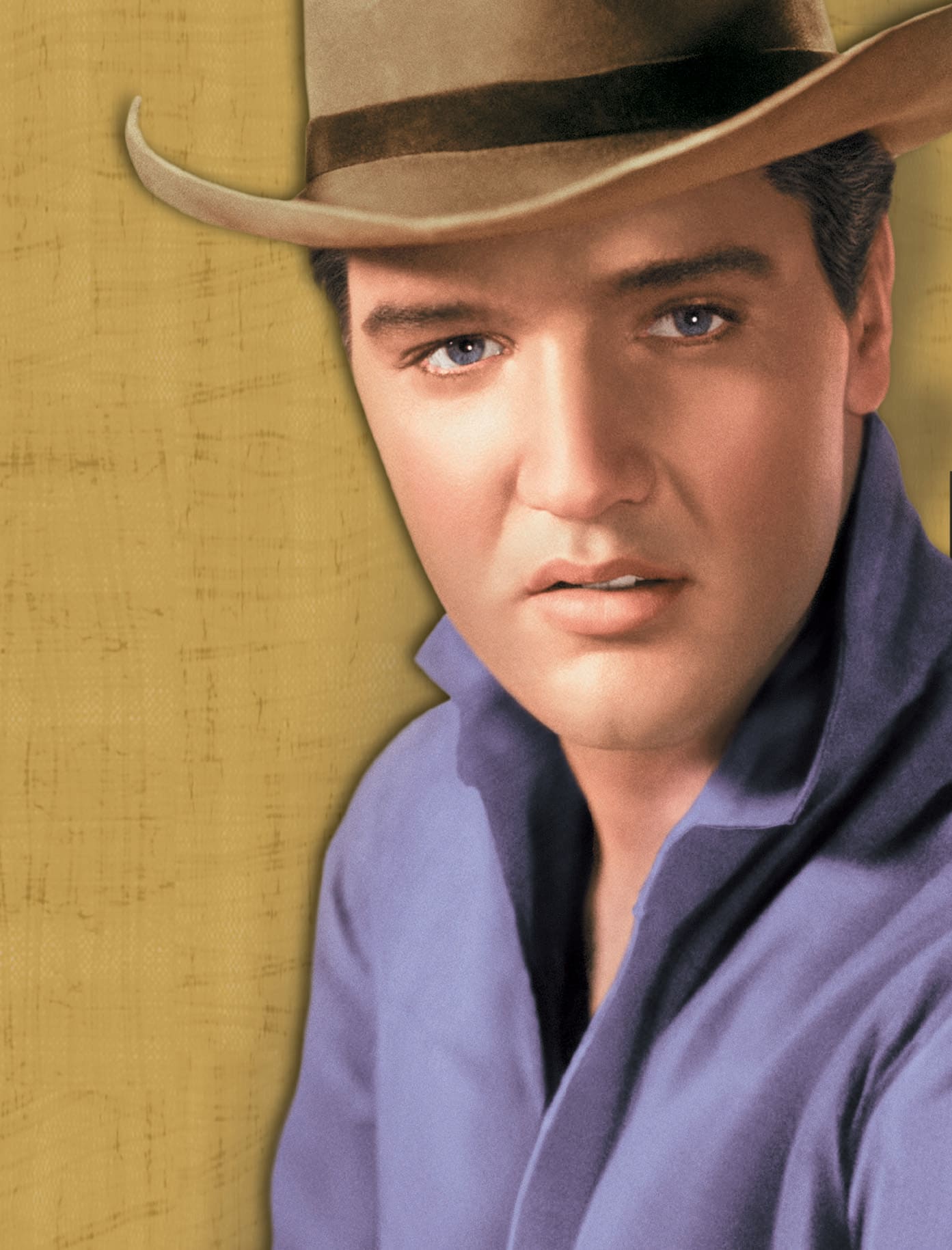 In a recent interview, Rita said that she once dated Elvis Presley to try to make Marlon jealous! Apparently, it worked. She said, "I was trying to get even with Marlon Brando. I found somebody's lingerie in Marlon's house one time, and I was just devastated. Literally the next day, I get a phone call. 'Rita Moreno? This is Colonel Parker. My client spotted you in the 20th Century Fox commissary. He'd like very much to meet you.'…so we dated a couple times."
RELATED: 'West Side Story' Star Rita Moreno Opens Up About Her Legacy In Hollywood
When Marlon found out, he was really angry! Rita continued," Mind you, he's the one who had the ladies' underwear at his house. He got insanely angry. He was throwing chairs, and it was wonderful."
As for her date with Elvis, she said he was "nice but boring." Ouch! She went back to Marlon. Eventually, their toxic relationship ended and Rita married Leonard Gordon in 1965 and they stayed married until his death in 2010.