The Flintstones is an iconic cartoon that led to many reboots. It is hard to believe that it was actually the most expensive half-hour program at the time! The show began in 1960. It ended up costing $65,000 per episode and this was before ABC even knew the show would be a hit.
At the time, most similar shows were only around $30,000 per episode to make. Even those with extremely famous casts were still less expensive than The Flintstones. It wasn't expensive because the cast was so famous, it was because it took a lot of time to make the cartoon.
'The Flintstones' was very expensive to create in the '60s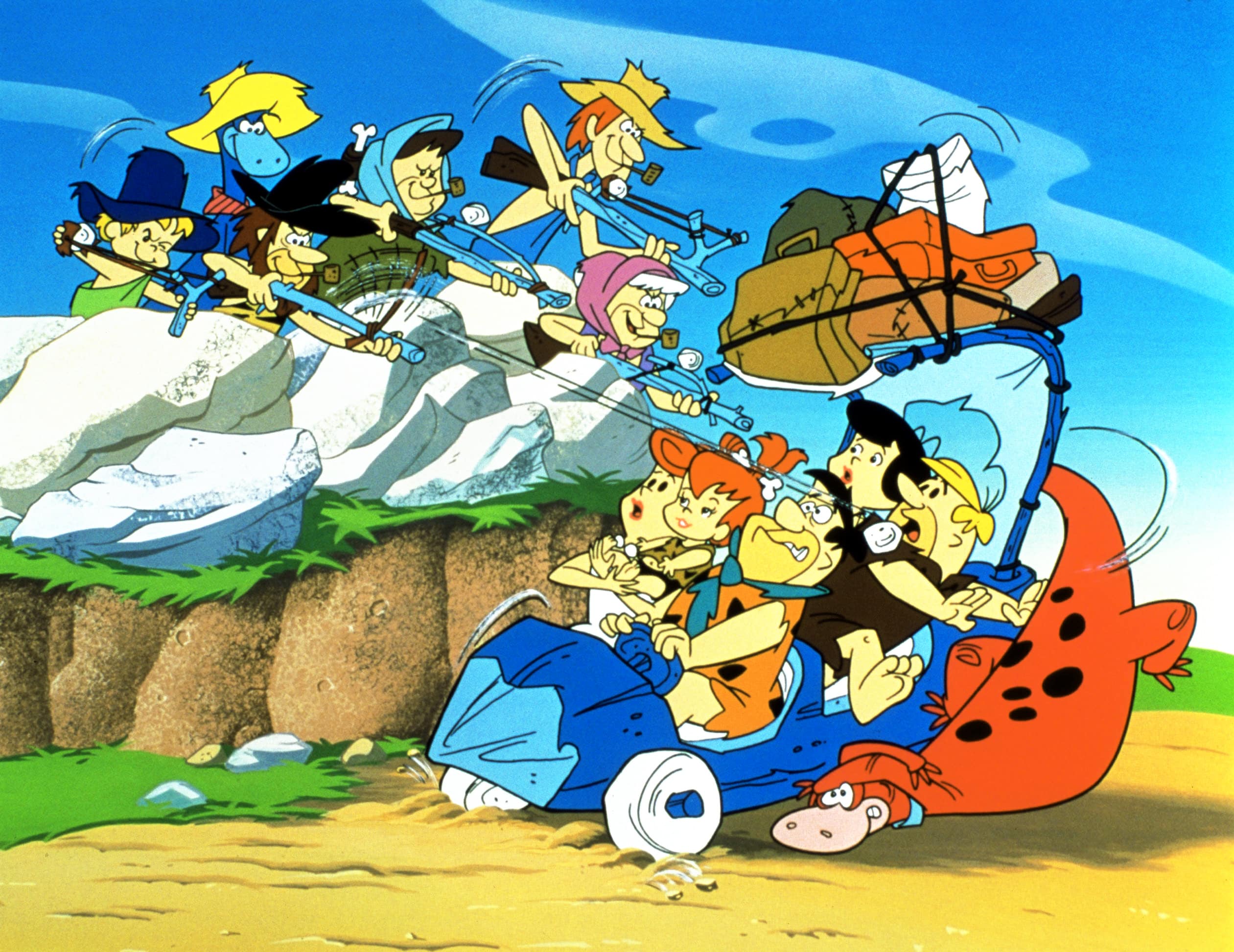 You have to factor in that the show was hand-drawn. This was before cartoons were created on a computer and things were easier. They had 150 artists working on each episode but it still took a long time to hand-draw every scene in a half-hour episode. You also have to think about the voice work, writing, editing, and more. It was a big production!
RELATED: Voice Actors Of 'The Flintstones' Fred And Barney Were Best Friends In Real Life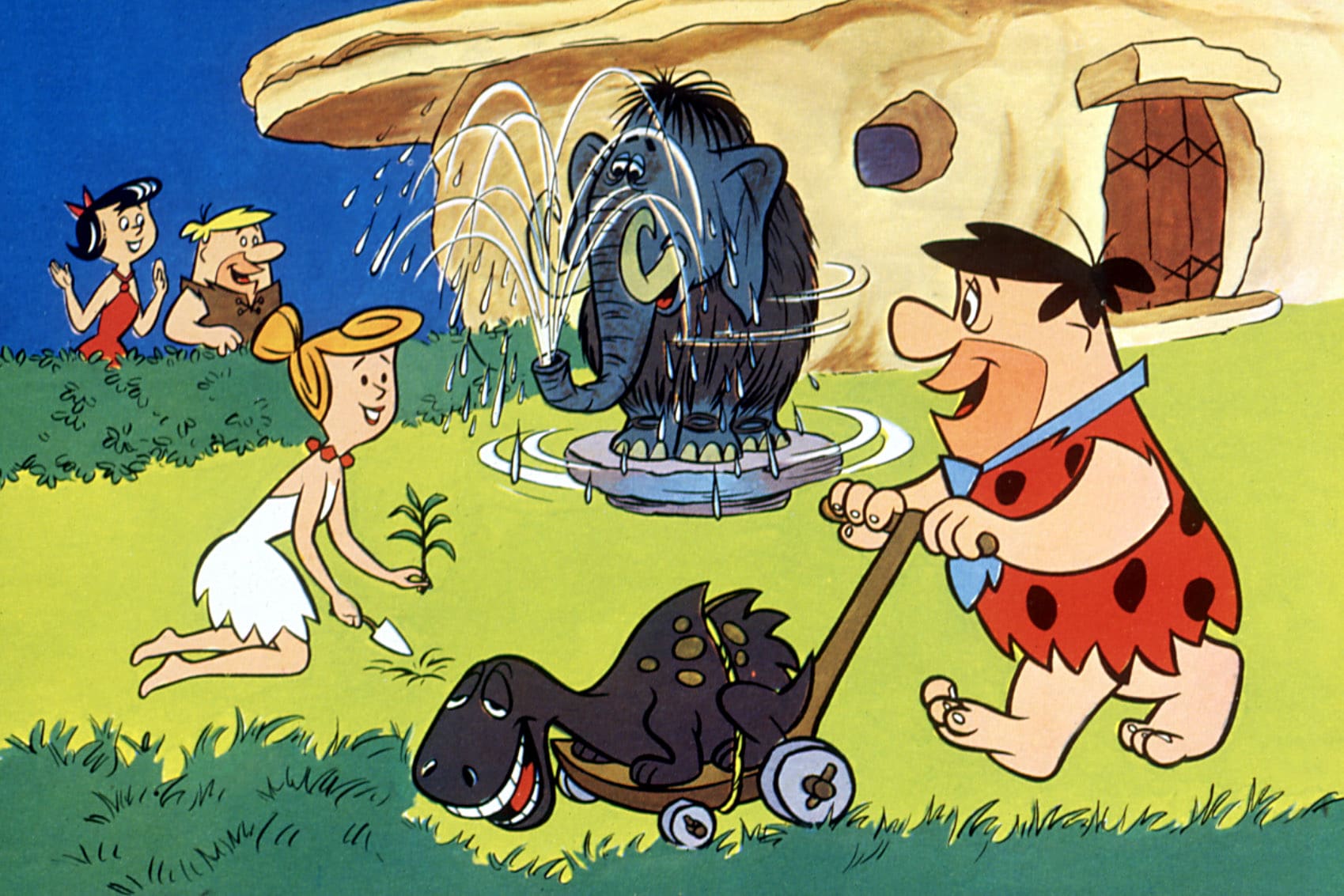 The creators once said, "There are 14 separate stages to putting on a 'Flintstones' show. First, of course, comes the writing of the story." All in all, it ended up being worth it because The Flinstones is still one of the best cartoons out there. Do you agree?