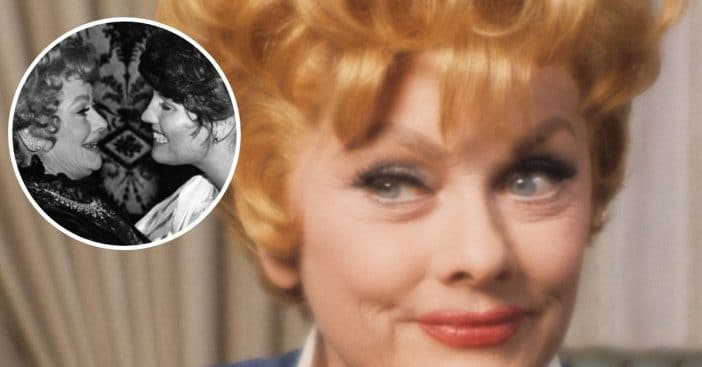 Lucille Ball would have turned 110 years old today, August 6th, 2021. To celebrate her birthday and honor her memory, Lucille's daughter, Lucie Arnaz, shared a very heartfelt tribute. She shared a throwback photo of herself hugging her mom and talked about upcoming celebrations.
Lucie wrote, "So many celebrations coming up to honor you, Mom. Your radio show is being replayed after 50 years on SiriusXM. There is a feature film coming out of your life and a wonderfully insightful documentary, a new educational tool, even a Tribute Barbie!!!! What else could you want? I hope you're proud. Happy 110th heavenly birthday. We love and miss you every day."
Lucie Arnaz pays tribute to her mother Lucille Ball on what would have been her 110th birthday
View this post on Instagram
Lucille passed away in 1989 but she continues to gain new fans every day. Fans can look forward to a new radio show, a movie called Being the Ricardos, and even a new Lucille Barbie! While Lucie works hard to pay tribute to her mother and keep her estate in check, she once admitted that she wished her parents were more "normal."
RELATED: Lucille Ball's Radio Conversations Will Be Heard In A New Radio Show
She said, "What is it like to be the daughter of famous people is what it is like to be the daughter or son of two busy people, two working parents that are not home a lot. So that is the downside. These are people that the entire world owned part of them too … We were alone without them. We were with great people that loved us … housekeepers and my grandmother Didi, but it was tough, looking back on it, it was very, very tough to make the connection that you want to make with your mom and your dad, when you have to make those connections with other people."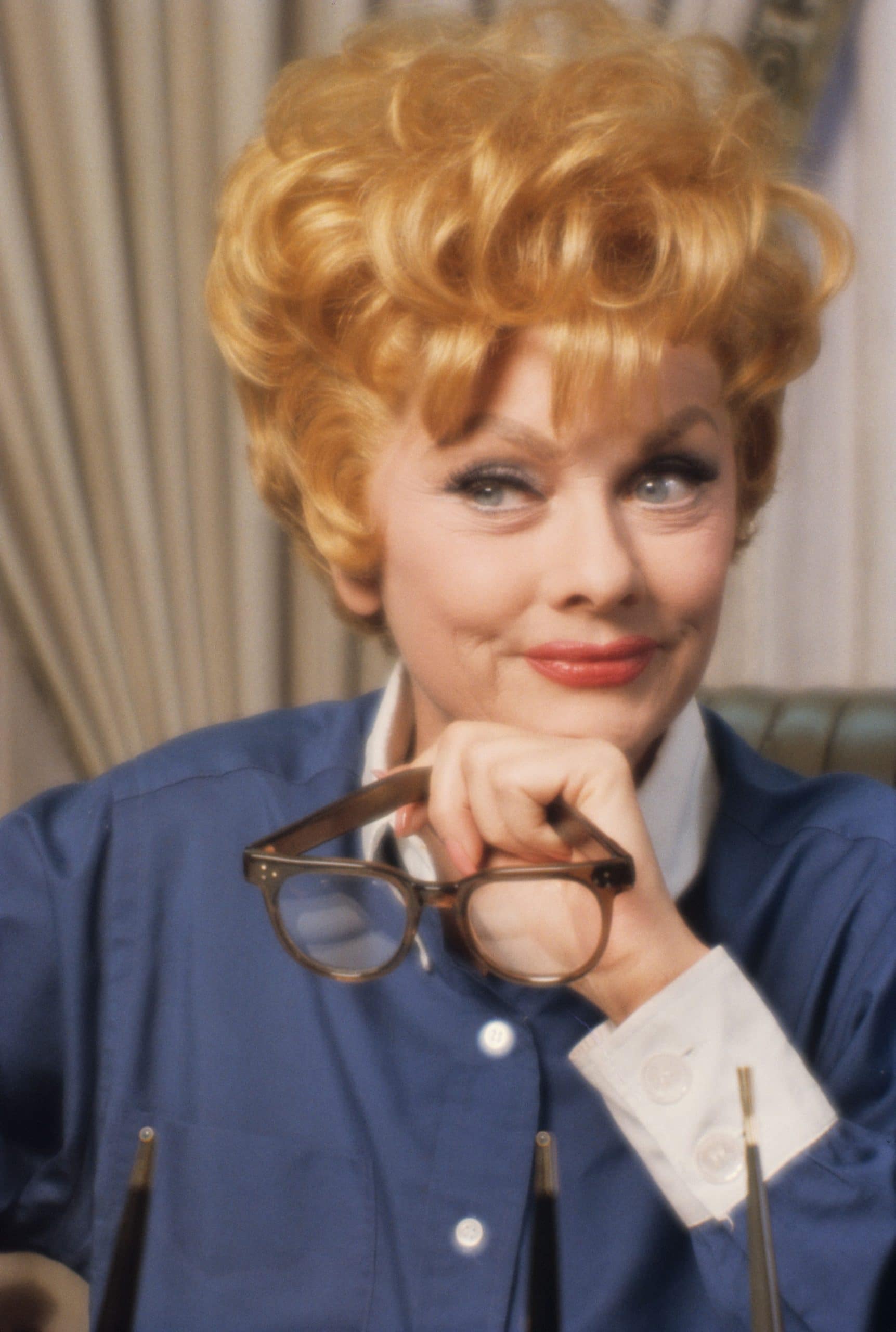 Happy heavenly birthday, Lucille! You are truly missed.