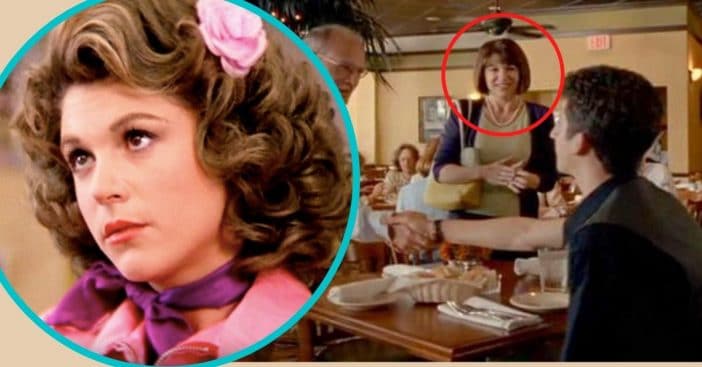 UPDATED 8/26/2020
We all remember Dinah Manoff as the charismatic and charming Marty Maraschino in the hit musical movie Grease. While she's been quiet in recent years, we can never forget the projects she's most known for, including her roles as Elaine Lefkowitz on Soap and Libby Tucker in both the stage and film adaptations of I Ought to Be in Pictures.
She also appeared on several popular TV series such as The Golden Girls and Mork & Mindy. Since the '90s, she's mostly appeared in TV, but has also been heavily involved in more recent theatrical films. These include The Amati Girls, Bart Got a Room, and a co-starring role on State of Grace.
How old was Dinah Manoff in 'Grease'?
Dinah's very first acting credit was in the independent 1976 film Everybody Rides the Carousel, providing one of the voices. She would then go on to make her first television appearance on the PBS production of The Stronger. From there, she would earn a guest appearance on Welcome Back, Kotter, and an appearance in Visions. Dinah would make her very first film debut in Grease in 1978, followed by another recurring role in a show she is best known for, Soap. She was actually only 20 years old when she appeared in Grease.
RELATED: This Is What The Cast Of 'Grease' Looks Like 40 Years Later
Dinah wouldn't stop there, as by the '80s, she began making her stage debut as Libby Tucker in Neil Simon's Broadway play, I Ought to Be in Pictures. It was for her performance in that play she would earn the Tony Award for Best Performance by a Featured Actress in a Play. She also earned the Theatre World Award. She would then go on to reprise that same role in the film version.
What happened to Marty from 'Grease'?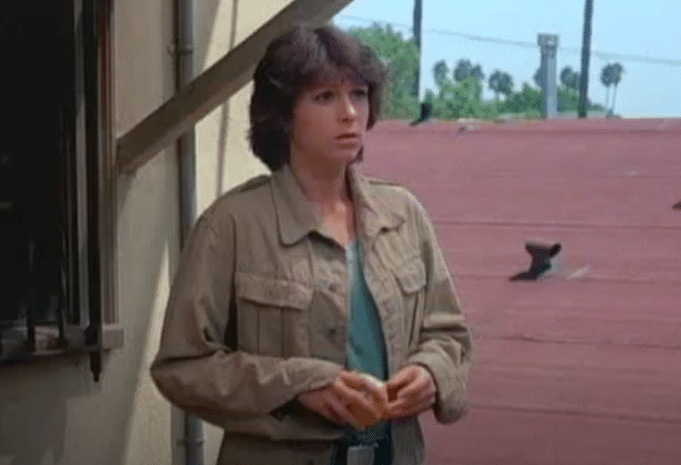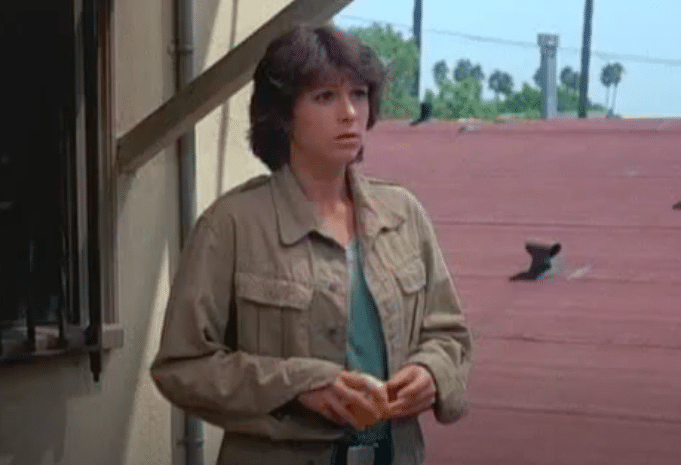 Through the '90s, Dinah continued to appear in films and TV shows like Welcome Home, Roxy Carmichael, and an episode of Blossom. She also continued to appear on the show Empty Nest, a spinoff of The Golden Girls. By 1999, she got her feet wet in the realm of directing as she directed an episode of Sabrina the Teenage Witch.
As of the 2000s, she continued on the same stride as the '90s, appearing in various TV shows and films. Likely her most notable appearance in the 2000s was on the series State of Grace from 2001 to 2002. Her final acting credit was in 2008 for the film Bart Got a Room.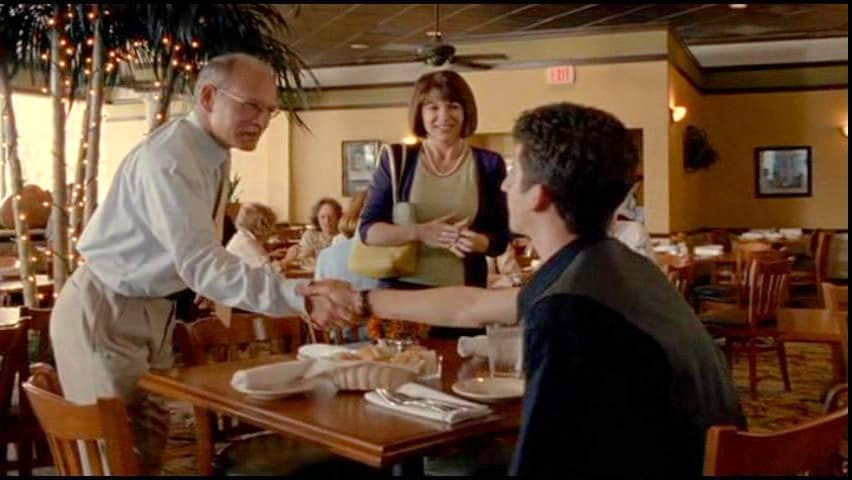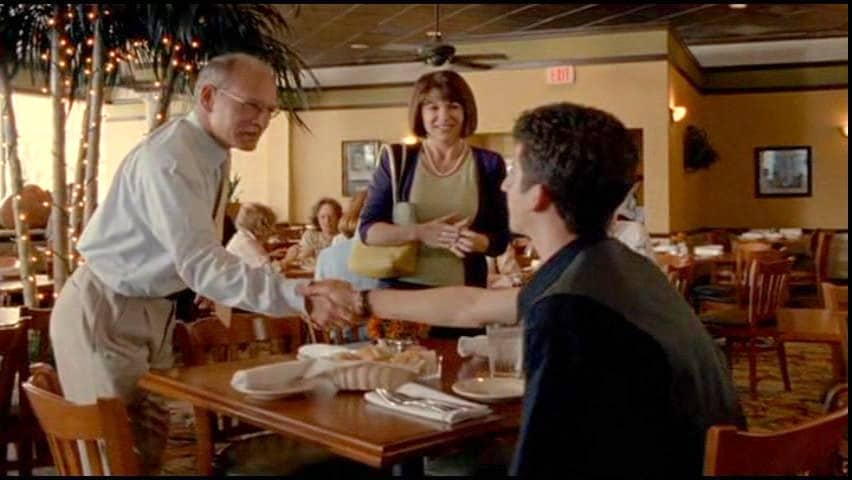 These days, Dinah has been quiet. According to her Wikipedia page, she has been residing in Bainbridge Island, Washington with husband Arthur Mortell. Do you remember Dinah Manoff in all the best moments of her career?