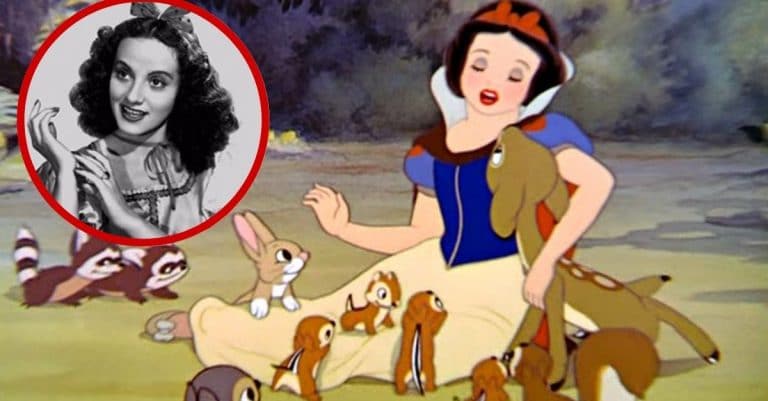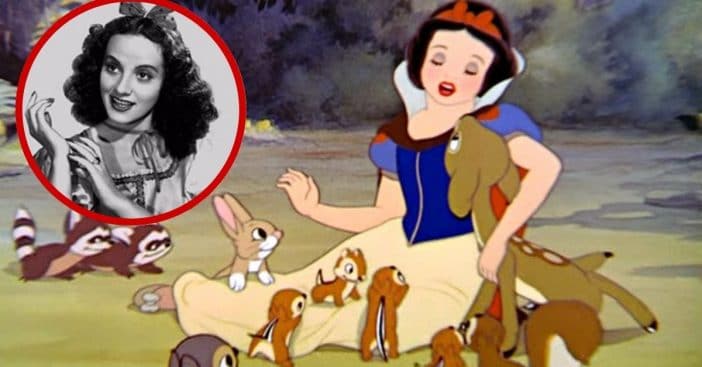 Working for Disney means being part of an ever-growing monolith that invariably has some hand in defining childhoods around the globe. Sadly, it doesn't come with an experience completely full of glamor. Conflicts rise to the surface and tensions boil over. Such was the case for Adriana Caselotti, the voice actress behind Snow White in the very first Disney animated feature of the same name.
In this instance, there came to light a major imbalance between the success of this historical film and the rewards Caselotti reaped from her key involvement. She also faced a major roadblock in the amount of credit she could claim. Learn more about the harrowing experience here.
Disney refuses Adriana Caselotti pay and fame
The credits on an actor's resume can influence the trajectory of their careers for decades. TV actors worry about typecasting and established character actors yearn to show their range. When Disney presented Snow White and the Seven Dwarfs in 1937, it would start a decades-long tradition and establish Disney as an animation empire. But Showbiz CheatSheet reports that voice actress Adriana Caselotti was forbidden from telling the public she was the voice behind Disney's very first animated princess.
RELATED: 'Peter Pan' Star Bobby Driscoll 'Never Found His Way' Before Tragic Death, Friend Reveals
How Stuff Works writes that this was customary for Disney at the time because the studio simply didn't credit its voice actors at all. This was reportedly to maintain immersion based on the fear real names would break the magic. So, Caselotti's role, achieved when she was just a teen, remained a secret shared with one: herself. Sessions recording for the movie took about three years and she received payment in bouts of $970, totaling $16,000 for all that work.
Caselotti strikes back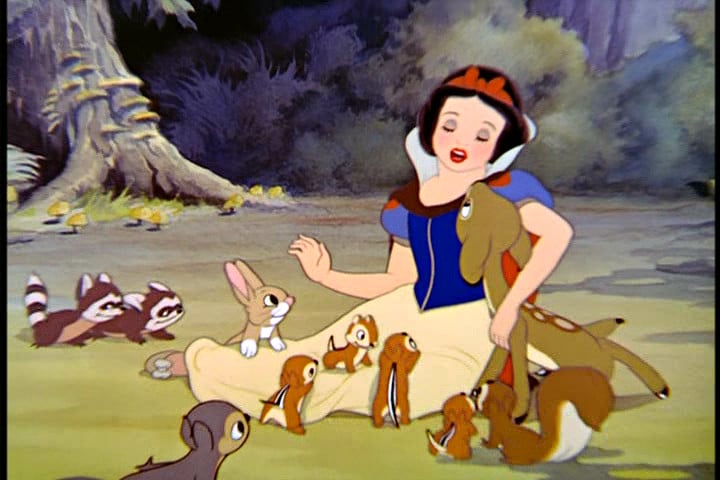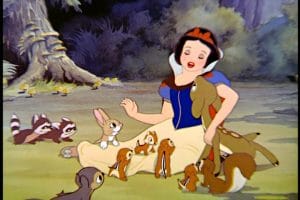 The actress then found herself at a work drought. There are no official records, but some theories suggest Disney blacklisted Caselotti to further maintain the "magic" that her voice was only that of Snow White. Ultimately, this job cost Caselotti a lot of time with little compensation, and a lot of career trajectory loss. With a budget of $1.5 million, Snow White enjoyed international profits of $8 million.
She and Harry Stockwell, who voiced the prince, teamed up and approached Disney asking for a better cut. When that failed, they went to court and said they were owed for involvement in the movie's soundtrack. Caselotti demanded $200,000 while Stockwell asked for $100,000. On paper, they lost; however, outlets theorize the existence of a backroom deal, because Caselotti did not denounce the company, which even granted her an award in 1994.