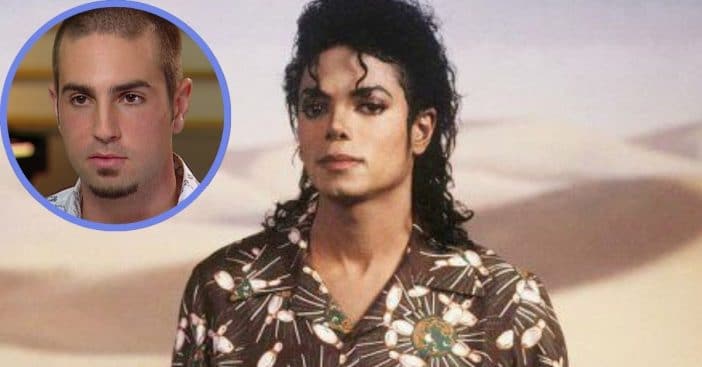 In the documentary Leaving Neverland, Wade Robson's voice was among those accusing Michael Jackson of sexually abusing him as a boy. In response, the Jackson estate denied such allegations. Now, their claims have court backing.
Robson originally leveled such charges in 2013. The Jackson estate then requested leave to dismiss the 2013 suit. Now, Fox reports that Los Angeles County Superior Court Judge Mark A. Young granted the family's request.
Wade Robson leveled charges of sexual abuse at Michael Jackson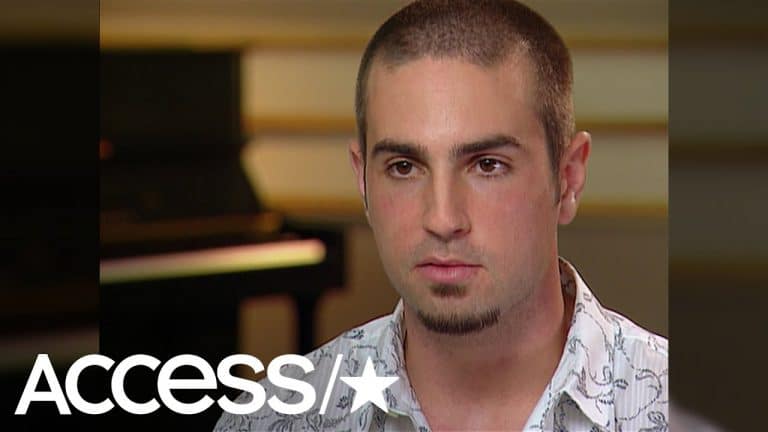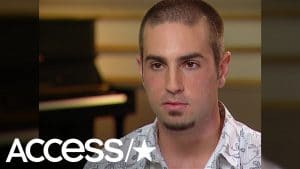 Back in 2013, Wade Robson accused the King of Pop of abusing him sexually, citing events that stretched across a seven-year period. The now 38-year-old choreographer claims he first met Jackson when he was five, before he went on to appear in music videos and help record music for his label.
RELATED: Michael Jackson Tops Forbes' List Of Highest-Paid Celebrities Even After Death
As a result, Robson claimed that he was not only someone who needed protection and justice for being a child, but also for being an employee. He would cite the way schools and Boy Scouts had a responsibility to protect the children in their care from malevolent leaders. Some charges reached the statute of limitations, but action in 2019 in California granted childhood sexual abuse victims extended time to come forward.
The Jackson estate wins appeal for dismissal and Robson's lawyer reacts
Wade Robson's Abuse Lawsuit Against Michael Jackson Cos. Tossed Yet Again https://t.co/TbAHrsTYJn

— TMZ (@TMZ) April 26, 2021
One of Wade Robson's lawsuits focused on two corporations owned by Jackson, claiming the were responsible for protecting vulnerable employees such as himself in those years of alleged abuse. Ultimately, though, the judge ruled, "There is no evidence supporting plaintiff's contention that defendants exercised control over Jackson.
The final verdict went on, "The evidence further demonstrates that defendants had no legal ability to control Jackson, because Jackson had complete and total ownership of the corporate defendants." Robson's Vince Finaldi, who also represented James Safechuck, another accuser, saw this as a step backwards for victims and survivors. Finaldi asserted, "If allowed to stand, the decision would set a dangerous precedent that would leave thousands of children working in the entertainment industry vulnerable to sexual abuse by persons in places of power."
What do you feel happened between Jackson and those in Neverland?