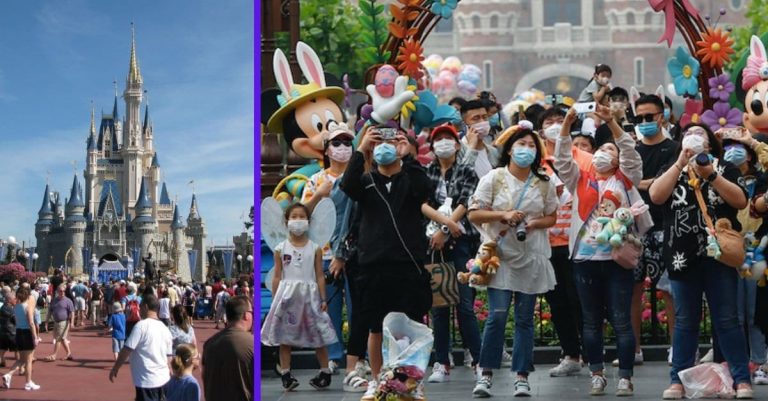 Disney World workers are trying to urge executives to delay the reopening of the beloved theme park in July. They recently announced they would be reopening the park in the midst of the pandemic. However, record-number cases of coronavirus infections are plaguing the state, which pushes the statewide total past 100,000.
Although many park workers have been furloughed since April, some are saying that it's still too soon to welcome guests back. A petition has been started to try and delay the reopening of the park.
Disney World workers want to delay the reopening of the theme park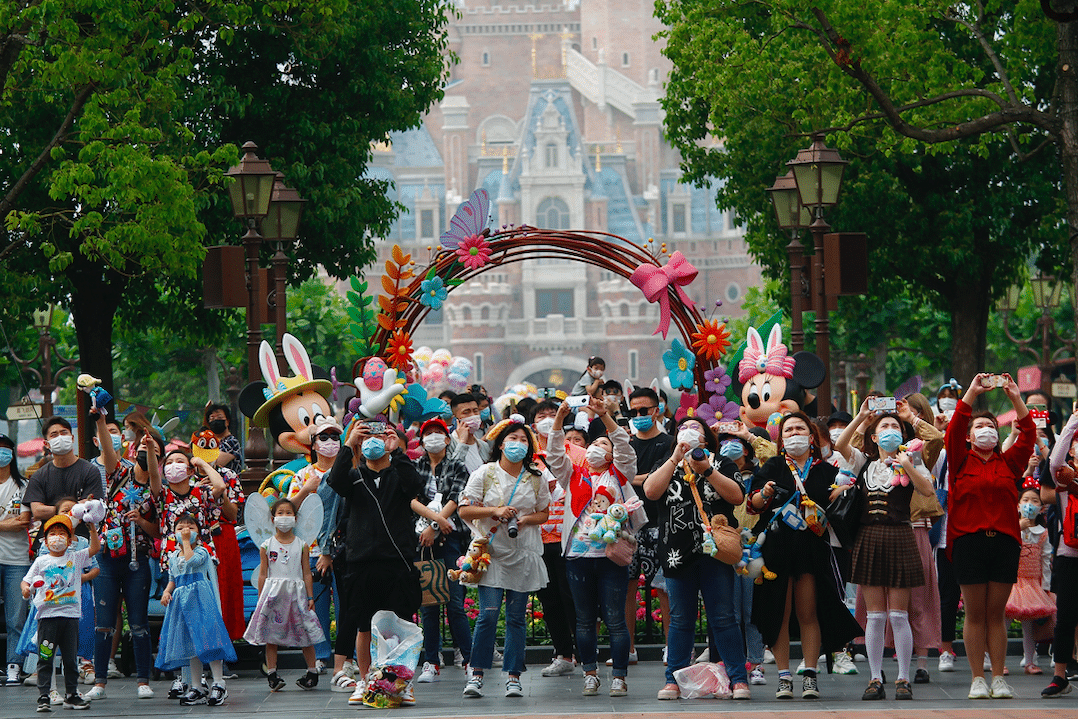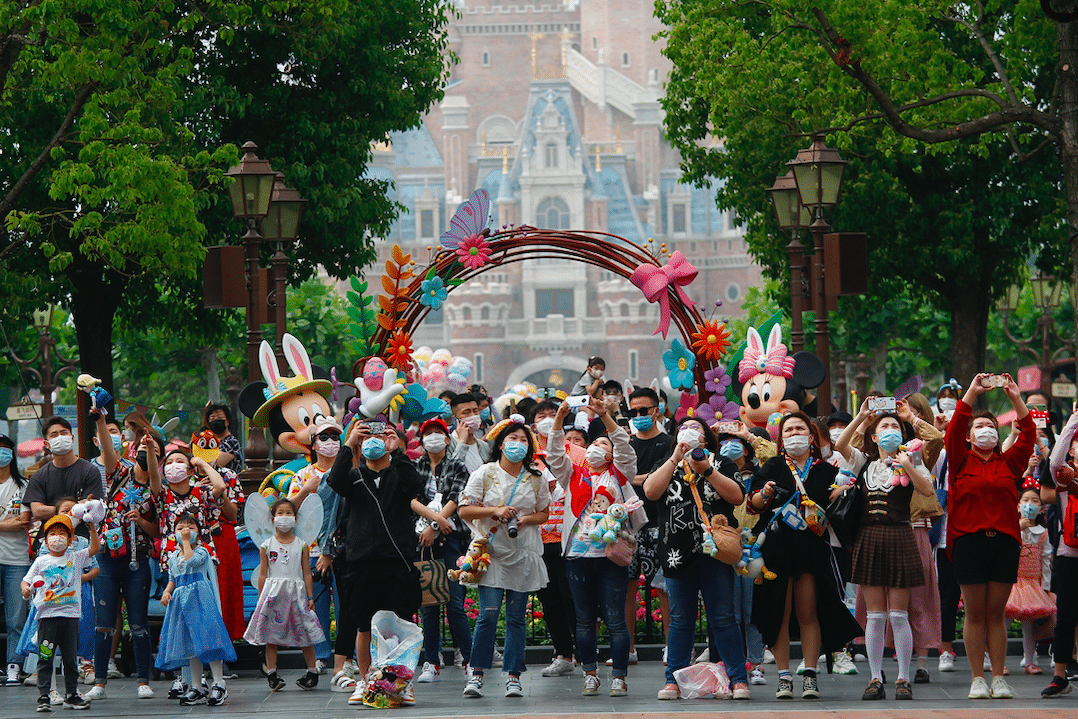 "This virus is not gone, unfortunately, it's only become worse in this state," the petition reads. "While theme parks are a great way to relax and enjoy free time, it is a non-essential business; it is not fair to the people who work there to risk their lives, especially if they are at risk or have family members who are at risk. People are more important than making a profit. Mayors, theme park executives, government officials — please hear what we are saying."
RELATED: Disney Fans Calling For Longtime Attraction To Be Re-Themed Due To Racism
It's not clear yet if executives will be swayed with this idea, as the park has been shut down since March. Disneyland workers have also been pushing back against the idea of reopening with their own petition. Almost 45,000 signatures were collected on that petition calling for the CA park to delay their reopening amid rising hospitalizations.
Many are concerned for their safety and health, others are excited to get back to work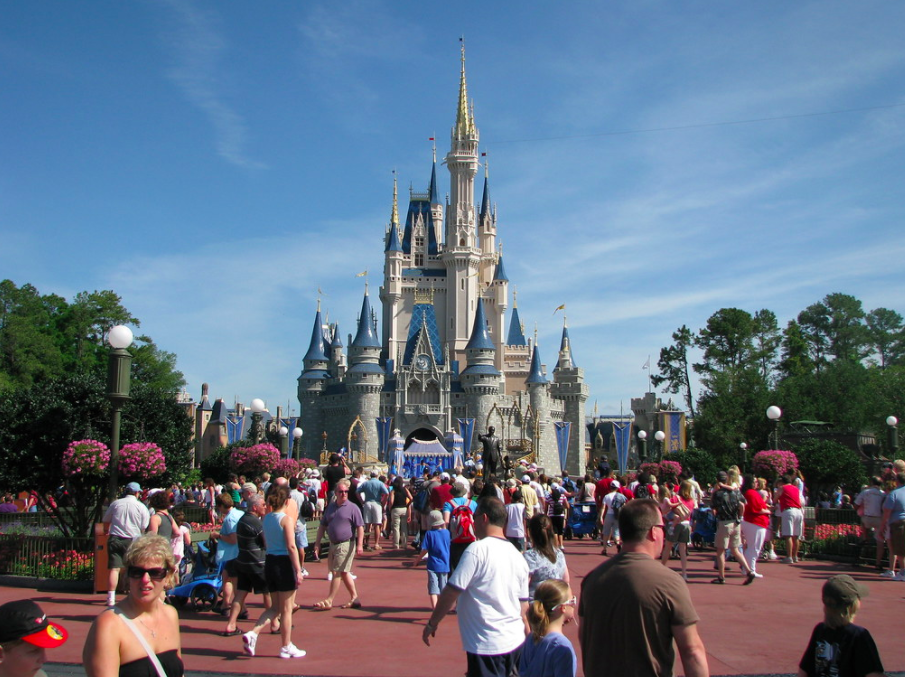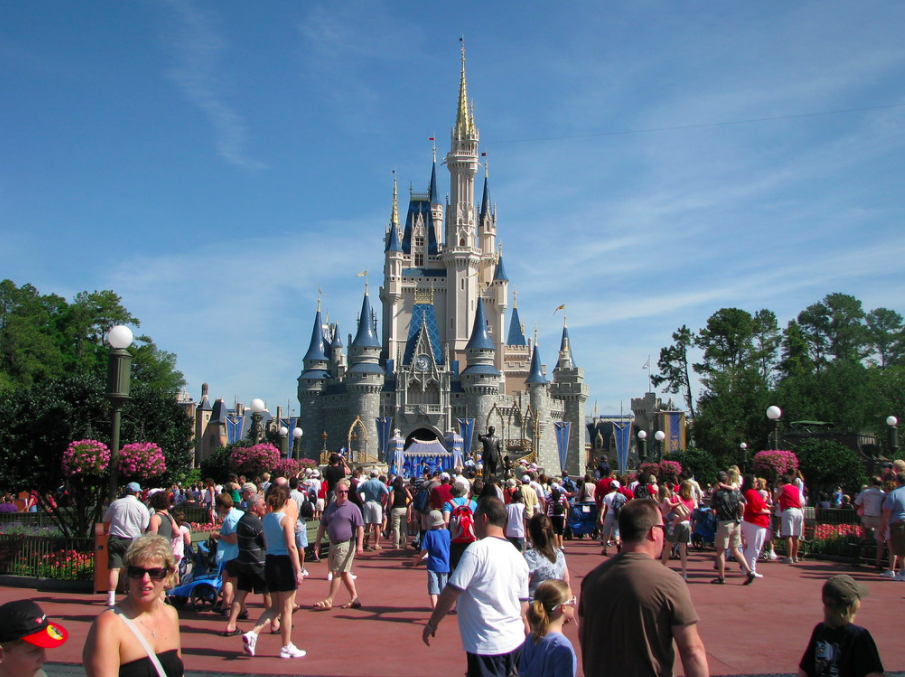 Disney has yet to comment on whether or not there have been any discussions on postponing opening. Upon reopening, Disney has confirmed that they will require both workers and guests to wear masks and have their temperatures taken before entering the park. There will also be hand-washing stations placed around the park. The parks will also operate at limited capacity and FastPass will also be suspended in addition to character meet-and-greets and park-hopping.
Workers have commented on the petition, voicing concerns of their safety should they return to work.  "Hospitality workers do not deserve to be sacrificed on the altar of the almighty dollar. Tourism can wait, but this virus will not. Many cast members are the very demographics most vulnerable to COVID-19 and should not be forced to risk their lives just to relieve the broken unemployment system." Some workers have voiced that they're excited to return to work. But, only time will tell if executives will agree to delay reopening.