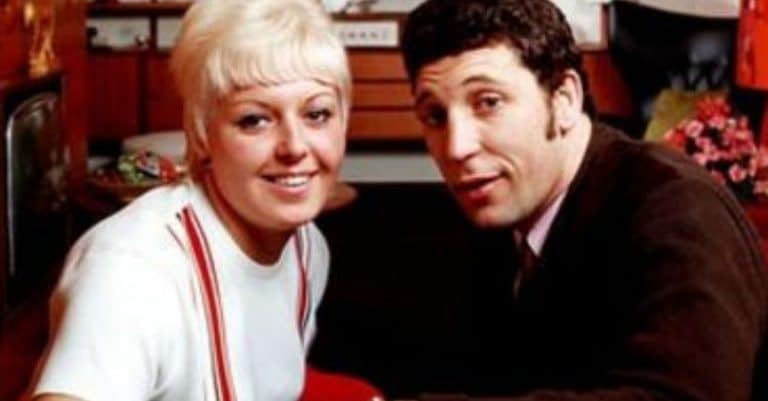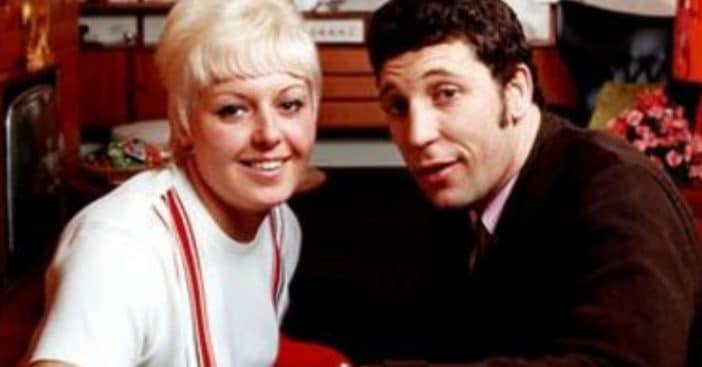 Tom Jones married Melinda "Linda" Trenchard on March 2, 1957. The two remained a couple until her death in 2016 following a battle with cancer. But Linda's words to Jones endure through his determination to stay strong and honor her wishes.
Today, Jones is 80 and has no desire to slow down. He's made some life changes over the years after experiencing loss and rejuvenation and world events. But the consistent thread through it all is that he's been keeping busy, including with a new album on the way.
How Tom Jones dealt with wife Linda's cancer battle and death
Was Sir Tom Jones married to anyone other than Linda Trenchard? https://t.co/b9QbzxZpqR pic.twitter.com/U7afydmVps

— Daily Express (@Daily_Express) September 24, 2020
In 2016, Linda Trenchard was diagnosed with lung cancer. "When we found out she was sick, I canceled the tour I was on and went to visit her in the hospital in Los Angeles," Jones recalled. "I told her I wasn't sure if I would be able to sing anymore."
RELATED: Sir Tom Jones Talks About Living In Isolation As A Teen Due To Tuberculosis
Linda, however, had one resounding response to that plan. Jones shared, "But she told me, 'You've got to. There's no way out for me, I know where I'm going. But don't die with me.'" Her battle with cancer has been called "short but fierce," and Jones was by her side when she passed on April 10, 2016.
Honoring her last and greatest wish
Tom Jones wife: The secret heartache of Tom Jone's wife Linda Trenchard over affairs – https://t.co/y7GpSIWbYV pic.twitter.com/4VERZJtCZp

— Grace (@pplplaza) May 5, 2019
Jones and Trenchard did not have the most faithful or always healthy marriage. Jones reportedly slept with some 250 groupies, and at least one affair resulted in the birth of a son he's estranged from. Trenchard would at one point lash out physically at Jones. However, their relationship endured for 59 years until her death at the age of 75, enough so that to this date, Jones holds these final memories very close to his heart.
It takes some healing still. For example, "I was asked the other day, 'Would you ever get married again?' I couldn't, because there's no history with anybody else." Even so, he's determined to move forward with his life and live it to its fullest just as Linda instructed him. To do this, he pulls from wisdom his father shared: "When I would ask him, 'Dad, how are you feeling?' He'd say, 'I'm still breathing.' As long as you're alive and breathing, you can take care of anything. Life is more precious to me now, and I want to try and make the most of it."
The time has come for my brand new album 'Surrounded By Time' to be yours!
I'm so excited to for you to hear these songs, so listen with open ears from start to finish and enjoy this storybook ride through time with me. I hope you love it as much as I do! https://t.co/QLg4jhUhQs pic.twitter.com/s4aB1nwZYI

— Tom Jones (@RealSirTomJones) April 23, 2021
Jones's latest project came in the form of Surrounded by Time, his first album in five years. It hits shelves and soundwaves on May 7, 2021 and features his own work and songs composed by other musical greats like Bob Dylan. U.K. listeners could hear it as of April 23. Then, on June 7, the artist celebrates his 81st birthday, with much to reflect on and cherish in life.