Korie Robertson, best known for the reality television show Duck Dynasty, shared a rare photo of her dad on Instagram. Her father, John Howard, recently turned 70 years old! She asked fans to help wish him a happy birthday on social media.
She shared a few family photos including one of John and her mother Chrys! They made a few appearances on Duck Dynasty, however, the series mainly focused on the Robertson clan. Korie is married to Willie Robertson, one of the owners of the family company Duck Commander.
Korie Robertson wishes her dad a happy 70th birthday on Instagram
View this post on Instagram
Click the arrow on the photo to see both photos…
Korie captioned the post, "My dad is 70 today!! Join me in wishing him a Happy Birthday🥳 He lives life with love, passion, and the most generous spirit! He gets his 10,000 steps every day without fail and this past year added a weighted vest to his walks💪🏼 He is full of knowledge, and even better wisdom."
RELATED: 'Duck Dynasty' Star Korie Robertson's Granddaughter Gets First Trip To Waffle House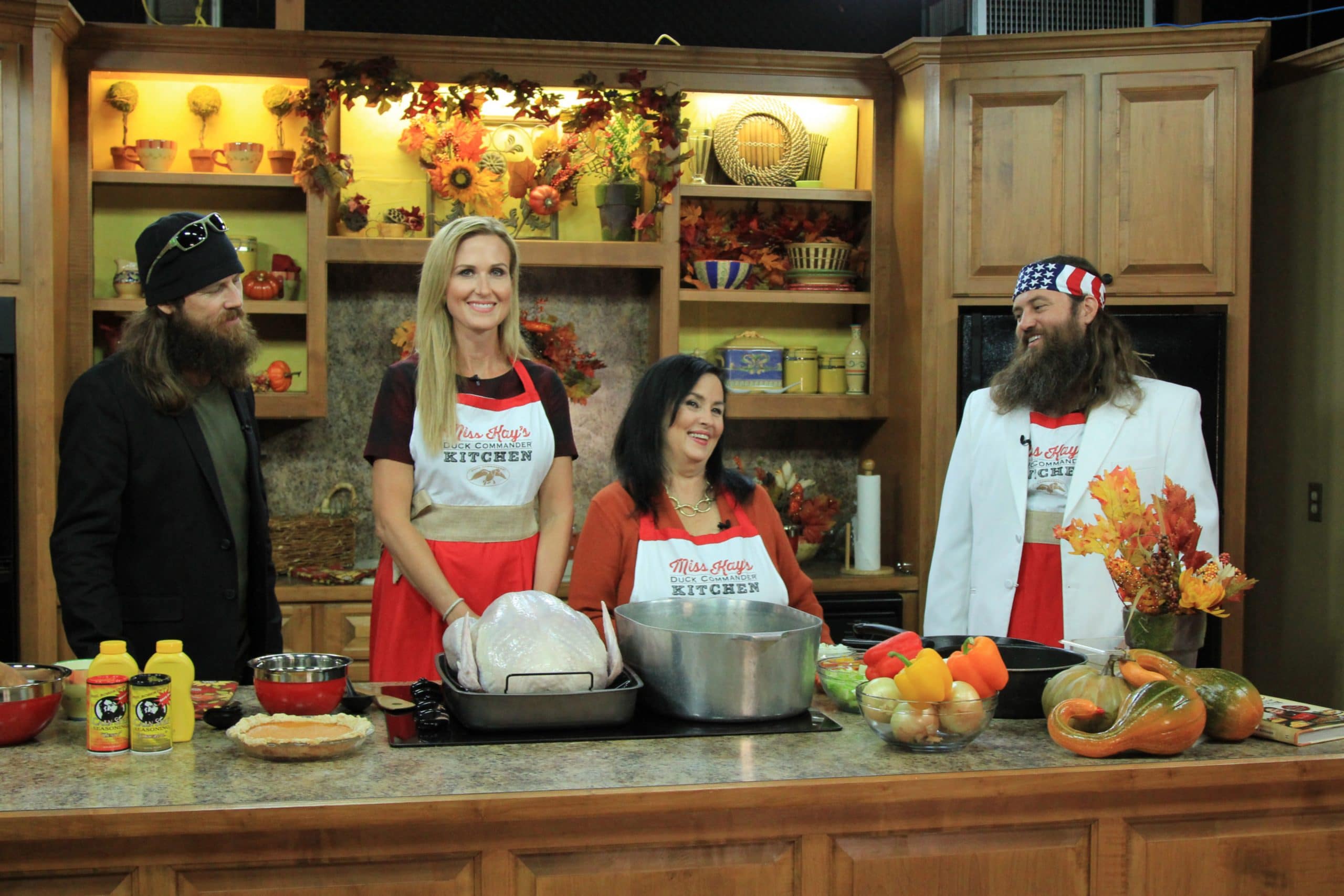 She added, "He makes us laugh, is there when we need him, and loves us and mom with all his heart, (he tells us all the time with her in earshot, "I'm married to a beautiful woman!") He shows us what it looks like to be a truly good, faithful man of God. I am so thankful! Happy Birthday @johnhoward_7 🎉If this is what 70 looks like sign me up!"
It is great to hear that he is in such great health! Wishing John a very happy birthday!