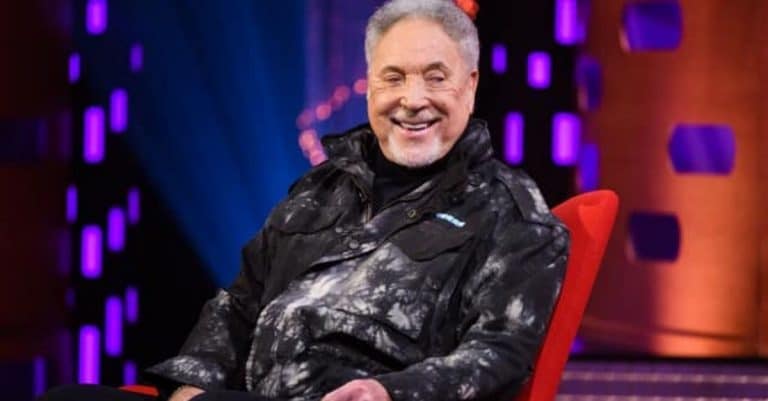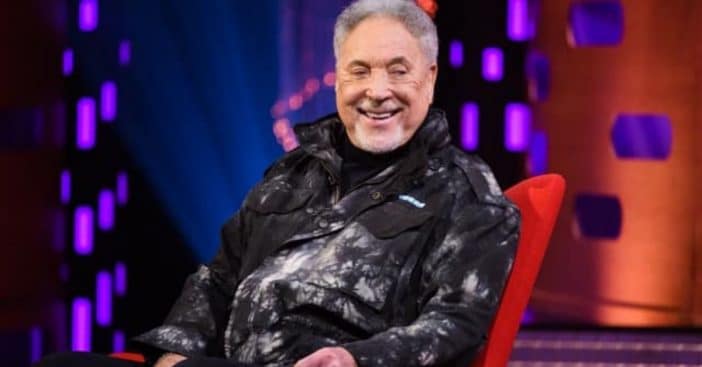 Tom Jones is back making and releasing music, this time with a very personal drive behind the songs. Many personal hurdles occurred in a relatively short span of time for the artist and all of the emotions from them went into his most recent album, Surrounded by Time.
Though the inspiration for the album came from recent years, the album title itself acts as a nod to the eventful life Jones has led as a whole. When one becomes surrounded by time, they have a lot to contemplate under even normal circumstances.
Witnessing a life full of time and big events
Born on June 7, 1940, Tom Jones witnessed a lot of history without even contributing to the musical side of it. "I was there when TV started," he mused. "Didn't know I'd become a part of it." For that reason, one song touches on "its power is to remind us how wonderful, crazy and inventive we are, but also how scary the reality it reflects can be."
RELATED: WATCH: Tom Jones Challenges Jennifer Hudson In A Singing Battle On 'The Voice UK'
Even recent years provided enough tumult to feel like a lifetime lived and passed. "Last year, during lockdown and 5 years of enormous personal changes, I finally felt the need to express myself again through my music," he specified in a Facebook statement. "I got into the studio with some great friends and musicians and created a new album!" Those personal changes, sadly, included heartbreak. His wife, Melinda Rose Woodward, lost her battle with cancer in 2016. The couple had been married for 59 years.
What to expect from 'Surrounded by Time'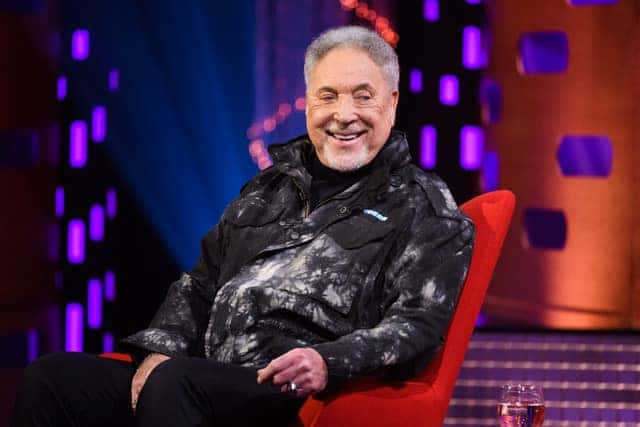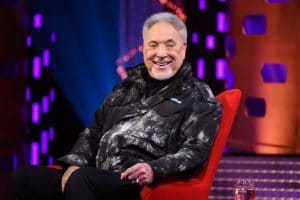 Some of the upcoming Surrounded by Time album can already be enjoyed. Talking Reality Television Blues went live just a month previous. The song includes a music video exploring the aforementioned power of television and its history.
As for the rest of the songs, they include covers. Some known tracks include a cover of Bernice Johnson Reagon's "I Won't Crumble With You if You Fall," "The Windmills of Your Mind" by Michael Legrand and Alan and Marily Bergman and "Popstar," by Cat Stevens/Yusuf Islam. Additional covers include Terry Callier's "Lazarus Man" and Bobby Cole's "I'm Growing Old." Another cover includes Bob Dylan's "One More Cup of Coffee," and more. Jones, his son Mark Woodward and Ethan Johns work together for another track, "Samson and Delilah."
Surrounded by Time released in full on April 23, 2021.
It was highlighted by the singles "Talking Reality Television Blues" and "No Hole in My Head". The album received positive reviews from critics, with much praise being directed towards Jones' vocals at 80 years of age!