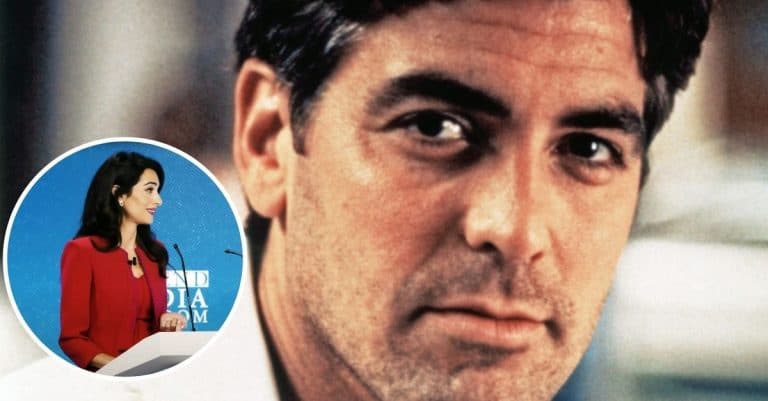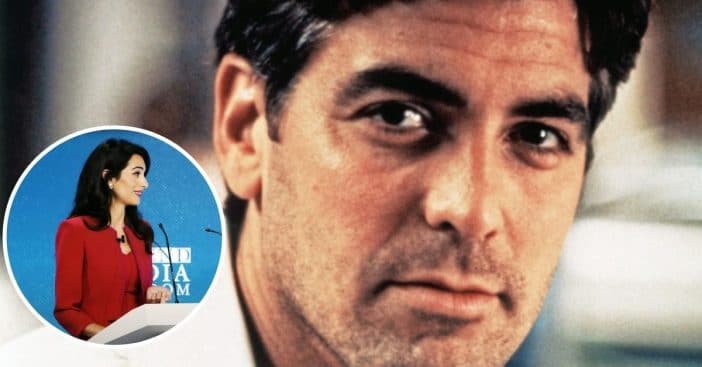 George Clooney recently reunited with some of his ER castmates for a virtual fundraiser. In the interview, he joked around about his wife, Amal, watching ER. He joked that it has "been a disaster" for his marriage because his character was such a player!
George admitted that Amal watching ER has been a "disastrous thing for me, because I forget all the terrible things I did as Dr. (Doug) Ross." He added, "My wife keeps going, 'Is that it? Are you done? Season 3, do you settle down with nurse Hathaway?' And I'm like, 'Yeah I think so.' It was like: Not! It's been a disaster for my marriage."
Geroge Clooney joked that it was 'disastrous' that his wife watches him on 'ER'
During the reunion, the cast also reminisced about times on the set of the show. Reportedly, George loved to prank his co-stars on the set! Anthony Edwards (Dr. Greene) said, "That's the best memory of 'ER' is that we laughed so much. We were always laughing. I think because the subject material was so heavy that we were always looking for ways to laugh."
RELATED: George Clooney Talks The Reality Of Having Twins In His 50s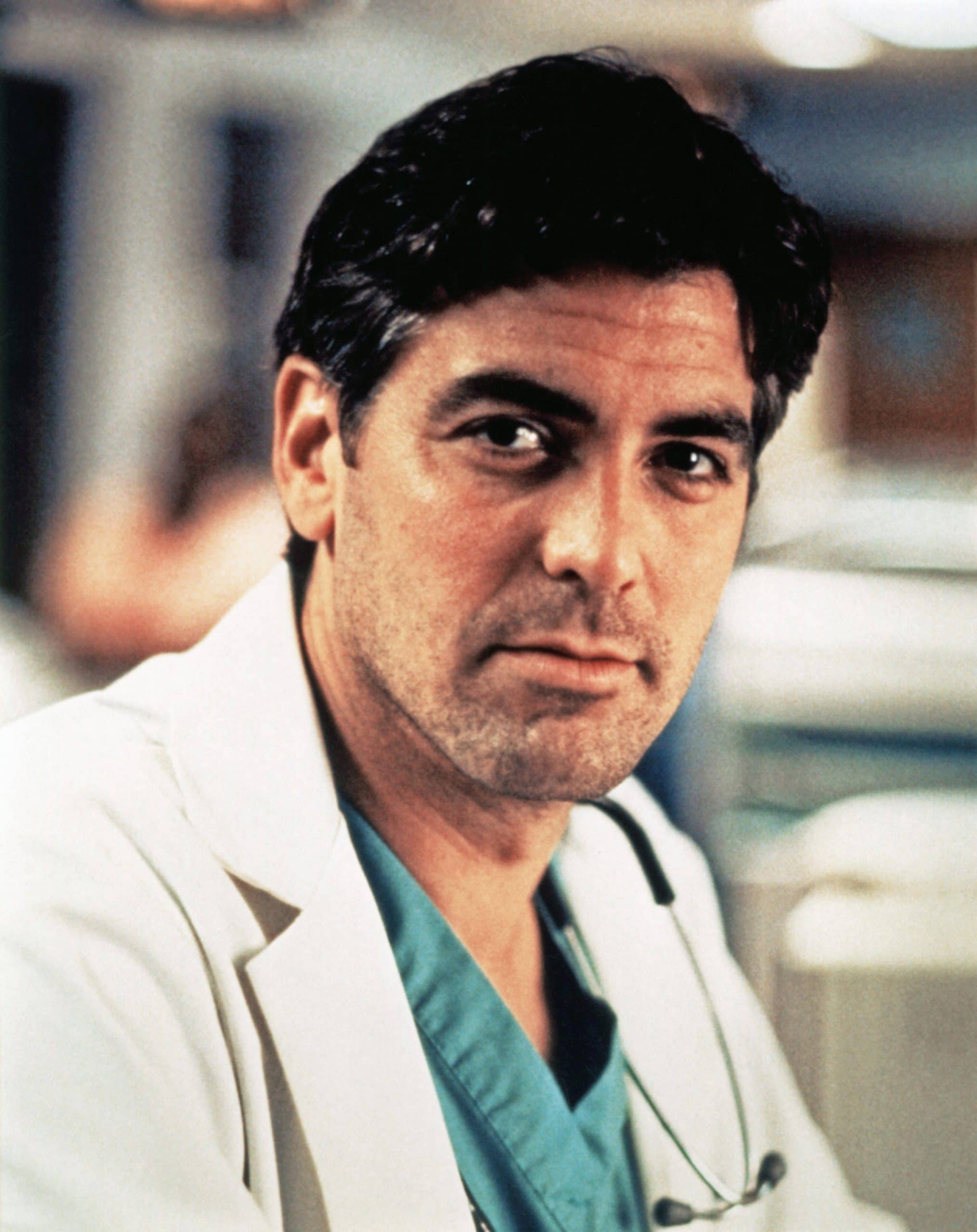 One of the pranks was that they would put Vaseline on a telephone before someone had to use it for a scene! Yuck. It was great for the cast to get together again, even virtually. The reunion raised money for Waterkeeper Alliance, a group that helps make clean water accessible all around the world.
Watch the reunion below: