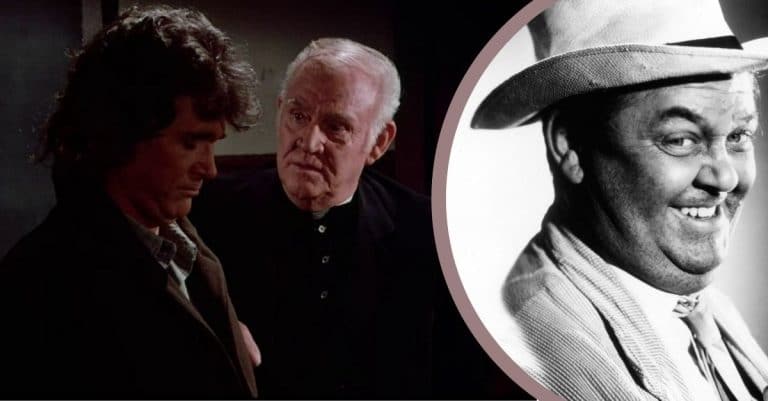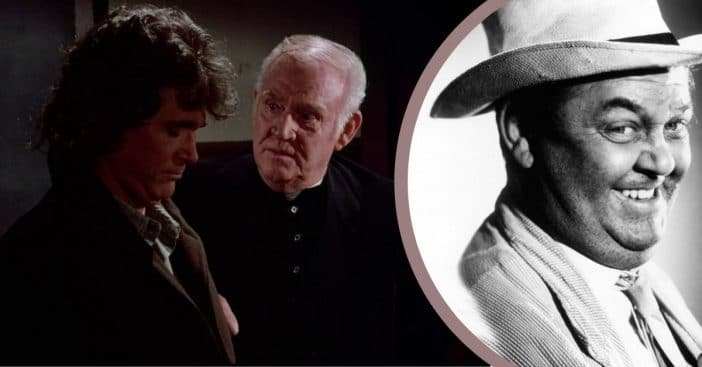 Not all TV actors love being typecasted. In fact, it's often a horror story that drives actors to change their primary gigs. Sometimes it scares them with feeling trapped in one role. A few actors, though, sometimes lean right into it, and one primary example comes from Hal Smith. Fans of both the comedic Andy Griffith Show and grounded Little House on the Prairie both know him, and know him for a similar role: that of a drunk sheriff archetype.
Both series come from very different places and genres, but both made full use of Smith as a character actor. He manages to both fall into a comfortable role and disappear into it, gaining acknowledgment from the audience without breaking immersion. Read more about this surprising connection between the two shows here.
A familiar face on the prairie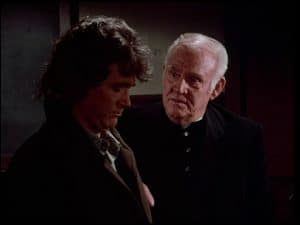 Little House on the Prairie featured some very dramatic episodes. The two-parter "He Was Only Twelve," likely lifted from Bonanza, offers one prolonged example. "During a trip to Sleepy Eye, James and Albert walk into a bank robbery staged by a nefarious gang," its synopsis reads.
RELATED: 'The Andy Griffith Show' Cast Then And Now 2021
"James is critically wounded, and the doctor tells Charles that James is expected to die. A grief-hardened Charles enlists Mr. Edwards (and later, Albert, after he disobeys a direct order to stay in Sleepy Eye) to track down the men responsible." In this episode, Hal Smith has a co-starring role as Trumble.
Meet the original drunk sheriff Otis Campbell, as played by Hal Smith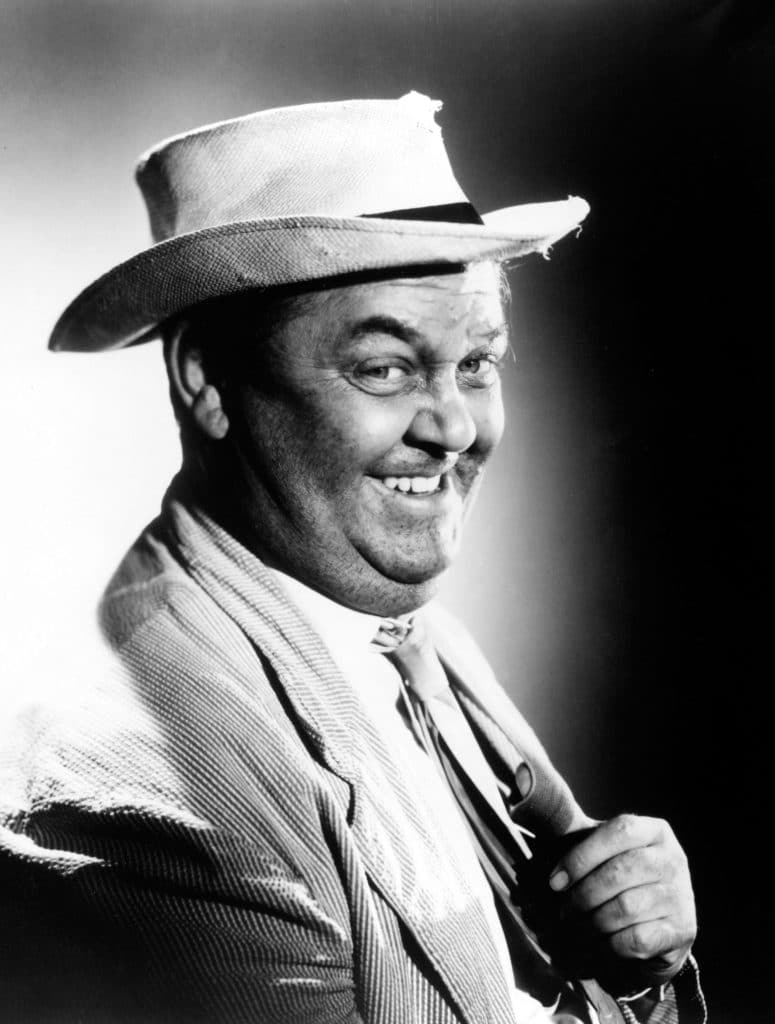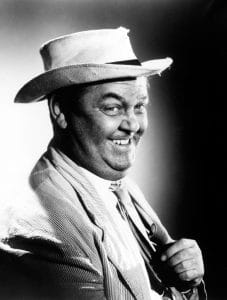 "He Was Only Twelve" originally aired on May 10, 1982. But back in 1960, Hal Smith became a regular presence as a different drunken sheriff archetype: Otis Campbell. Fans of Little House who got a feeling of deja vu from his appearance may likely have seen Smith first on The Andy Griffith Show.
They had plenty of opportunities to, as well, since Smith appeared as Otis for 32 episodes, from 1960 to 1966. His last episode would be entitled "Otis, the Deputy." He became a very popularly-known character, though some people overlapped the character with the actor, and Smith did receive some backlash for his portrayal. All around, this is definitely one similarity fans of either series wouldn't expect.