UPDATED 3/23/22
Oftentimes it is virtually impossible for a young performer in television to make the transition to more adult roles, but Elinor Donahue managed to break the mold given that she was able to seamlessly go from Father Knows Best to The Andy Griffith Show. Part of that, she believes, was because she had more or less grown up on the former.
"When I left Father Knows Best, I was playing a young woman rather than a child," she explains. "I was actually 23 when we stopped, but I was playing 19. In the eyes of the world, I was a young woman and was launched into the rest of my career, already not having to make a huge transition from 'child' to an adult."
A Short Time in Mayberry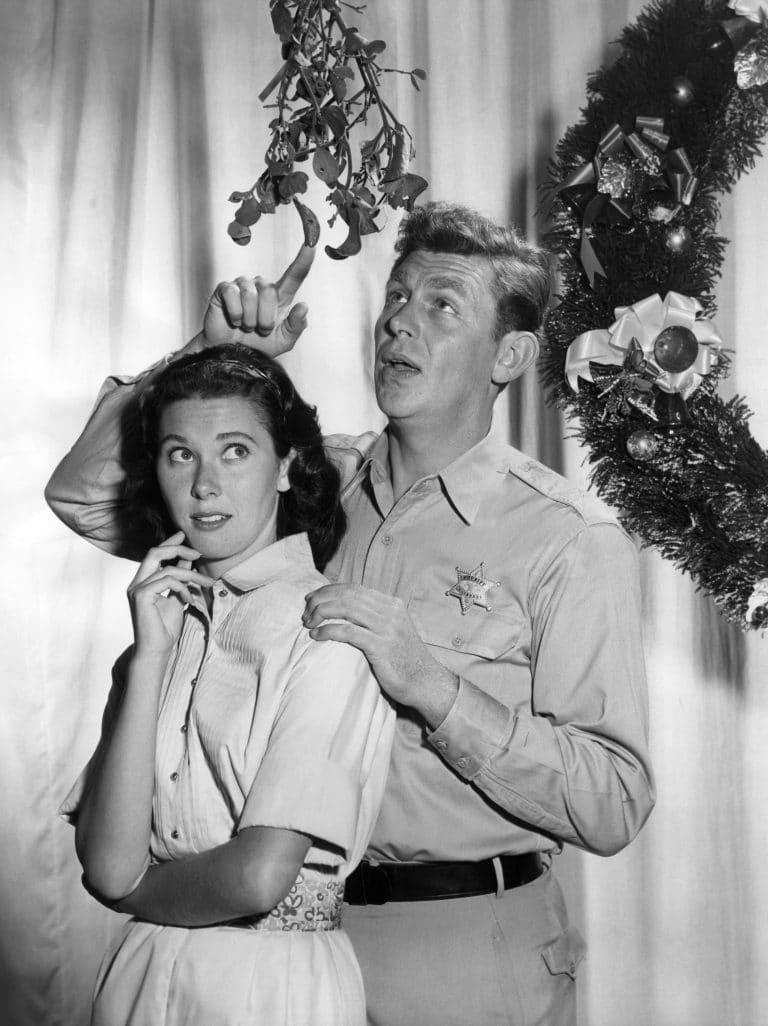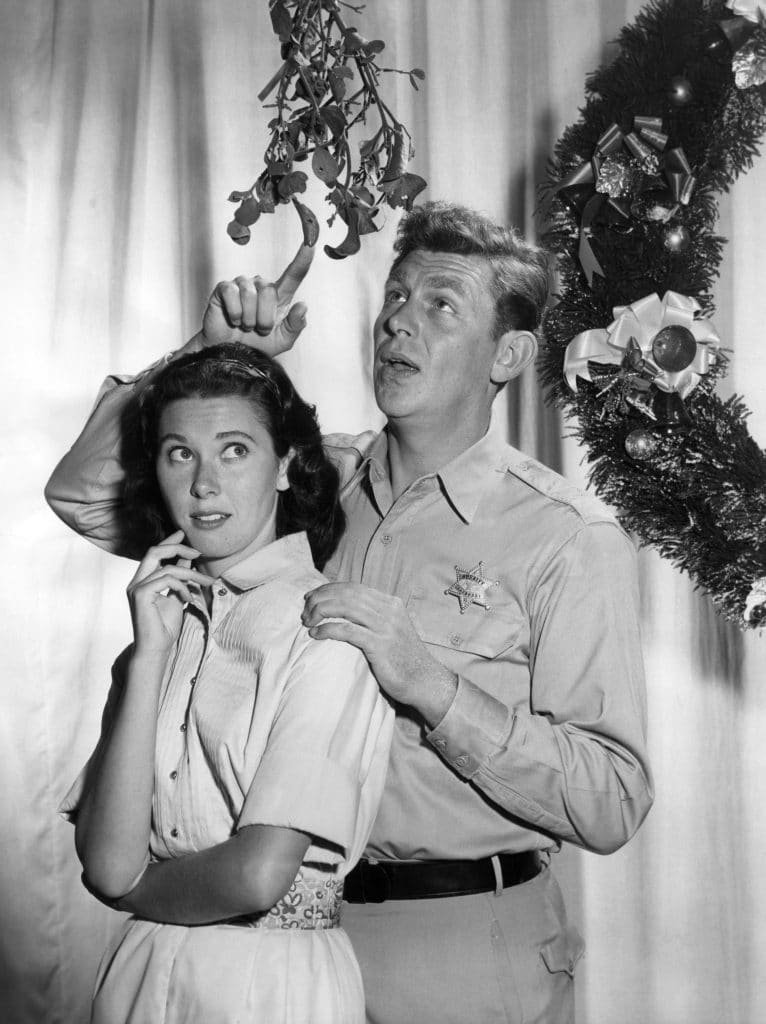 The Andy Griffith Show made its debut in 1960, and Elinor was a part of it, playing pharmacist Ellie Walker, with the idea being that she would eventually become the girlfriend of Sheriff Andy Taylor (Andy Griffith) following a rocky start between the two of them. And while Ellie and Andy did begin to date, the relationship was a short-lived one with Elinor only appearing in a dozen episodes of the season, after which she asked to be released from her contract.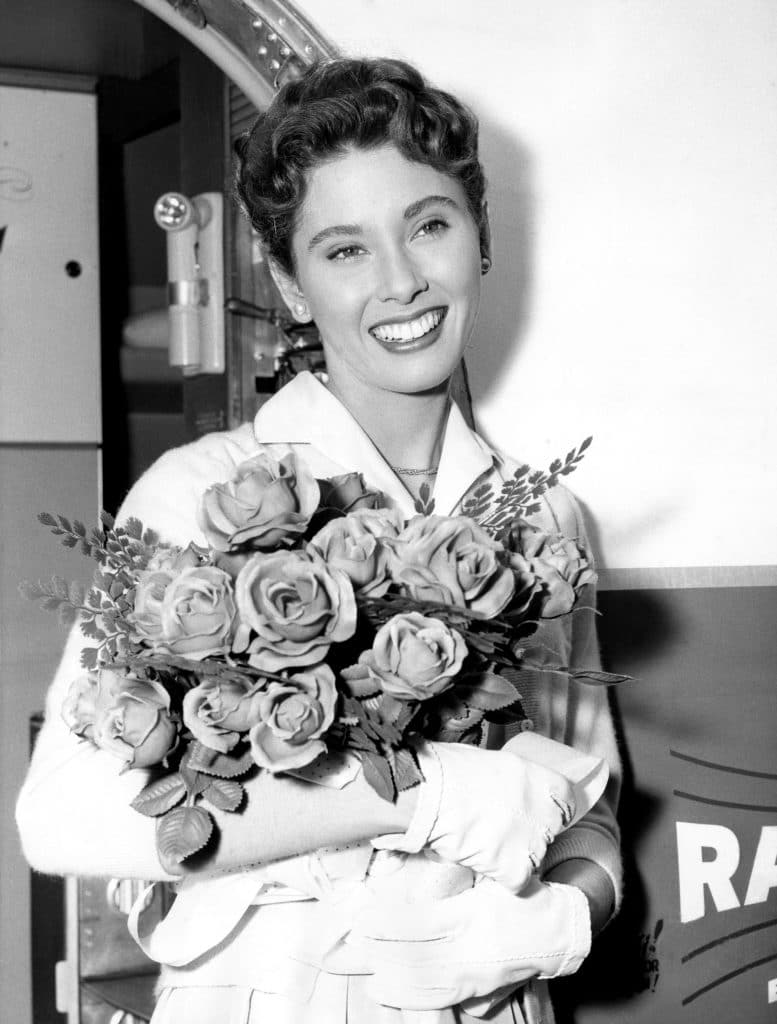 "I went pretty much immediately from Father Knows Best into The Andy Griffith Show where I was really playing a grownup with a profession, and moxie and stuff," she says. "But the truth is, I felt like a bird out of a nest. I didn't feel like I had all my feathers yet and I didn't feel capable. It was the strangest feeling. I had a three-year contract for that show, but at the end of the first year I asked to be let out of it, because I didn't feel that I was playing the role properly. I just didn't feel right about it. In retrospect, from things that people have said to me — very lovely things — I was doing OK. I was just not a happy camper and there was no point in my trying to continue with it."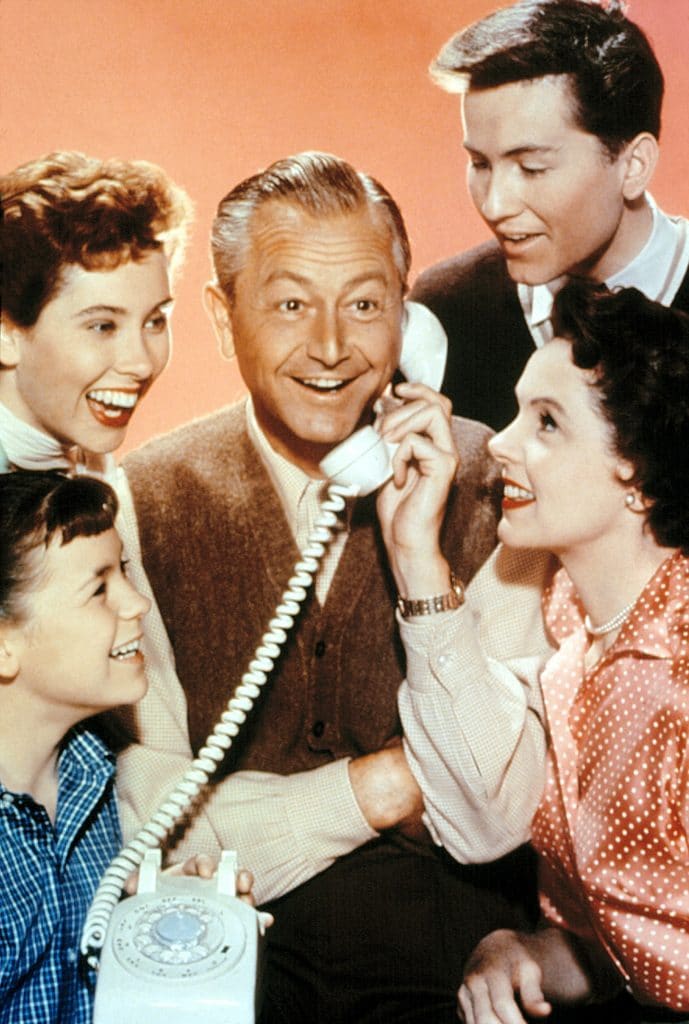 There have also been stories that Andy Griffith had a difficult time showing affection on set, and that hindered what was supposed to be a blossoming romance. Years later, Elinor attended an event and saw him there. She went up and apologized for having left the show. "He was as gracious to me as you could imagine," she smiles. "He said they just didn't know how to write for me. That could have been part of it. I didn't think there was any real chemistry there. They tried other women periodically, but then Aneta Corsaut came in. I have since read they had a hot and heavy thing going, and in that case he was able to relate."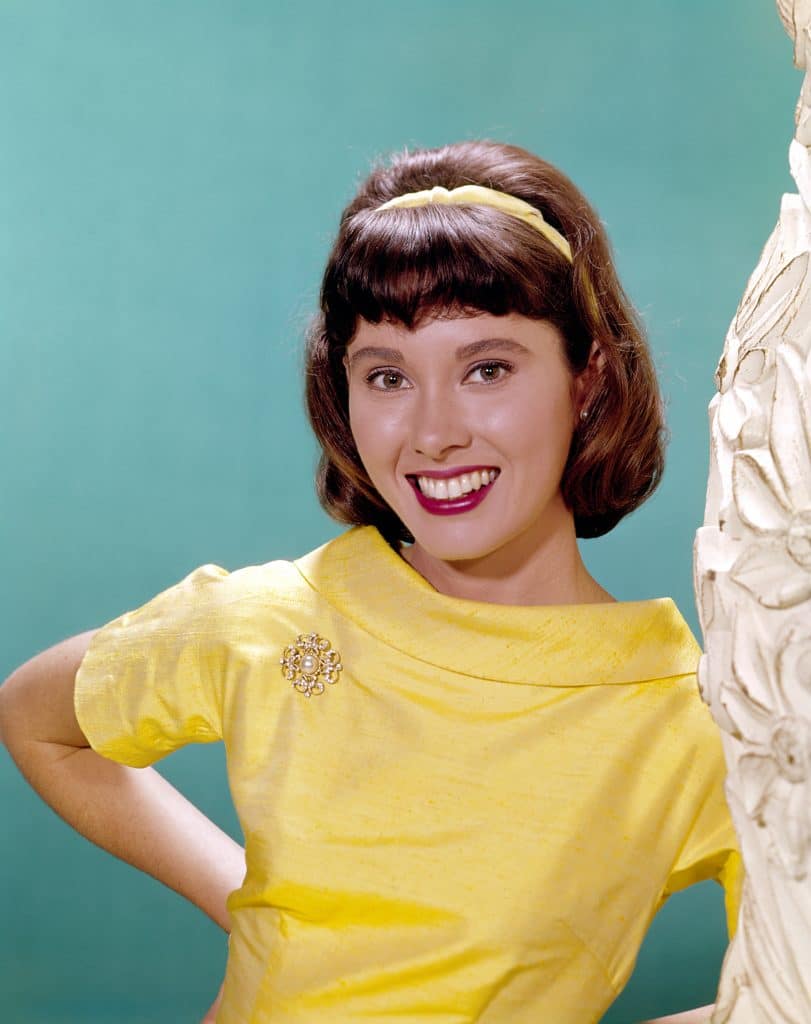 One warm memory of her time on the show came when they were shooting that first season's Christmas episode, and she was extremely nervous about singing on camera. "I didn't sing anymore, so I avoided it like the plague," she admits. "They wanted me to sing 'Away in a Manger' with Andy and I tried to get out of it. My mother said, 'Oh for heaven's sake, you sing that in church all the time, you can certainly sing that.' But I was very, very nervous about it. So at the end of filming one day, we met at a recording studio and he got a key. He could tell I was nervous and said, 'Just sit down here on the floor and I'll just noodle around with the guitar and you come in when you feel comfortable and we'll start. Just a rehearsal.' We started singing and sang through the whole thing. Then he said, 'Oh, that was very nice. Very good. Okay, that's it.' I said, 'What?' He faked me out, because he knew how nervous I was, and that was the take that they used. It was just very sweet."
To hear Elinor Donahue in her own words regarding Father Knows Best and The Andy Griffith Show, as well as people like Gilligan's Island star Dawn Wells and others, please visit the TV RetroVision podcast by clicking HERE.