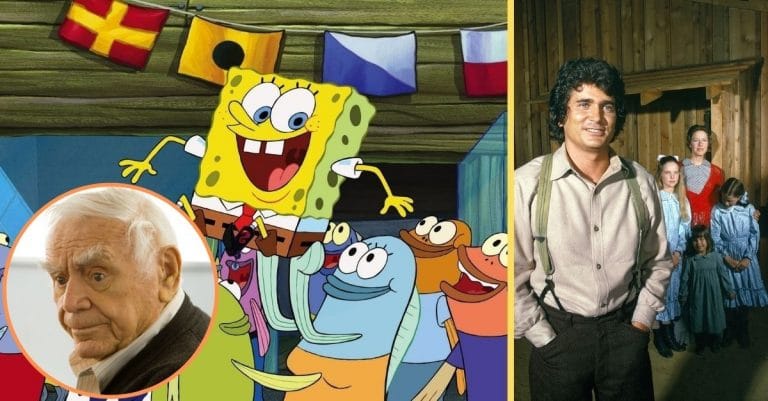 Oh, who lives in a little house seated in Walnut Grove? The Ingalls family. And who lives in a pineapple under the sea? Spongebob Squarepants. These two TV icons may live worlds apart but even they share a very significant connection.
Calling the binding feature wouldn't be an overstatement, either. They both feature broad casts that solidified their places in entertainment cultural history. In fact, some of those icons actually worked on both productions and played rather significant parts. Do you recognize them?
Star power behind 'Little House on the Prairie' and 'Spongebob Squarepants'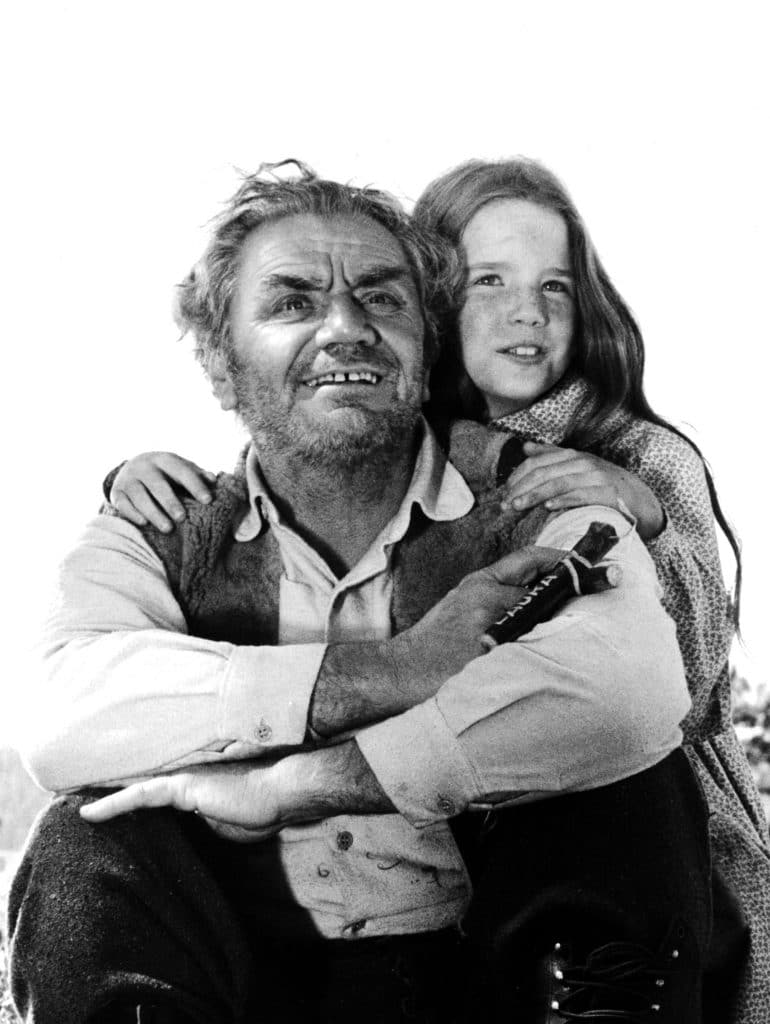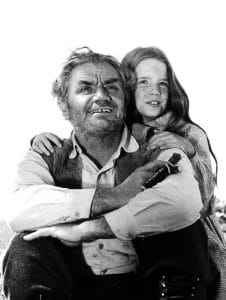 Between Spongebob Squarepants and Little House on the Prairie, TV has something for everyone. Both also acted as well-known credits for many in the industry to act, write, and produce. For example, Michael Landon exercised his directorial chops via Little House and was also part of its sprawling, famous cast.
RELATED: Matthew Labyorteaux From 'Little House On The Prairie' Has This In Common With His Character Albert
One important character included Jonathan. The elderly religious figure appeared in "The Lord is My Shepherd" parts one and two. Laura Ingalls meets him after the death of her baby brother. Filled with a sense of guilt – and even responsibility – she ran away from home, which helped her meet Jonathan. As it turned out, the man was actually an angel sent by God to ease her guilt.
Make way for a multi-talented hero
Just like Little House, Spongebob and his friends know a wide, recurring cast of characters. There's his boss Mr. Krabs, grouchy neighbor Squidward, and brave squirrel friend Sandy. Even a cartoon icon can have heroes of his own, and Spongebob is no different, idolizing Mermaid Man and Barnacle Boy. Now senior citizens, the two still find themselves in misadventures.
Why the significance? Both Jonathan the angel and Mermaid Man the hero were played by Ernest Borgnine. Borgnine was born on January 24, 1917, and developed a pretty heroic career of his own. Across decades, he starred in multiple shows and movies. He's also won multiple Academy Awards. In 1974, he played Jonathan in Laura Ingalls' time of need. Then, from 1999 to 2012, he played Mermaid Man in Bikini Bottom's time of need for a total of 17 episodes. Sadly, in the summer of that very year, Borgnine died from kidney failure at the age of 95. With voice work and live-action credits aplenty, fans of Little House, Spongebob, and many more have a lot to celebrate from Ernest Borgnine.