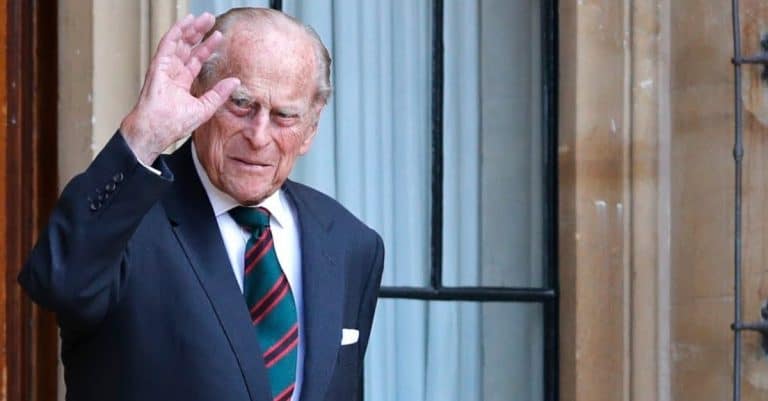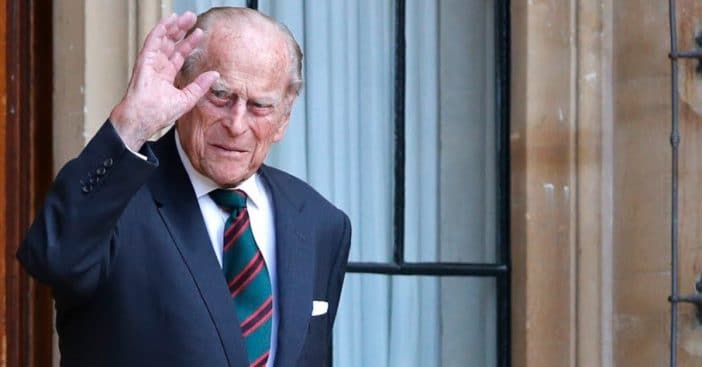 The late Prince Philip reportedly once said he had no interest in reaching age 100. Ultimately, the Queen's spouse died on April 9 after several health scares. He had just celebrated his 99th birthday in June of 2020.
The Telegraph reporter Gyles Brandreth claimed the duke had made such a claim in 2000. At that time, Prince Philip was 79. Brandreth would share this experience and statement in a 2019 article, sharing Prince Philip's disinterest in reaching 100 and considering it an undesirable fate.
Prince Philip saw no appeal in reaching 100 years old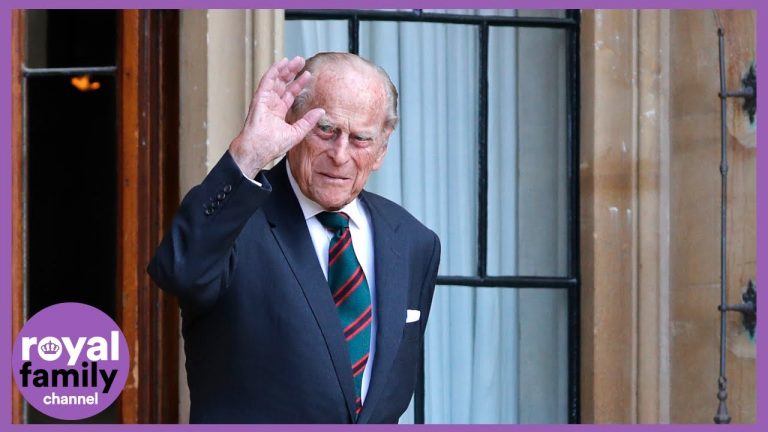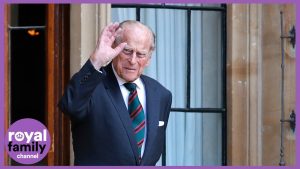 According to Brandreth, Prince Philip had "no desire whatsoever" to reach his 100th birthday. He allegedly went on, "I can't imagine anything worse. Bits of me are falling off already." His birthday falls on June 10th, making his death date two months and one day shy of reaching that fateful birthday.
RELATED: Prince Philip Poses With Queen Elizabeth II For His 99th Birthday
His wife, meanwhile, born on June 2, 1953, is 94 years old. Per tradition, she now enters an eight-day personal mourning period. No royal duties require immediate attention and no national legislation can receive a royal go-ahead. The rest of the country and royal household join her at varying lengths and observing various traditions of their own. That includes her children with Prince Philip, Prince Charles, 72; Princess Anne, 70; Prince Andrew, 61 and Prince Edward, 57.
The royal family moves forward
It is with deep sorrow that Her Majesty The Queen has announced the death of her beloved husband, His Royal Highness The Prince Philip, Duke of Edinburgh.

His Royal Highness passed away peacefully this morning at Windsor Castle. pic.twitter.com/XOIDQqlFPn

— The Royal Family (@RoyalFamily) April 9, 2021
A funeral service for Prince Philip is scheduled for Saturday, April 17, 2021. "The plans for the funeral are in line with The Duke of Edinburgh's own personal wishes," states an official press release. "And the occasion will recognize and celebrate The Duke's life and his more than 70 years of service to The Queen, the UK and the Commonwealth."
Many of those years – 73 to be exact – were spent married to the future Queen Elizabeth II in a rather famous relationship that appeared fueled by genuine tenderness. In that regard, this passing might unite some of the royal family after fallout from Prince Harry and Duchess Meghan's interview with Oprah Winfrey. Indeed, Prince Harry arrived in the U.K. two days after his grandfather's passing. Meghan Markle, pregnant with a second child, a daughter, won't be attending the funeral.