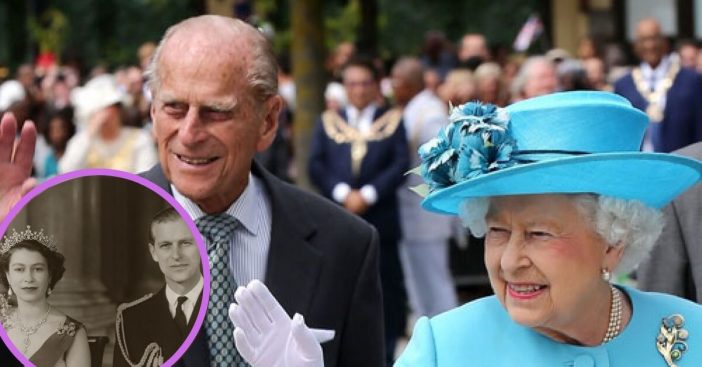 Marriage motivated by love is, in the long run, a relatively new concept. This is particularly true among members of royal families. Various reasons made marriage more of a political affair than a romantic one. Some believed heavily in keeping royal blood in the family or among other nobles. In other cases, a couple formed to solidify an important alliance. As a result, royal marriages are known to be tools more than anything else. This trend has been broken over the years in increasing amounts. The 1890s saw the marriage between Nicholas II of Russia to Alexandra in a relationship-driven by love. The marriage between Duchess Meghan and Prince Harry was driven by mutual feelings of love, no political motivation. And many believe Queen Elizabeth II and Prince Philip enjoy a truly loving relationship. But one fact about them has many people surprised.
Queen Elizabeth has the longest reign of any British monarch. As a result, she has witnessed many monumental moments in modern history. She has also been a strong part of that history. Born in April 1926, she has seen nations fall and rise, relationships form and split. In that time, she formed a relationship of her own with Prince Philip that appeared to be genuinely loving. Because of the air of mystery surrounding the marriage, many to this day find interest in learning about them.
A respectable courtship amid turbulent history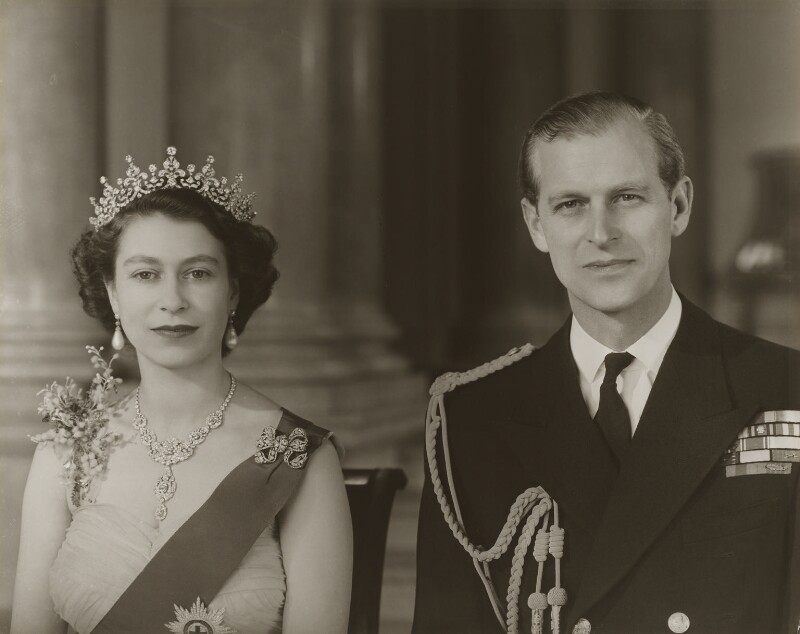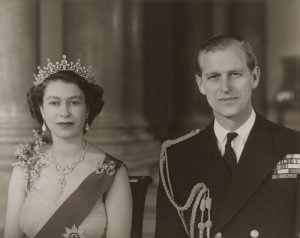 There always seemed to be something monumental going on during the queen's long life. Such was the case of the marriage between Queen Elizabeth II and Prince Philip. They first met in 1939 when both were teenagers. After meeting, they continued writing to one another. Over the years they grew closer and closer. They developed a sense of camaraderie that was likely welcome throughout the uncertainty Europe was facing at the time. Ultimately, they announced their engagement in 1947.
The ceremony was modest among royal celebrations. At the time, Britain was heavily damaged from World War II. Because of this, the couple embraced frugality for their wedding. They grew their family early on, welcoming their first child, Prince Charles, in November 1948. Following him was Princess Anne. After her was Prince Andrew, then Prince Edward. Mixed reports surround Queen Elizabeth's quality as a mother. But those who knew her say otherwise. In response to claims that the queen was distant, Princess Anne replied there is "no evidence whatsoever."
Queen Elizabeth II and Prince Philip are keeping a tradition as strong as their marriage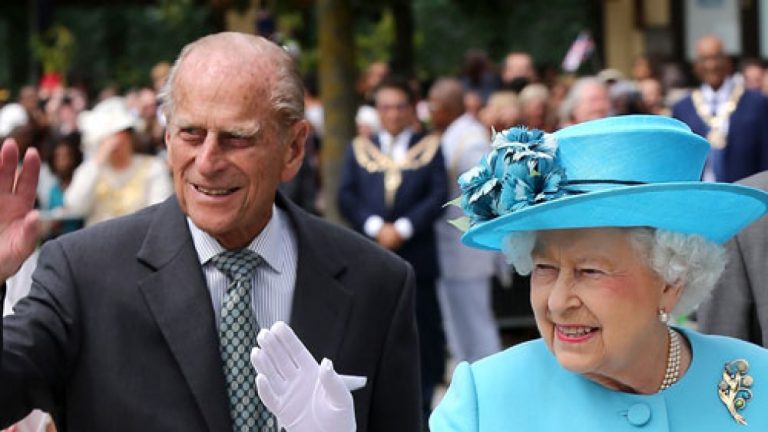 Marriage customs vary not just between countries. Within the same country's borders, traditions can depend on location, religion, status, and more. Couples in the U.S. are used to the idea of sharing a bed with their spouse. Such is the case for many in Britain, depending on their background. But one famous exception exists with the upper-class citizens of England. An old tradition ended up sticking around for some time. Many members of upper British society would have separate bedrooms throughout their marriage. The royal family followed this same practice.
For this reason, Queen Elizabeth and Prince Philip do not primarily sleep in the same bed. However, there is one occasion when they do. According to a royal family expert, the couple breaks with tradition when they are "feeling cozy." Then the fondness many exist between them is expressed in their private quarters where they can escape from their duties. Everyone needs a break once in a while. And it was not often royalty could turn to their spouses for words of comfort and assurance the same way other couples might.