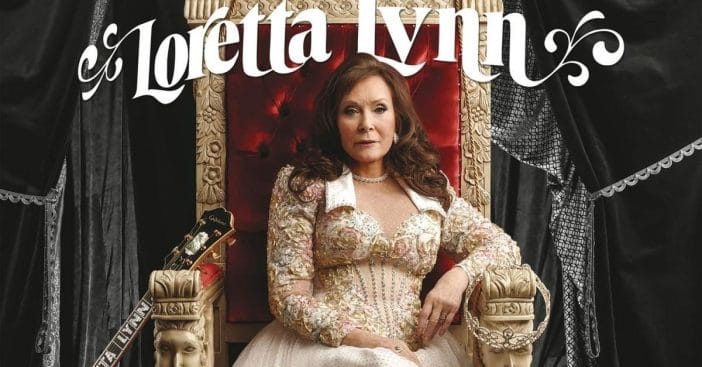 Country music legend Loretta Lynn boasts a career spanning over six decades. Within those decades, she's released multiple albums that achieved gold status. One of her most recent, Still Woman Enough, has been out for almost a month now and the reviews are in.
So, just how well did the public receive the latest installment from Lynn? Feedback on The Guardian hails the album an enjoyable celebration of Lynn's career and musical strengths. Appreciating this recent release requires looking back in history, too.
'Still Woman Enough' is a timely 50 over 50 collection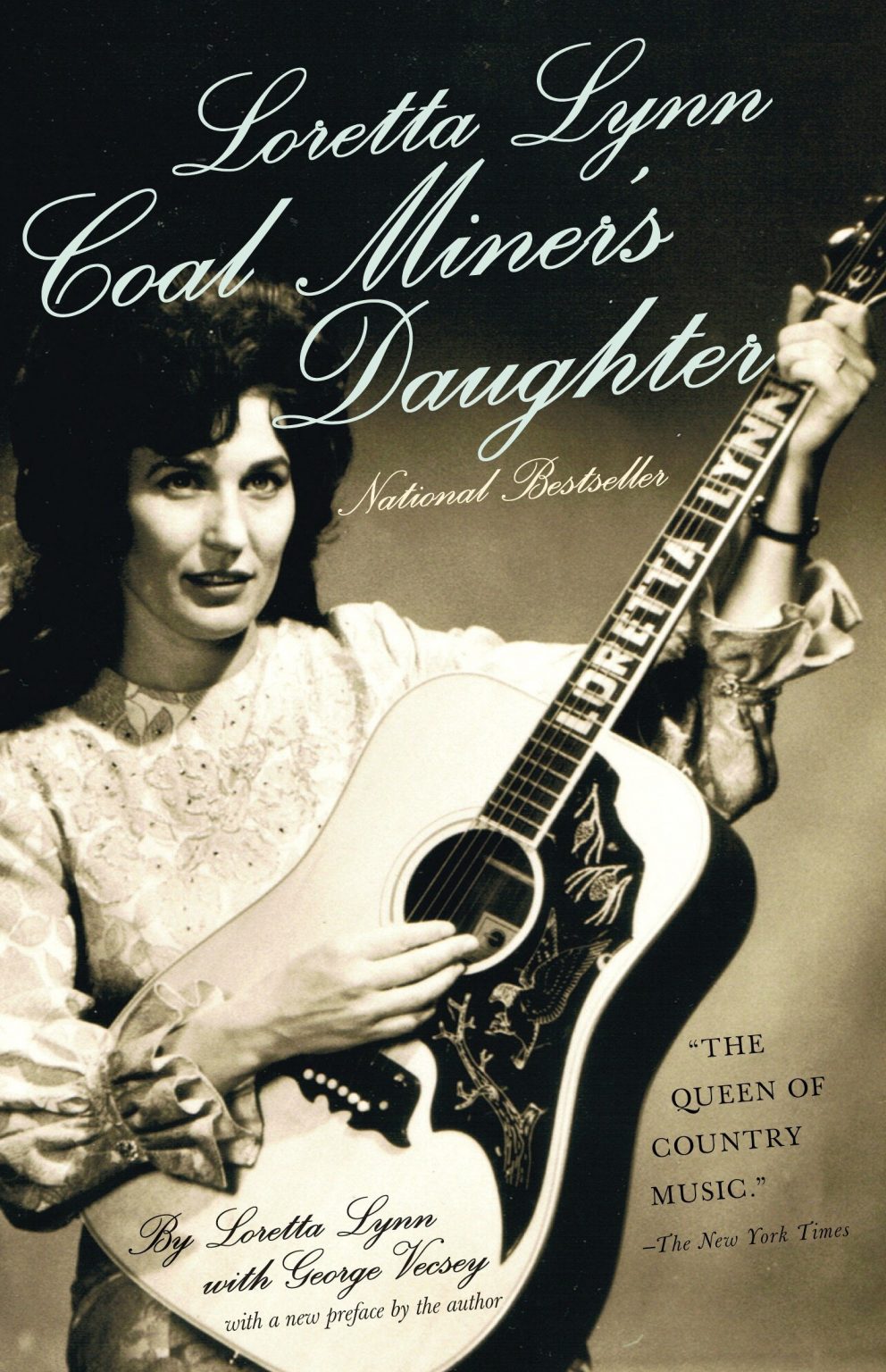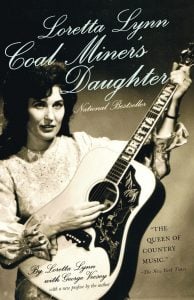 When asked which of Loretta Lynn's albums nets the most praise, Coal Miner's Daughter often comes to minds and ears. The single of the same name released in 1970 and skyrocketed to the top of the charts. It's fifty years later now and Lynn is marching into the future while embracing the past.
RELATED: Loretta Lynn Convinces Fans She Got Married To Kid Rock
The album's very existence alone represents a major triumph. In 2017, Lynn suffered from a major stroke in May. Another health scare followed in 2018 in the form of a broken hip, which impeded her ability to walk on her own. Even so, Lynn still shared plans for new content and intended on making 2019 a year of resurgence. Indeed, her career did see a revival, which culminated in Still Woman Enough.
Revisiting and reshaping the past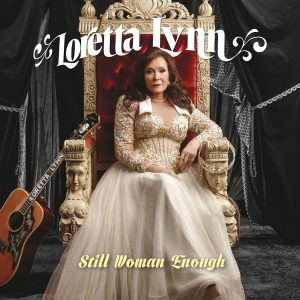 Still Woman Enough features one new song, which shares the album's title, and offers a powerful, ambitious experience. It combines Reba McEntire and Carrie Underwood bringing their unique best to the track that's worth listening to multiple times. Many other tracks reexplore the past and sometimes totally flip classic hits.
For example, that famous "Coal Miner's Daughter" gets an emotional, tearful overhaul as a recitation. Lynn polishes "I'm a Honky Tonk Girl" and makes it even more bright and vivid. Lynn also reinvents others' songs such as TB Ransom's "I'll Be All Smiles Tonight," managing to blend upbeat tunes with poignant tones. Based on reviews and writings from The Guardian, the collaborations carry much of the album and act as its highlight. The outlet specifically mentions teamwork with Tanya Tucker on "You Ain't Woman Enough," and Margo Price for "One's on the Way." Which is your favorite from the enduring artist?