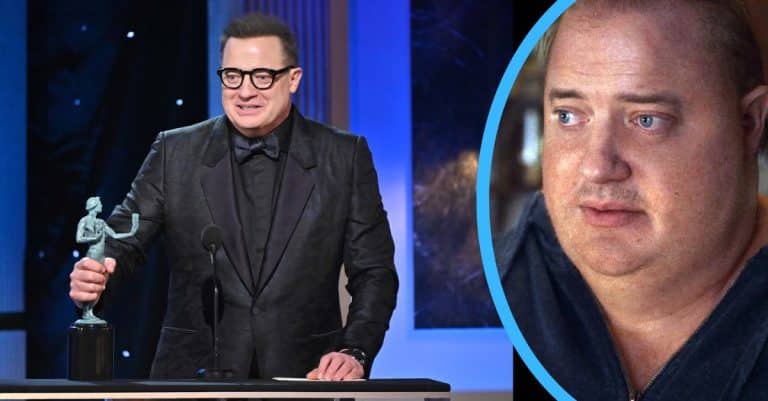 The 29th Screen Actors Guild (SAG) Awards kicked off Sunday evening at the Fairmont Century Plaza in Los Angeles. Attendants witnessed some historic moments, with one Sag Awards highlight coming from Brendan Fraser taking home the award for outstanding performance by a male actor in a leading role for his performance. The other nominees were Austin Butler, Colin Farrell, Bill Nighy and Adam Sandler.
But Fraser, who was celebrated for his leading role in The Whale, made the moment even more special and inspiring with his acceptance speech, in which he called upon his fellow actors to stay the course and stay strong. Fraser had to do the same after disappearing from the spotlight and facing an alleged assault from an industry executive. Here is his message for all facing hardships.
Brendan Fraser delivers a powerful speech at the SAG Awards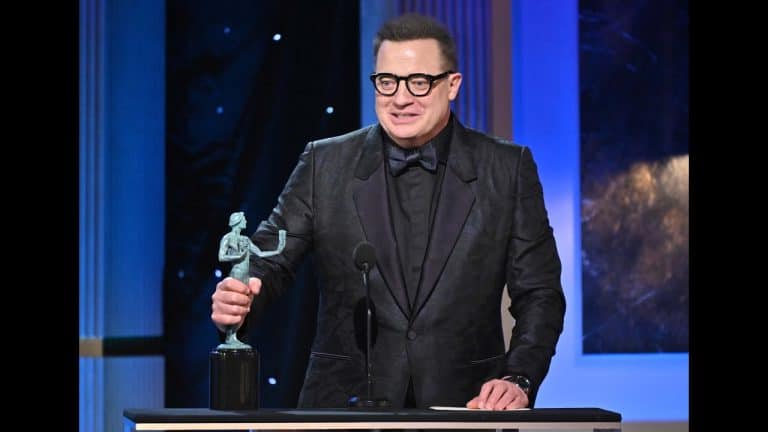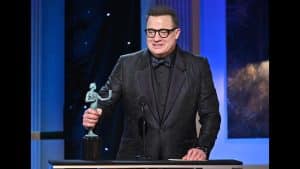 Jessica Chastain announced Fraser as the SAG recipient as a male actor in a leading role, honoring his work in The Whale, which tells the story of an obese gay man named Charlie, seeking to reconnect with his teen daughter even as he continues to fall into despair. "I never would have believed I would have been offered the role of my life in this character, Charlie in The Whale," admitted Fraser, "he's someone who is on a raft of regrets but he's in a sea of hope."
"I've been at that sea, and I've rode that wave lately and it's been powerful and good," he continued. "and I've also had that wave smash me right down to the ocean floor and drag my face along there and wind up on some strange beach in a different world, wondering 'where am I now?'"
At the SAG Awards, Fraser reaches out to all others in a similar situation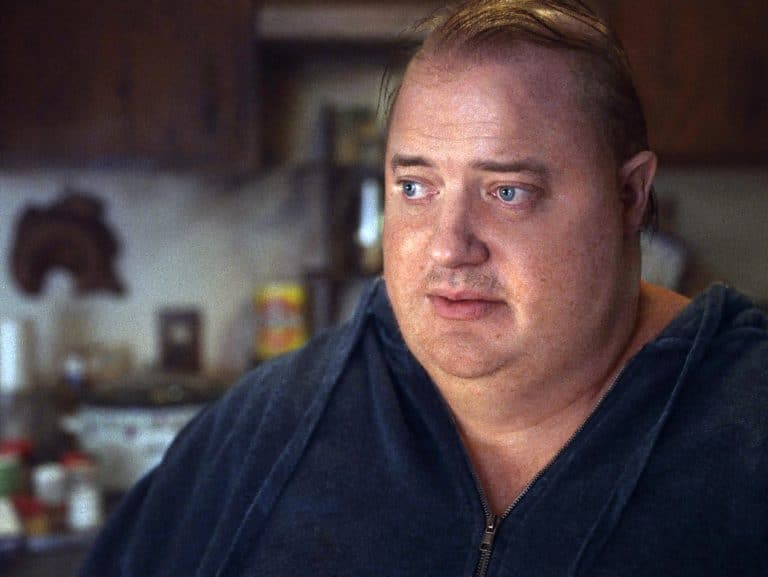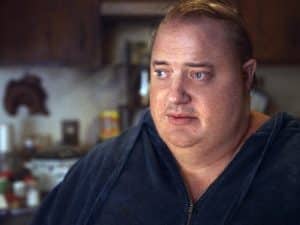 "I just want you to know, for real, all the actors out there who have gone through that, who are going through that, I know how you feel," Fraser went on. Indeed, Fraser's career has had its ups and downs over the decades. Even when he was at his most famous, films like The Mummy actually put him in physical danger. Then, even when not filming risky scenes, he was reportedly assaulted by former HFPA president Philip Berk; Fraser went on to boycott the Golden Globes in protest to what happened to him.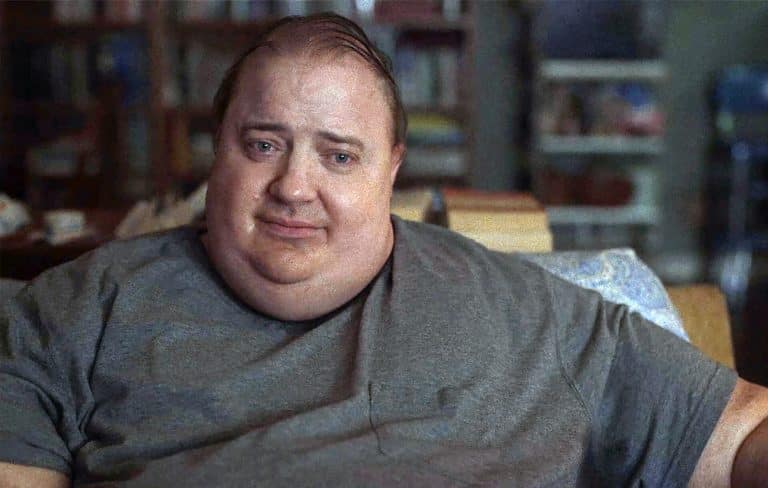 For much of the 2010s, Fraser slipped from film and went to television, but his movie career enjoyed a resurgence first thanks first to Steven Soderbergh's No Sudden Move (2021) then Darren Aronofsky's The Whale. So, he urges persistence from his peers who may be struggling too. "But believe me," he went on to urge, "if you just stay in there and you put one foot in front of the other, you get to where you need to go. Have courage."