If ever there was someone sighing in exasperation from Tim Taylor's shenanigans, it was his wife Jill on Home Improvement. She lived with a guy who happened to actually know about quality home repair, but she had to contend with his antics and a household of young sons wanting to start trouble of their own. The actress behind this exasperated, enduring matriarch is Patricia Richardson, and hers is a career worth catching up on.
So, what happened to Richardson after Tool Time Tim hung up his wrench? Patricia Richardson was born on February 23, 1951. Her career began after graduation with understudy roles on and off-Broadway and she took to the stage and screen as the years went by. Norman Lear recruited Richardson for the sitcom Double Team, though Richardson turned down continuing once her contract expired.
Tool Time Jill Taylor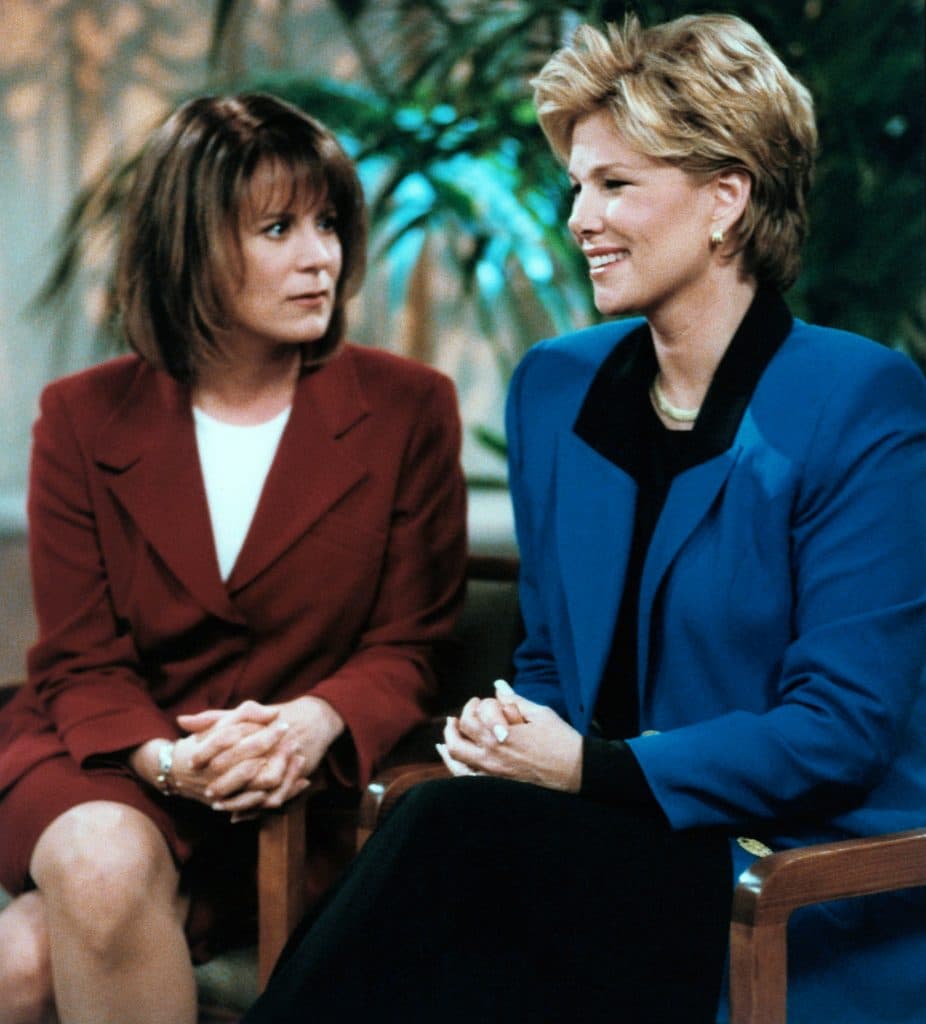 The role of Jill Taylor would be Patricia Richardson's breakout role. Originally, the cast might have included Frances Fisher as Jill, but Richardson stepped in as a last-minute replacement. At the time, Richardson anticipated working on a drama film entitled Home Movies. Reportedly, Home Improvement was as opposite to what she envisioned for herself as any project could be. She did not want to be in a sitcom or play a mother – especially a sitcom mother.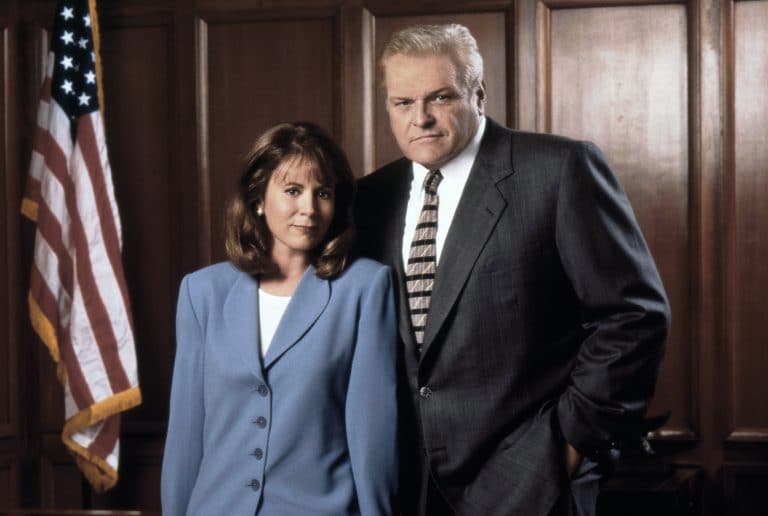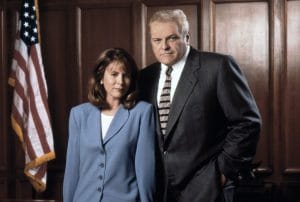 How did producers win her over so the show could move forward as planned? They agreed to pay her upfront for shooting the pilot. Additionally, if the show did not flourish, they would not hold Richardson to her contract. The sitcom lasted eight seasons and still enjoys reverence today.
What happened to Patricia Richardson from 'Home Improvement?'
View this post on Instagram
When asked if there might be a reunion program for Home Improvement, Richardson shot down the idea. She cited the passing of Earl Hindman, owner of a very famous chin belonging to Tim Taylor's neighbor Wilson. However, she and Tim Allen enjoyed a different kind of reunion via an episode of Last Man Standing entitled "Helen Potts." Richardson played the titular Helen Potts opposite the show's star Tim Allen.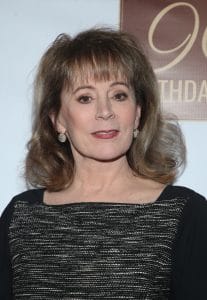 Jonathan Taylor Thomas also joined that makeshift cast reunion, and Richardson returned as Helen Potts one season later. Then, she returned to the stage with Steel Magnolias. Additionally, look for her in the hit drama The West Wing. Probably her longest-running gig outside of Home Improvement came from 59 episodes of the Lifetime medical drama Strong Medicine. For some festive fun, check her out in Lifetime's 2019 holiday film A Very Vintage Christmas.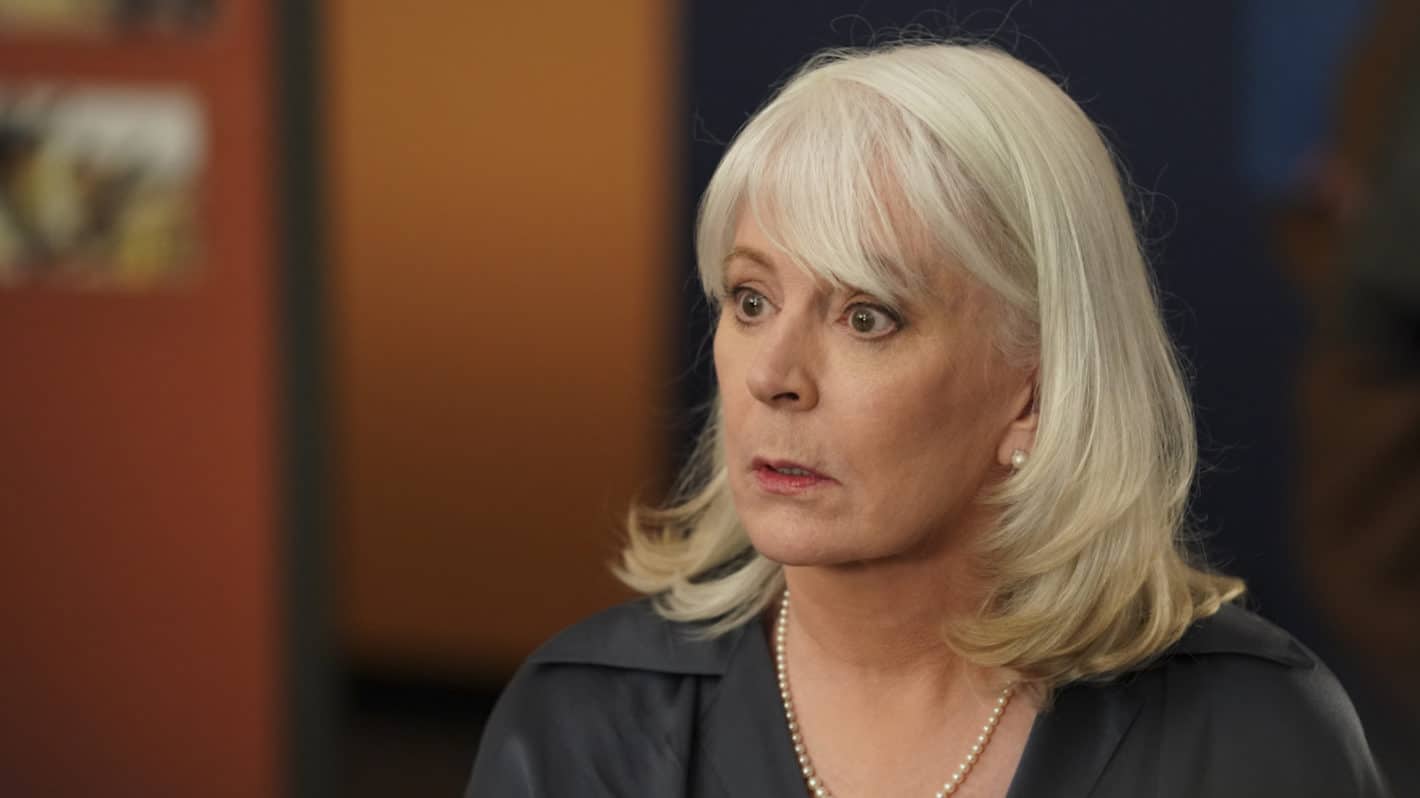 Patricia wowed fans on a recent guest appearance on NCIS. She now has gray hair, which is a big change from her notable brown locks. Her most recent role is on the show Blacklist, so it appears she is going for more serious roles these days. She continues to act in her 70s and many fans hope to see her back on NCIS sometime soon! Richardson celebrated her 71st birthday in February 2022. In her personal life, she's the mother of three with her ex-husband Ray Baker and is now a grandmother. She also advocates for those suffering from progressive supranuclear palsy as the National Spokesperson for Cure PSP. She also closely follows issues related to AFTRA, a workers union for actors. Richardson is very active on social media sharing updates on these and other timely topics.