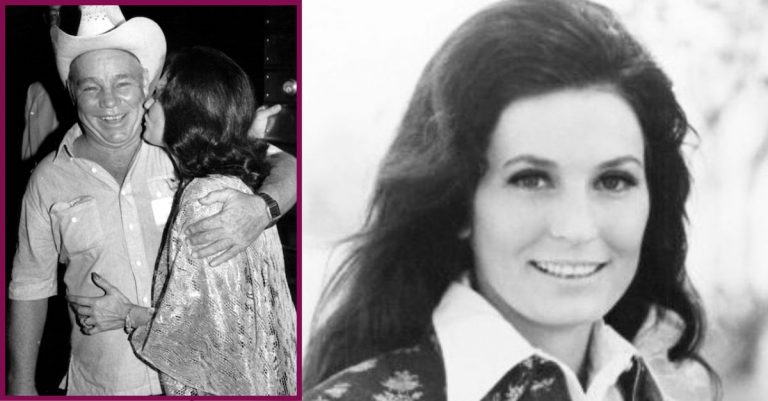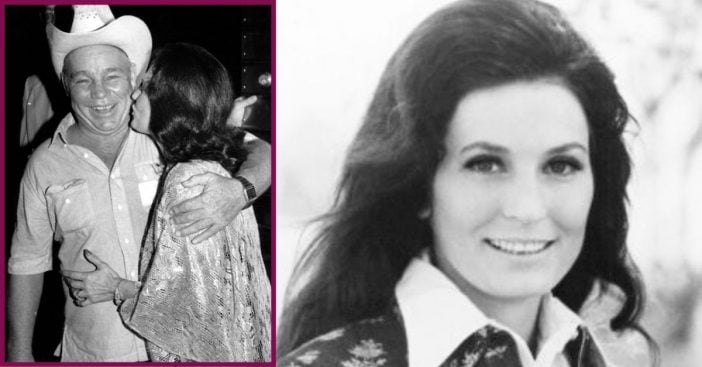 Loretta Webb originally got married when she was just 15 years old to 21-year-old Oliver Vanetta Lynn. They met at a pie social. They would go on to have six children and would stay together up until his death in 1996. However, her marriage to Oliver was not sunshine and rainbows. It was extremely complex and filled with infidelity, abuse, and turmoil. Yet, Loretta stayed by his side through everything. Why?
Oliver, whom Loretta called 'Doo', was very physically abusive.  "Every time Doo smacked me, he got smacked twice," she says. On one occasion, he even smashes a jar of green beans because his dinner was late. His acts of rage were usually prompted from days or nights of heavy drinking.
Loretta Lynn and Doo- a complex marriage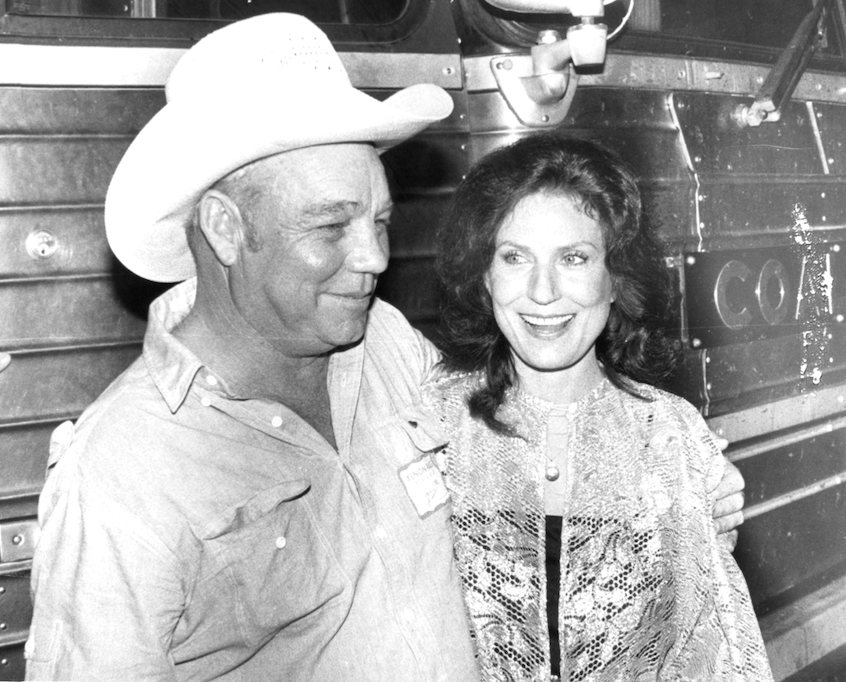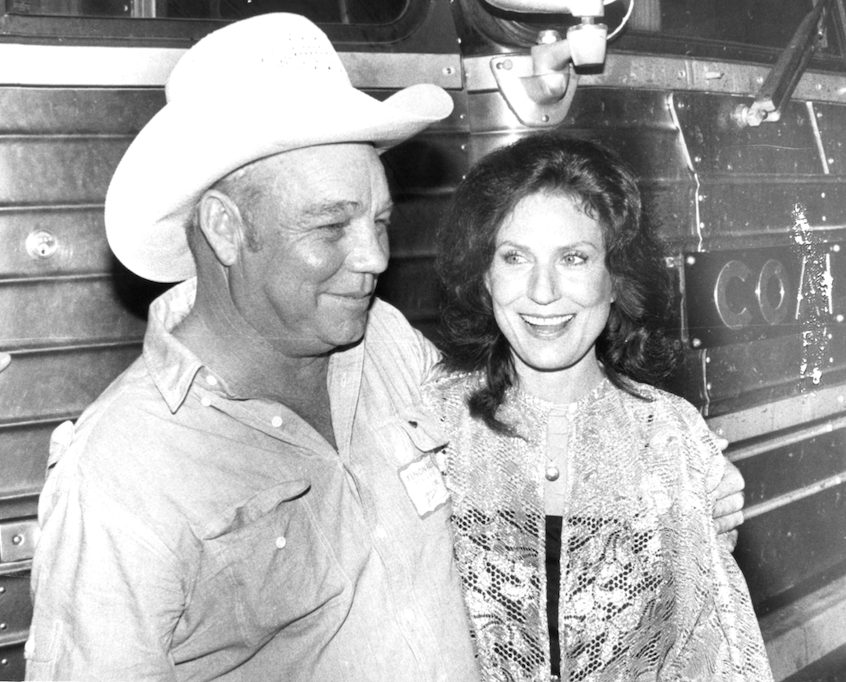 "Complex" was actually an understatement. At one moment, she emptied a whole skillet of cream corn over his head. One time she also struck him. She remembers it saying, "I heard teeth hittin' the floor and thought, 'Ooh, I'm dead. He not gonna put up with this.' But he laughed."
RELATED: Loretta Lynn And Willie Nelson Sing "Lay Me Down" Together In Beautiful Music Video
One of the reasons Loretta may have stayed with him is because she owes the start of her musical career to him. He's the one who gave Loretta a guitar that was $17 from Sears, the same one she would use to compose her own songs. He's also the one who was pushing her to perform. "You're just as good or better as most of them girls that are singin' and makin' money, so let's make us some money," he would tell her. "I had never sang in front of anybody until my husband pushed me out there," she says back in 2010.
She cared so much about him through it all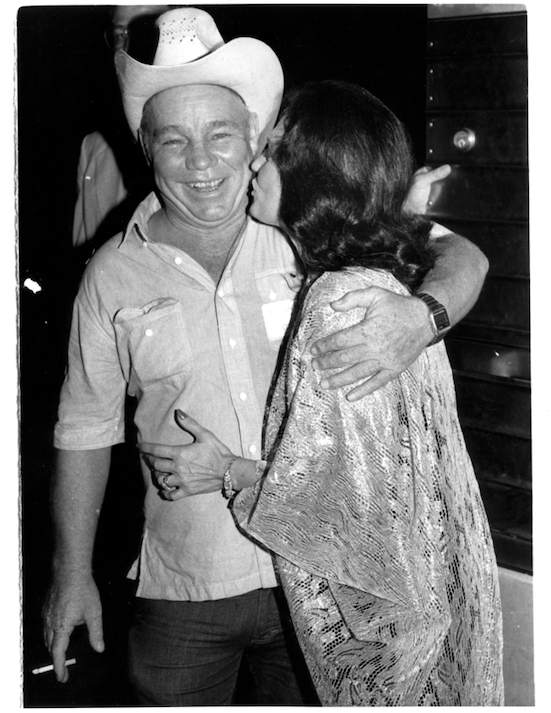 "Whatever else our marriage was back in them days … without Doo and his drive to get a better life, there would have been no Loretta Lynn, country singer," Loretta says now. He was also the inspiration behind many of her songs. "I've never written a song that my husband wasn't in. Every song I wrote, but he didn't know which line he was in," she says.
Their troubled marriage gave her enough things to write about and turn into a composition. One song that Doo inspired was called "Fist City." The country songstress says it's about "a real woman in Tennessee who was making eyes at Doolittle while I was a-singing on the stage. I let her know she was gonna get a mouthful of knuckles if she kept it up."
Infidelity was not enough to make her leave
In terms of his cheating, Loretta simply says, "If you can't fight for your man, he's not worth having." She is still confident that he loved her and she loved him back. Loretta says she ultimately put up with it and stayed because of the six children they had together. Sometimes, she would be on the road and he would bring other women into their home. But, she still stuck by his side.
Loretta would end up taking care of Doo while he was on his death bed. He would pass away in 1996 at the age of 69 and she says that loss has left a void in her life, even after everything. "I think I see him everywhere I'm at, and everything at home and everywhere I'm goin'," she says.