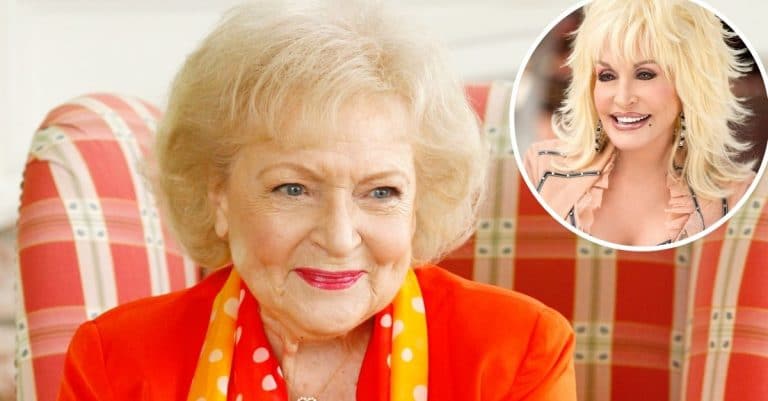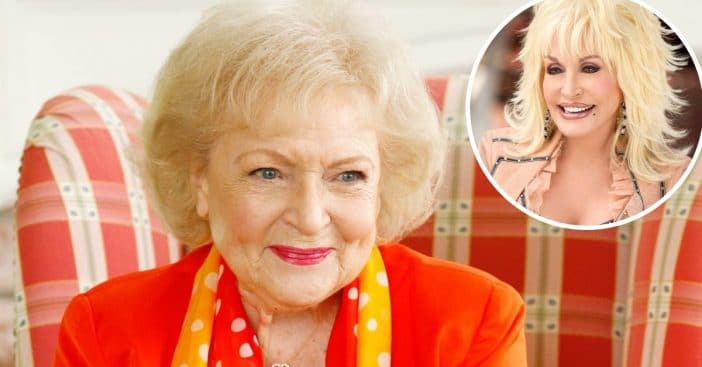 There is a connection between two of the most legendary ladies around, Betty White and Dolly Parton. Turns out that Betty White's favorite country song is a hit by Dolly Parton. She once opened up in an interview about her love of country music and one of Dolly's catchiest tunes.
Betty shared, "Country music tells stories, and it's also basic. It's the kind of music that reaches right inside of you because it's simple and it's direct. I just enjoy it thoroughly. It's relaxing and nostalgic. It can turn on some lovely memories and sometimes some poignant ones."
Betty White says her favorite country song is Dolly Parton's '9 to 5'
Betty said that her favorite song is Dolly's "9 to 5" because it is so uplifting. She continued, "I like Dolly's whole approach to life with ongoing and uplifting songs. I never met Dolly but everything I ever heard about her she was a great gal to know and you could kind of get it in her music and her voice and her approach to lyrics."
RELATED: Dolly Parton Will Officially Reunite With '9 To 5' Co-Stars Jane Fonda And Lily Tomlin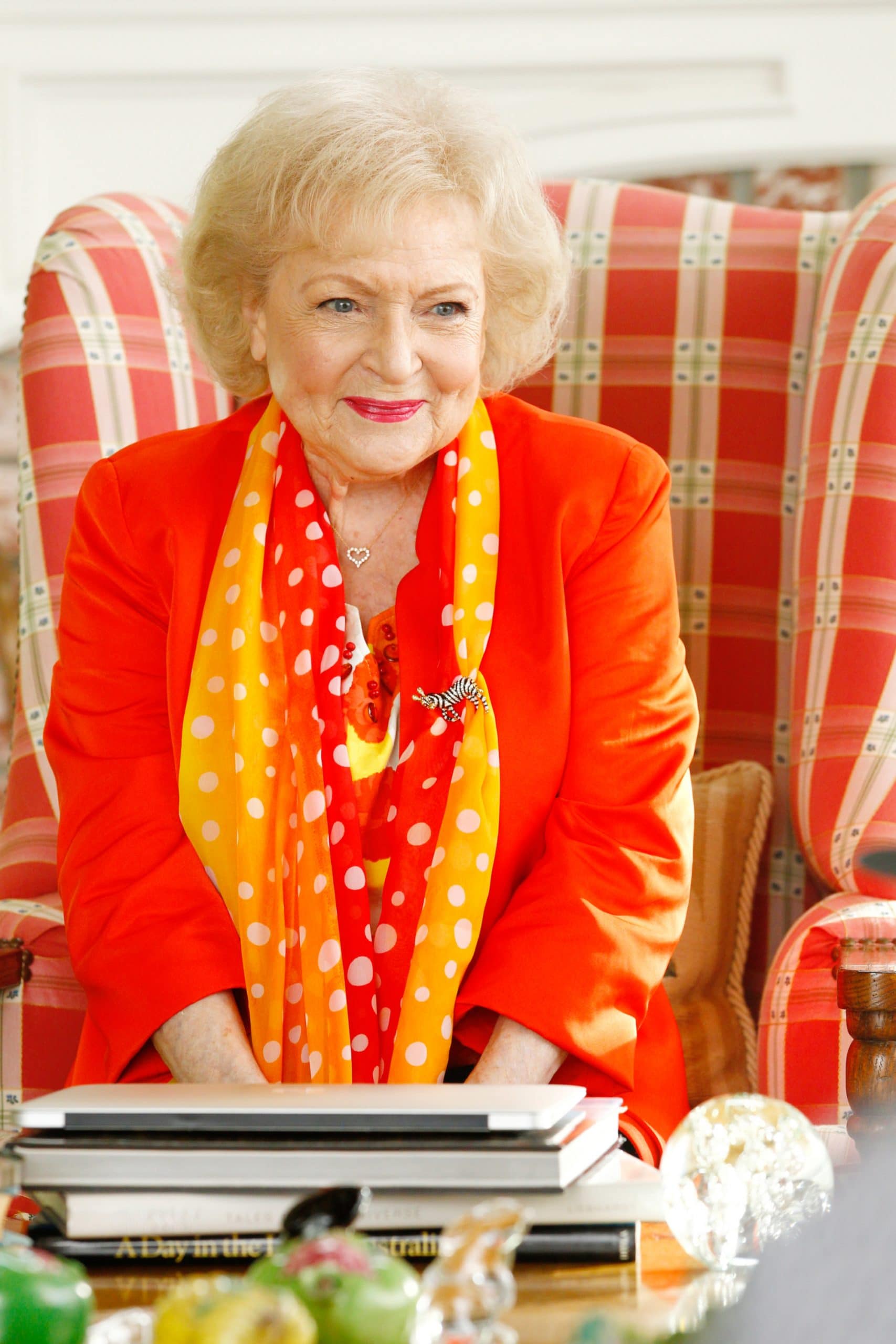 Betty added that her second favorite country song is "Sixteen Tons" by Tennessee Ernie Ford. She loves music so much and actually wanted to be a singer before she was an actress! Betty took singing lessons because she wanted to be an opera singer. However, things didn't pan out but she made a very successful living for herself.
In conclusion, listen to Betty's favorite country song "9 to 5" below: