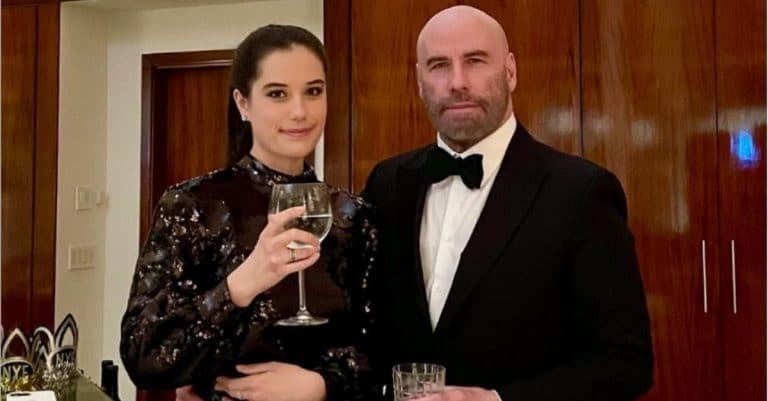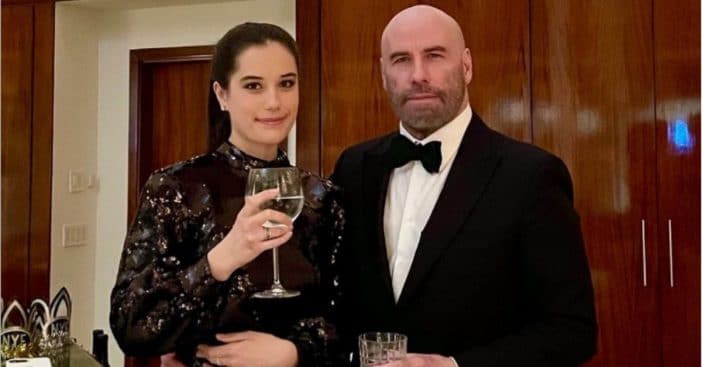 Ella Travolta passed a major milestone in a bittersweet way this year when she celebrated her 21st birthday. Her father John Travolta ushered in the big occasion with an Instagram post offering praise and love.
The occasion is marked by some bittersweet emotions as this is the first birthday Ella will spend without her late mother Kelly Preston. Preston died from breast cancer last summer at the age of 57.
John Travolta wishes daughter Ella a happy birthday with fond message
View this post on Instagram
"Happy 21st birthday to the most beautiful, kind, human being and artist I know," wrote Travolta on Sunday, April 4. "Your dad adores you!" he then concluded, signing off with a heart.

RELATED: John Travolta Shares A Sweet Photo With His Son
This message accompanies a picture of Ella Travolta tagged with her own Instagram page. On her page, Ella shared a video thanking everyone for their birthday wishes and in turn wished everyone a happy Easter Sunday. She shared feelings of love for all who reached out and assured them they made the occasion all the more special.
John Travolta speaks about his daughter
View this post on Instagram
People notes that the Grease star has voiced pride over his daughter in the past. "She is her own person. She is gracious, generous, poised, graceful and gorgeous," he shared. "I don't know how she came to be, and I don't take any credit other than just adoring her. And maybe that's a valid contribution."
Sadly, Ella's mother and Travolta's wife Kelly Preston could not see the major milestone. On July 12, 2020, Preston passed away. She was just 57 and her death followed a two-year bout with breast cancer. Consistently, Travolta and Ella have shared their appreciation for the important people in their lives. Ella once posted, "Happy Birthday to the most incredible man I have ever known. You are not only the best Dad ever, but you are also my best friend," for her father's birthday. The gratitude and appreciation is a two-way street father and daughter maintain between each other and for Preston on many occasions.
View this post on Instagram