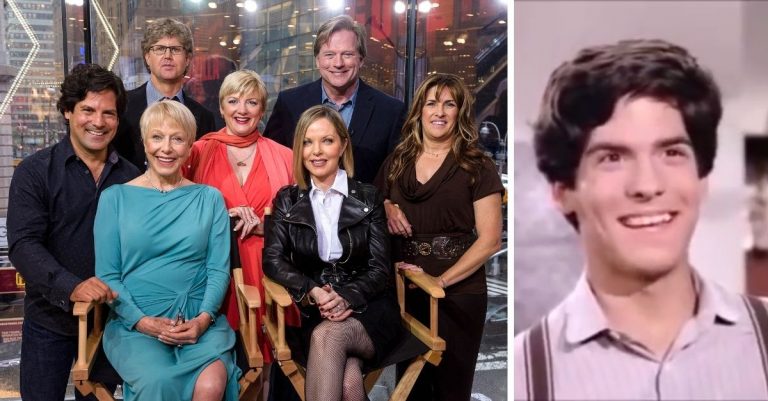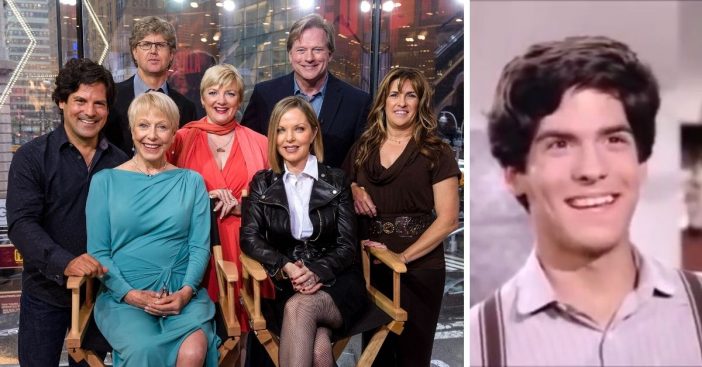 Little House on the Prairie remains one of the most successful drama television shows in history. In its nine seasons on NBC, viewers grew attached to the trials and tribulations of the Ingalls family. The characters, old and new, began to feel like their own family.
In 1978 Matthew Labyorteaux joined the star-studded cast in his role as Albert. Matthew was born in Los Angeles and already had professional acting experience. At only 4 years old he landed a role in a TV commercial, and not long after he played one of Peter Falk and Gena Rowland's children in the film A Woman Under The Influence. In his new role on Little House on the Prairie, Matthew was able to join his brother, who played Andy Garvey on the show.
Matthew And Albert Were Both Adopted
Matthew Labyorteaux was adopted as a baby by Frankie and Ron Labyorteaux and faced his own challenges growing up. He was born with a hole in his heart and didn't speak until age 4. Matthew was also diagnosed with autism. His mother Frankie told PEOPLE magazine that, "He slept standing up in his crib, and when anyone would try to pick him up he would scream and try to get away."
RELATED: The Cast Of "Little House On The Prairie" Then And Now 
In spite of this Labyorteaux has had a very successful acting career from a young age. He was only 12 years old when he received his reoccurring role on Little House On The Prairie. Like Matthew, his character Albert was also adopted and had his own childhood struggles. Albert was taken in by Charles and Caroline Ingalls at age 10. Prior to this, he had been bounced around from multiple orphanages before finally running away to live on his own.
Life After 'Little House'
After his role in Little House, Matthew enjoyed success on the big screen and as a voice actor. His wide interest in videogames earned him titles such as the United States Pacman Champion in 1982. Matthew played Peter Conway in Wes Craven's Deadly Friend and his voice acting has contributed to animated films such as Mulan and voice-over work for several video games.
Despite his childhood stardom, Matthew's personal life is now extremely private. He has attended several Little House on the Prairie cast reunions, but his romantic and family life is a bit of a mystery. Matthew is currently 53 years old, but we'll always remember him as the beloved little Albert who stole our hearts.