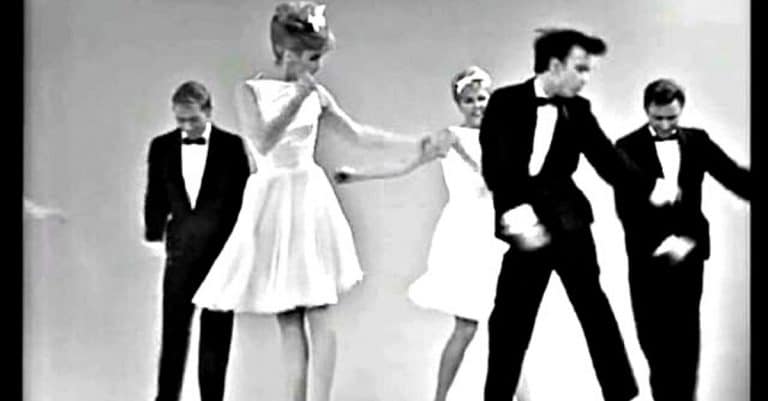 The latter half of the 20th century marked a time of huge transformations throughout American society. Cultural norms shifted with changing values and the arts consistently reflected these changes. One particularly big leap in the world of dance was the Nitty Gritty. Just what made this such a remarkable point in American dance history?
Choreographed by Robert Banas, the Nitty Gritty represents a meeting of two extremes. This is most plainly visible in a video shared to YouTube viewed 11.9 million times since going live eight years ago. Comparing it to American dance styles before and after its advent gives even more insight into its relevance.
The evolution of American dance: from the center out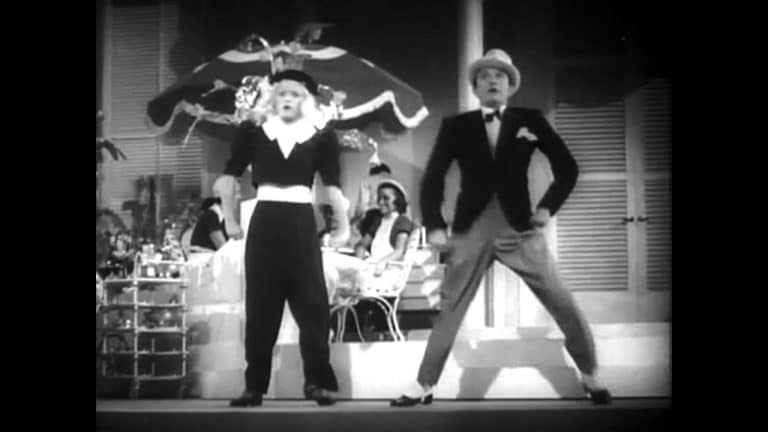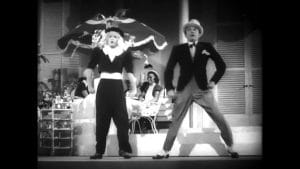 Different dance styles emerged and evolved differently among America's diverse communities. But some overall trends in new choreography can be seen. For example, the very beginning of modern dance as we know it took root in the 20th century then fanned out as the decades went on. Founders Isadora Duncan, Ted Shawn, Doris Humphrey, Martha Graham, and the Ruth St. Denis dance company looked to European trends at the time. They utilized classical European forms, but then added more weight to each movement. Dancers moved from their center outward and every movement had a deliberate weightedness to try and express emotion.
RELATED: Middle Schoolers Bring Back The Nostalgic 'Shag Dance' For National Competition
Transition to the midpoint of the century and that deliberation and heaviness starts to shed. Choreographers started to share a new message: exciting movements didn't have to be restricted by age. Wild, free-flowing dances didn't have to be just for the very, very young. Instead, professionals could completely let loose. This new way of dance arrived just as the hippie and counterculture movements rose to prominence in America. These movements themselves promoted freedom and joy and chasing happiness over restrictions and laws and conflict. So, let the body do the same in dance. This transitional period ended up truly well-represented in the Nitty Gritty, just years away.
Getting into the nitty-gritty details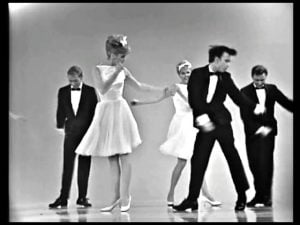 Perhaps one of the biggest offerings the Nitty Gritty provided was accessibility. Dancers could access this counterculture feeling of rebellion and total freedom with ease, without necessarily subscribing to everything the group as a whole stood for. That's why, in the video below, we see dancers still clad in modest outfits that look formal without the flashy colors that would define later decades.
Robert Banas choreographed the Nitty Gritty for the Shirley Ellis song of the same name. The performance aired in 1963 and features ladies and gentlemen dancing energetically, limbs waving, constantly in movement. This guy knew what he was doing, as his other credits included West Side Story, Always, and Down and Out in Beverly Hills. Madly Odd notes that Banas's energy as a choregrapher and performer really captures the spirit of the Nitty Gritty. It is an energy no one had quite seen before and hasn't seen since, but it certainly inspired the future of dance in America.