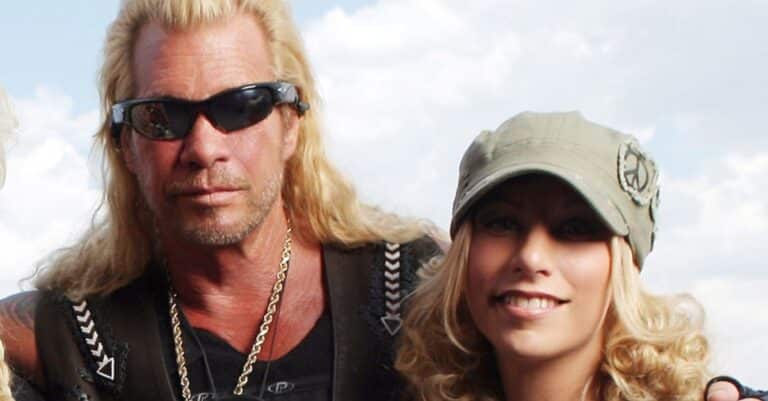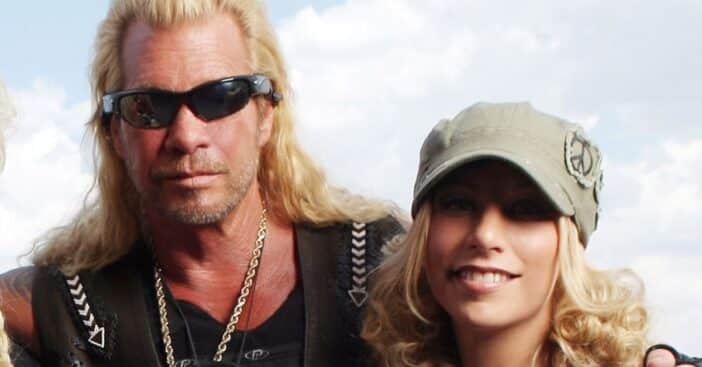 Duane Chapman, also known as Dog the Bounty Hunter, took part in the search for Brian Laundrie. He got some negative feedback for involving himself in the search, with many saying that the authorities were handling it. His daughter, Lyssa Chapman, was helping him in his search. Now, she has deleted her Twitter account after receiving intense criticism.
Now, her page says "this account doesn't exist." Prior to deleting her account, Lyssa spoke up about her father's good intentions with the search. She said, "I'm sure if Gabby's Dad asked anyone of you for help you would have done the same thing my dad did. He used his skills, contacts, money and time to help and I appreciate all of the kind messages of support."
Lyssa Chapman deleted her Twitter account
When asked about the case, Duane shared his sympathies to Gabby Petito's family. Gabby was Brian's fiance at the time and she was found murdered. The authorities went to search for Brian and seemingly found his remains as well. Many questions still remain unanswered.
RELATED: Lyssa Chapman Confirms Dog The Bounty Hunter Is Investigating Two New Leads
The search has continued throughout the weekend on the islands off the west coast of Florida. #justiceforgabby #brianlaundrie pic.twitter.com/j6AozoP6UL

— Duane Dog Chapman (@DogBountyHunter) October 3, 2021
He said, "The positive ID of Brian Laundrie's remains gives some measure of closure to this case, if not to Gabby's family. who will likely now never know what truly happened. We are praying for Gabby's family." He added, "I know there's no ending to this story that brings Gabby back. Our thoughts are with them."
Such a tragic situation and it seems that Lyssa did not want to be involved anymore at this time. It appears she also deleted her Instagram account as well.
RELATED: Dog The Bounty Hunter's Daughter Lyssa Chapman Receives Sentence In Abuse Case