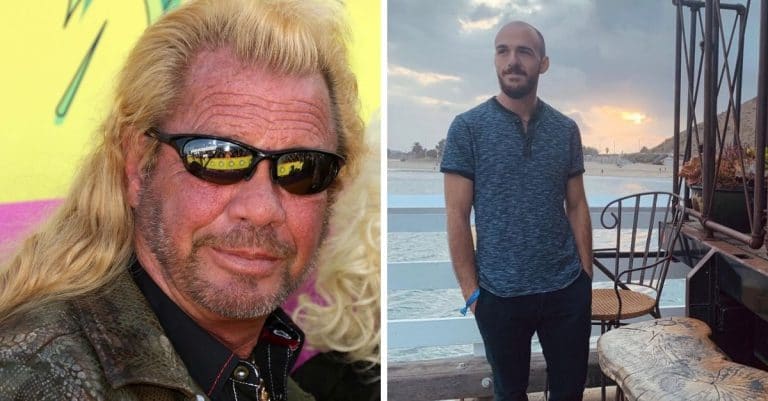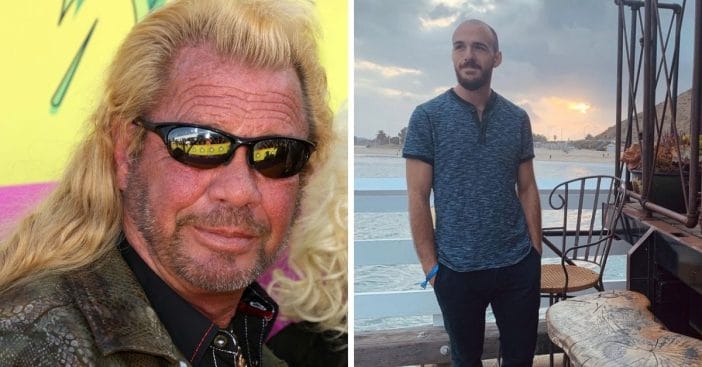 Lyssa Chapman has confirmed that her dad, Dog the Bounty Hunter, is now investigating two new leads in the search for Brian Laundrie. "Update: Following up on ALL leads," Lyssa begins her statement. "I HAVE seen the two leads coming out of FDS campsite. & the woman who's husband believes he spoke to her. We are working on confirming these. Thank you to our tipsters !"
She then adds in a follow-up tweet, "As a friendly reminder, no lead or tip is too small. If someone publicly sends a lead please don't attack them. They are doing their civil service. Again ALL leads are appreciated!!!"
Two new leads in the search for Brian Laundrie
As a friendly reminder, no lead or tip is too small. If someone publicly sends a lead please don't attack them. They are doing their civil service. Again ALL leads are appreciated!!!

— Lyssa Chapman (@BabyLyssaC) October 2, 2021
Lyssa also
added
that she is consistently checking her DMs and anyone who has tips can also send it in anonymously by texting 833-TELLDOG, the anonymous tipline for the search for Laundrie. Lyssa and her father are now working together to search for Laundrie who has been on the run after becoming a person of interest in Gabby Petito's death. He was last seen on September 14th. His parents filed a missing person report on September 17th and the FBI and law enforcement have been trying to track him down since.
Dog says he joined the hunt for Laundrie because he knows exactly how Petito's parents must feel. "Because I lost a daughter at about the same age, I know what the parents feel like," Dog said to Fox News recently. "And you want justification. You want the guy behind bars."
How it's affecting Dog and his new wife
View this post on Instagram
Dog's new wife, Francie
, also opened up about the Petito case and how it personally affects her life and Dog's. "Dog and I had our chance to say our goodbyes to [her previous husband] Bob and [Dog's previous wife] Beth when they were sick. We knew that they were going home. We got closure. Even though we still had to go through the grieving process. We got to say goodbye."
In terms of his work, Dog is not sharing any information with the police as of right now since he acknowledges he and the police are on different planes and rarely interact. More information coming soon.