John Prine recently won a posthumous Grammy Award for the last song he ever wrote, his song called "I Remember Everything." He took home the award for "Best American Roots Performance" and it was the last song he ever wrote before tragically being diagnosed with COVID-19 in April 2020 and passing away shortly after. He recorded the song in his living room in Nashville with his longtime collaborator Pat McLaughlin.
"Thank you to the recording academy for recognizing John's last recorded song," says John Prine's widow and former manager Fiona Whelan. "To the fans … you span several generations now, thank you for supporting and continuing to support John's words and music in the world."
John Prine wins Grammy for his final song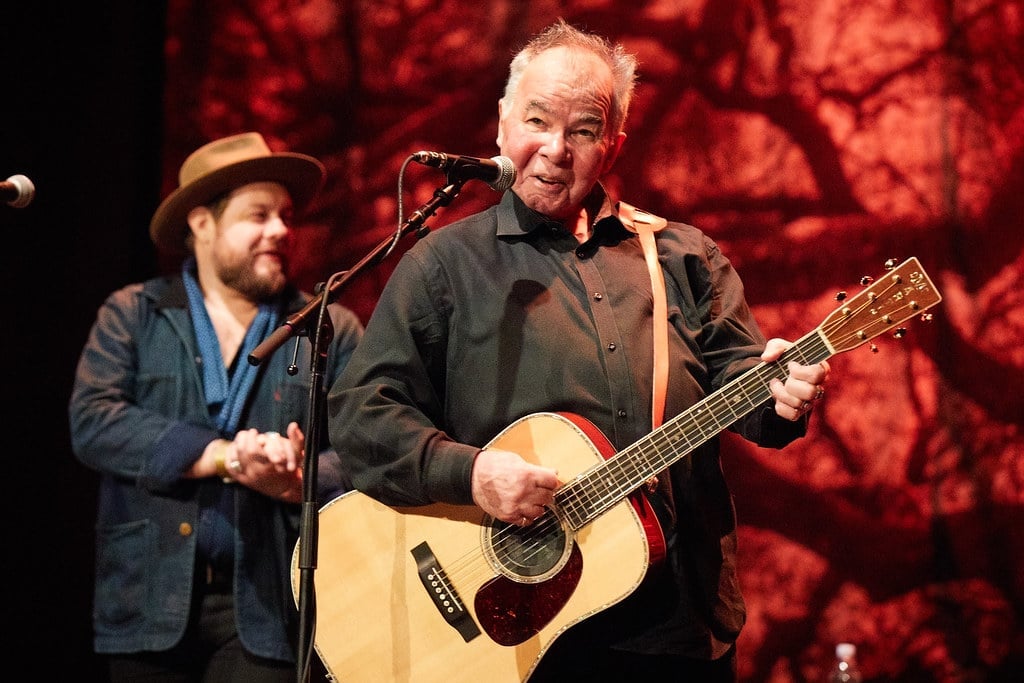 The music video showcases the entire recording process as well, as it takes place right in his living room. Nothing fancy, just an intimate setting for an intimate song. The lyrics are incredibly stunning and nostalgic as well:
RELATED: Breaking: Country-Folk Singer John Prine Dies At 73 From Coronavirus
"I've been down this road before
I remember every tree
Every single blade of grass
Holds a special place for me
And I remember every town
And every hotel room
And every song I ever sang
On a guitar out of tune
I remember everything
Things I can't forget
The way you turned and smiled on me
On the night that we first met
And I remember every night
Your ocean eyes of blue
How I miss you in the morning light
Like roses miss the dew"
Here's to John Prine.