Reports surface that 'Emmet Otter's Jug-Band Christmas' is getting a reboot!

It will be a made-for-TV film.

Award-winning musical supervisor Bret McKenzie is to write the script and the songs. 
Variety has reported that Emmet Otter's Jug-Band Christmas will be coming to TV screens as a new made-for-TV film! Many may remember this original Christmas special from the '70s and '80s. Additionally, Flight of the Conchords' Bret McKenzie is to write the script and the songs! This special would first premiere on ABC in 1977. It was originally based off the children's book of the same name.
It's about a young otter by the name of Emmet who enters a talent competition with his mom during Christmas. He hopes to win a cash prize. A theatrical re-release of Emmet Otter came out last year as well. So, it looks like the revival of the character did well and is making a well-deserved comeback!
'Emmet Otter' Christmas Special Reboot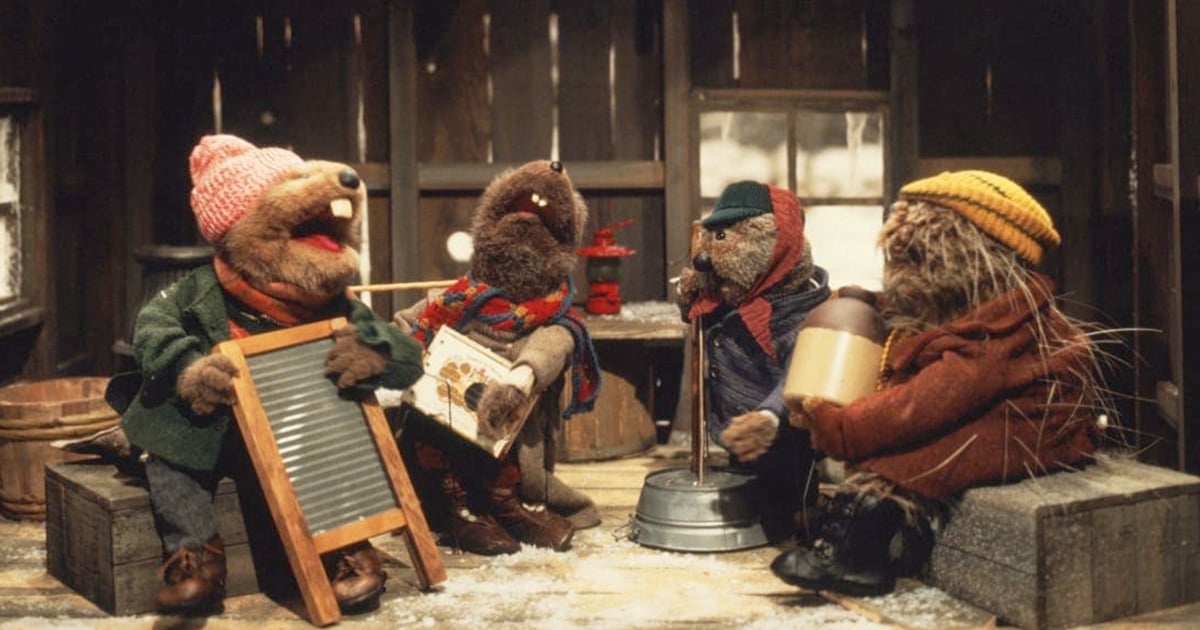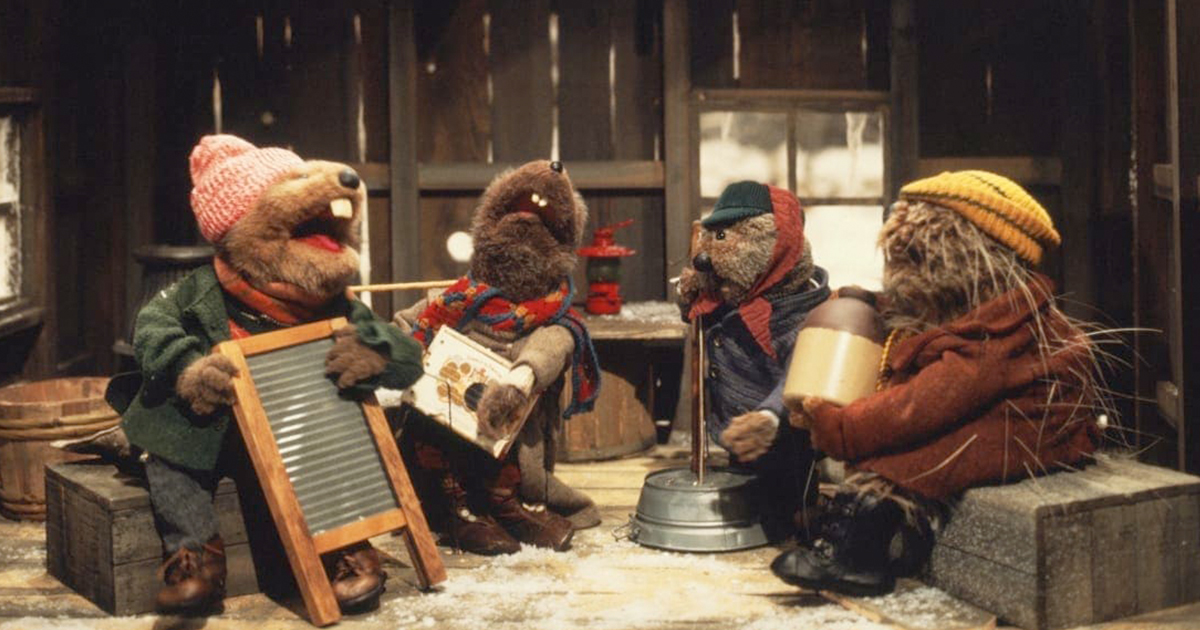 The upcoming reboot will be a full collaboration between the Jim Henson Company, the Pacific Electric Picture Company, and Snoot Entertainment. McKenzie also has the opportunity to direct as well, but there's no telling if he will be taking the lead direction on this project yet. In previous news, many know McKenzie best for Flight of the Conchords. He was also The Muppets music supervisor, and would receive an Oscar for the song "Man or Muppet"
RELATED: Freddie Prinze Jr. Signs Onto 'Punky Brewster' Reboot
What goes into creating the show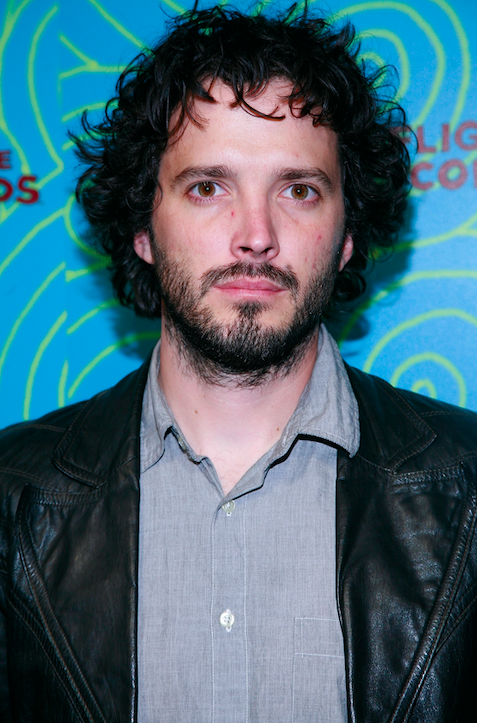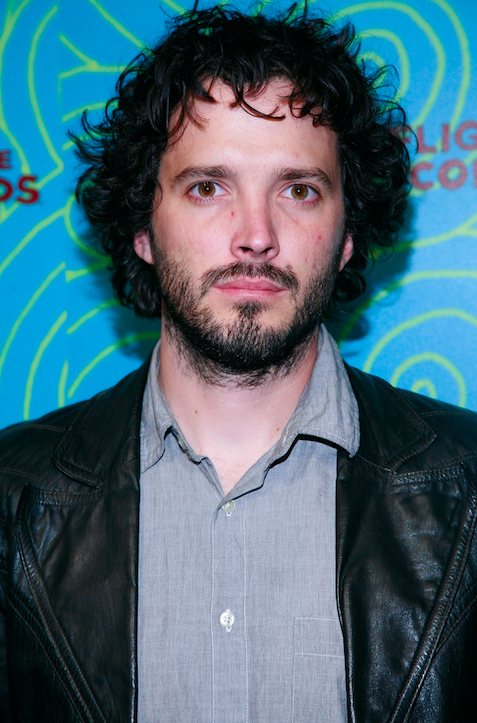 Jim Henson talks about the great attention to detail he faced with the creation of the original special and characters. He says, "Emmet Otter was the first time we had gotten into those kind of elaborate sets where we had floors in the interiors and we would take a wide-angle shot with characters coming up through holes in the floor. Or we'd cut into the set and remove the floor and have the characters moving through space in waist shots," he explains.
"That was the most elaborate production we had gotten into at that point. Frog Prince had been platformed-up and The Muppet Show was always platformed-up, but in Emmet Otter… we'd go right into a scene. We'd have the whole set in three dimensions… rigged so we could pop parts and come out through the openings, which is really time consuming…"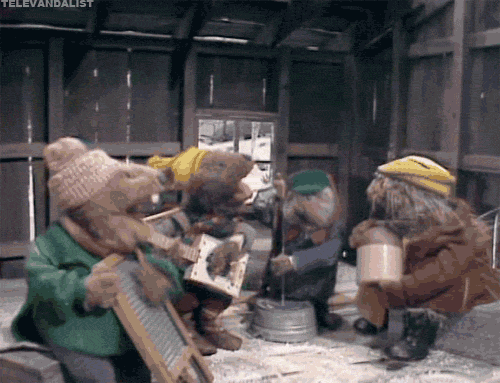 Do you remember Emmet Otter's Jug-Band Christmas? Check out the video below and relive the memories to get excited about the reboot!