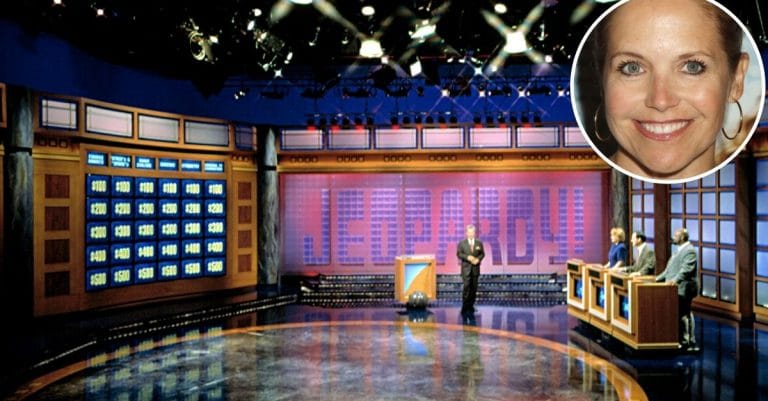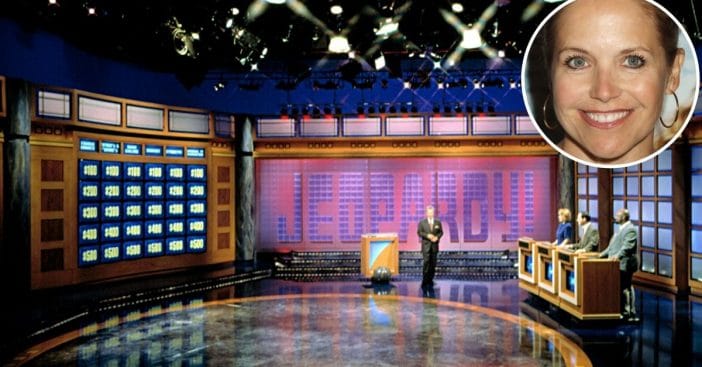 After longtime host Alex Trebek died last year, Jeopardy! has been going through different guest hosts. So far, Jeopardy! champion Ken Jennings, executive producer Mike Richards, and Katie Couric have hosted the game show. Dr. Oz is currently hosting.
Alex Trebek's final episodes brought in the highest ratings. After his last episodes aired, the ratings have continued to decline. It seems they are at an all-time low after Katie finished her run as a guest host. Perhaps because many people are protesting Dr. Oz as the host, citing that he gives "dangerous and offensive medical advice."
'Jeopardy!' ratings continue to decline after Alex Trebek's passing
As of right now, it isn't just Jeopardy! that is seeing a dip in ratings. Other popular game shows such as Wheel of Fortune and Family Feud are also experiencing a dip in ratings. This has been happening for the last few weeks.
RELATED: Former 'Jeopardy!' Contestants Ask For The Show To Remove Dr. Oz As Guest Host
As more guest hosts try their hand at hosting, we will see if ratings continue to drop. After Dr. Oz, NFL player Aaron Rodgers will host. Then, Anderson Cooper, Savannah Guthrie, Mayim Bialik, Bill Whitaker, and Dr. Sanjay Gupta are set to host.
Have you still been watching Jeopardy!? Here's a fun clip from a recent episode: