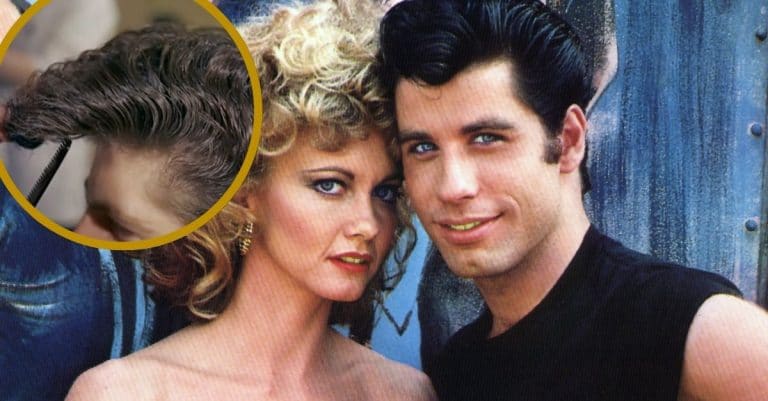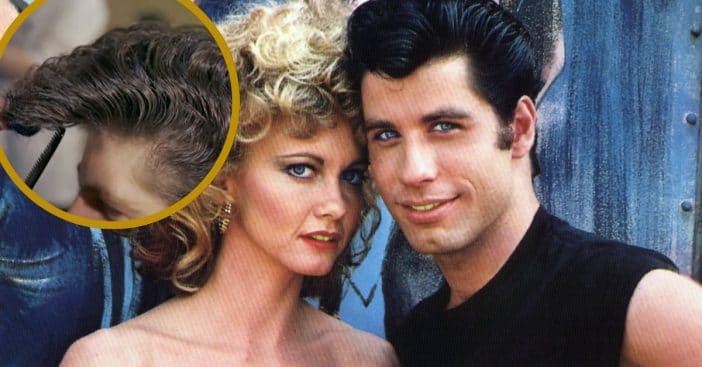 Stay gold, Ponyboy, with this iconic 1950s hairstyle with a name as memorable as its look. The so-called elephant trunk gives what it promises: a column of hair protruding from the top of the head rather like the trunk of an elephant's long nose. The style is most commonly associated with the decade of its greatest fame, the '50s, but remains one of those fond icons of the past the nostalgic just love dabbling in today.
Why is it so emblematic of that era, though? How did it rise to such prominence and stick around? And just how do those with this style get it to stick in position like that? Answering that requires a step back in time to a different world.
The rose and fame of the elephant trunk hairstyle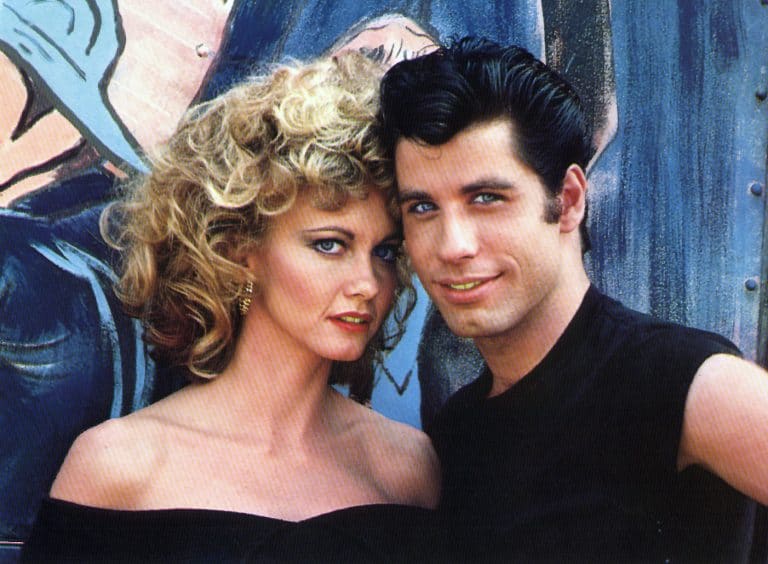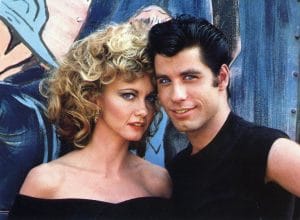 Primarily, thinking of the elephant trunk style brings a person's mind back to the 1950s, and vice versa once they place the name to the look. Often, they imagine a tight shining column of hair arcing over a greaser's forehead. The style rose to prominence in this decade in media and among leather-clad street marauders alike.
RELATED: Nine Stunning And Youthful Hairstyles For Women 50+
But it had an enduring quality that kept the elephant trunk around long enough to enjoy renewed prominence almost three decades later. Perhaps the most famous elephant trunk sat atop John Travolta's head as T-Bird greaser Danny Zuko in Grease (1978). His was not the longest trunk at the watering hole, but it certainly solidified a look that had manifested decades earlier and harkened back to that era all at once.
Just what is this style and how is it created?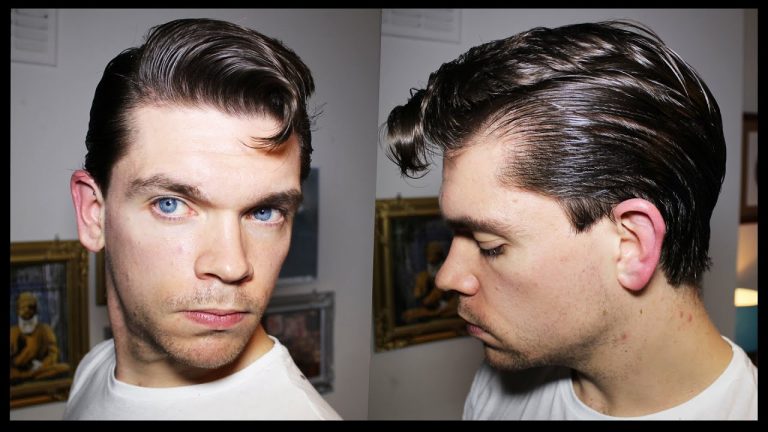 No other name quite so adequately describes this look as "elephant trunk." It features longer hair all combed back except for some tuft at the front of varying size. It could be a single curled lock or a great swath of hair that forms a barrel, or trunk, out from the forehead.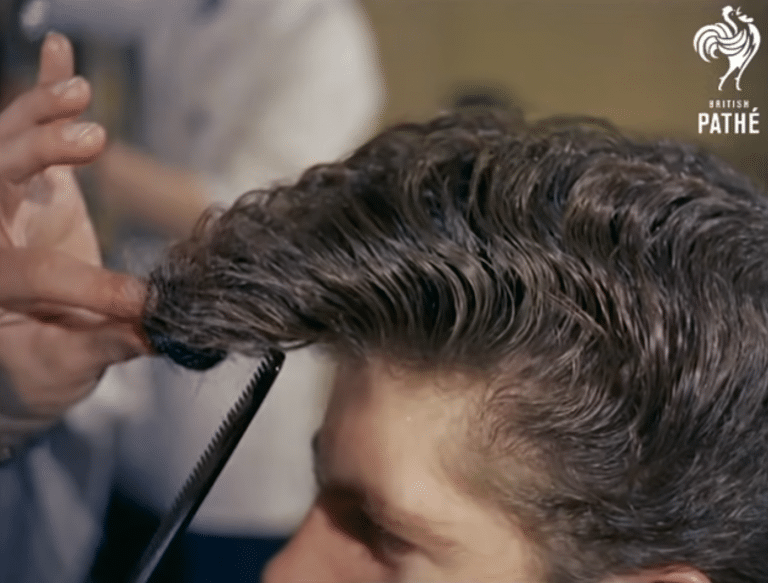 The video shown below shows the process of creation all the way from 1956, also providing some historical context for the style's ascension. Haircut Inspiration suggests hair that's around 3-4 inches long all around to give stylists plenty to work with. However, if it's shorter, Madly Odd writes that barbers get creative. They're likely to add extensions to the front hairs. These false hairs usually end up in between the individual's real hair to help blend natural and foreign together. But even in 1956, viewers can see unique reactions from other patrons and see that even in the decade it helped define, the elephant trunk still had some future fans it needed to convince. Did you or someone you know try out this style?