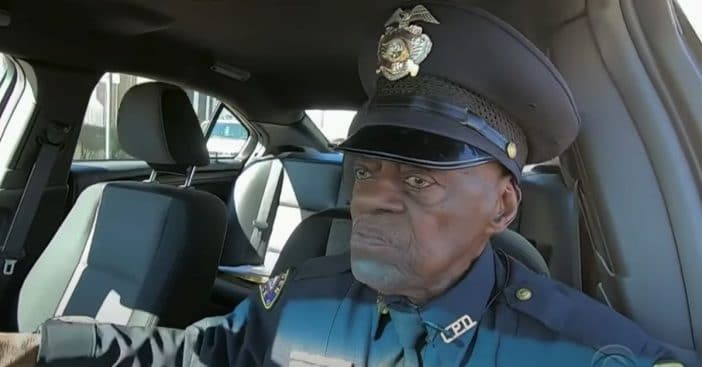 Arkansas police officer LC "Buckshot" Smith is 91 years old and has zero plans of retiring anytime soon. What an inspiration! He has worked in law enforcement for more than 56 years and he says he will retire "when the good Lord says so." He turns 92 in May 2021.
Buckshot was a sheriff deputy for 46 years before he first retired… and it was evidently a short-lived retirement because he quickly realized how much he missed his work. He says he just loves the excitement of being on the force, something that prompted him to join back in the 1960s.
LC "Buckshot" Smith is extremely dedicated to his line of work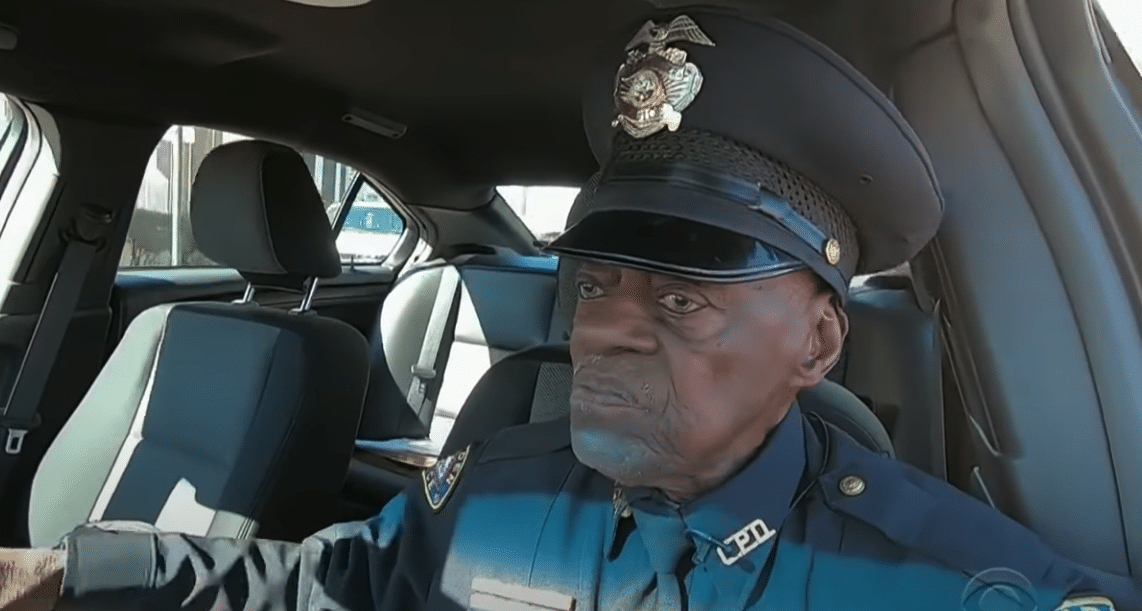 Texann Shadden, a training coordinator at the department calls Buckshot a dedicated part of the force and their community. He remembers one time when the snowfall in town was so bad that Buckshot walked three blocks to work in the snow because he couldn't get his car out. That's how dedicated this man is.
RELATED: Police Officer Saves Life Of 3-Week-Old Baby Who Was Choking
When he's not on duty in the force, Buckshot can be seen attending church services and spending time with his lady friend. He is beloved in his community, with many people often stopping and taking their time to say hi to him.