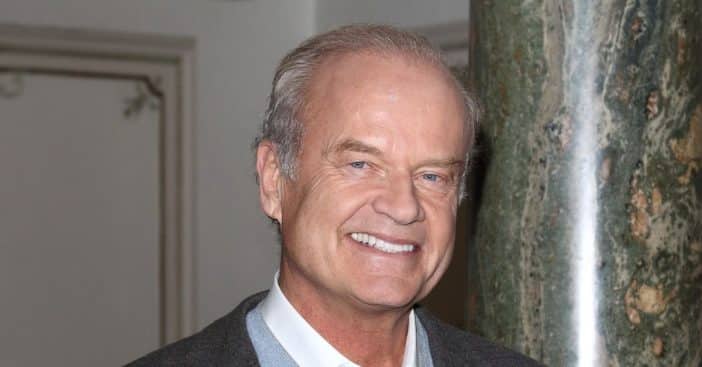 Kelsey Grammer, one of the characters from Frasier has recently revealed to Fox News that his career is guided by his Christian belief. His latest role as Pastor Chuck Smith in the 2023 film, Jesus Revolution was very unique to him because it heightened his religious inclinations.
"It strikes me, you know, I probably have been preparing for [this role] all my life, honestly. It was a pretty seamless transition into playing Chuck," he told the news outlet. "I'm kind of a Bible guy. I've been reading the Bible all my life. I turn to it for prayer, for reflection, for information, and I just always have. It's just always been sort of at my fingertips throughout my life, ever since I was a boy. So I have a relationship with the Word of God, as they call it, that it was probably akin to what Chuck Smith's relationship was with it."
Kelsey Grammer says that his role in 'Jesus Revolution' is similar to his real life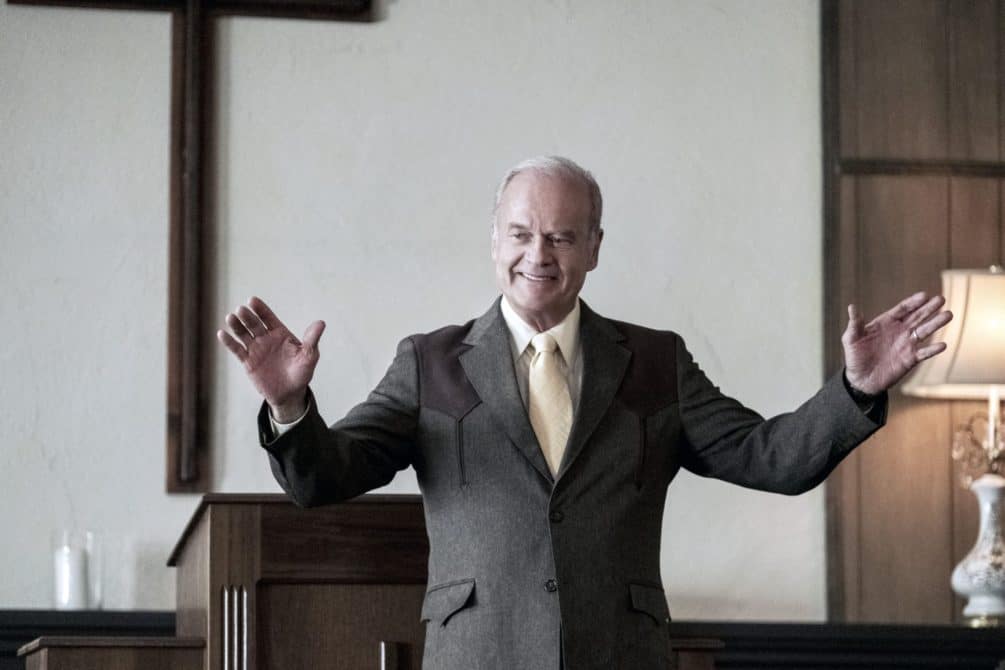 The 68-year-old detailed that the role of Pastor Chuck Smith and his character was so much familiar as both of them were versed with the bible. "So I have a relationship with the Word of God, as they call it," he said. "That it was probably akin to what Chuck Smith's relationship was with it."
Grammer further explained that he understood the complexities of the story of the young pastor who had a clash with his congregation which was full of old people because he also passed through the phase. "I lived it. I lived in that same time," he claimed. "I lived throughout that period in the '70s and stuff and what he accomplished. I saw on some of the faces that I met in my life. I didn't know it was, you know, his footsteps, but I was walking alongside him in many things. When this role came along, it was just … slipping into a nice suit."
Kelsey Grammer's faith has been tested many times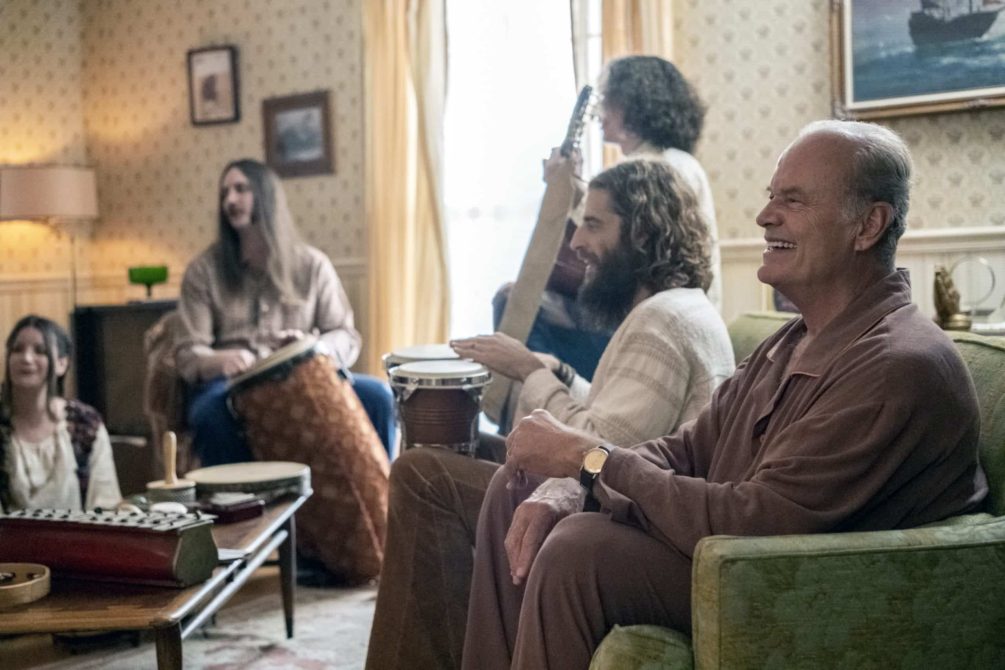 The 68-year-old has had his fair share of challenges over the years. When he was just 13 years old, his father was killed by a shooter who was trespassing on his property. His younger sister was kidnapped and murdered barely seven years after his dad's death. As if that was not enough, half a decade later, Grammer's two half-brothers were killed while scuba diving in what is believed to have been a shark attack. This all impacted his life and he struggled with drugs and alcohol to fight depression.
Grammer revealed that during those periods, his faith was visibly shaken. "Well, honestly, there were times when I lost it," he told the outlet. "I mean, there were times when I didn't hold up so well."
However, he added that he is in the process of publishing a book detailing all the events of the time. "I'm writing a book about that right now, about my sister and how to sort of navigate that kind of shock in your life, that kind of horror …," Grammer revealed. "That so many encounter and they lose their faith and don't know what to do and to climb back out is very hard."
He explains how he was able to keep his faith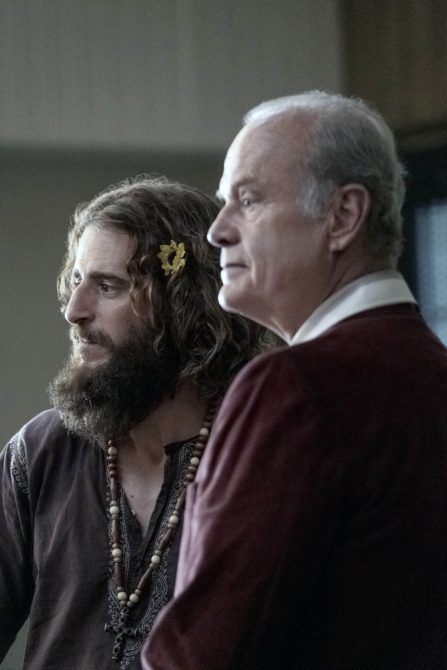 The actor in a 2021 interview with the Sydney Morning Herald, revealed how he was able to keep his Christian faith in spite of the recurrent heartbreaks.
He explained that facing his fears and more importantly trusting God totally was his secret. "Just because you express doubt doesn't mean faith is gone," Grammer explained. "It's worth expressing your doubt. God – or whatever you want to call It, Him or Her – will usually find a way to thank you for expressing your doubts. 'Be not afraid' – it's a common phrase in the Bible, and it's an extraordinary thing."