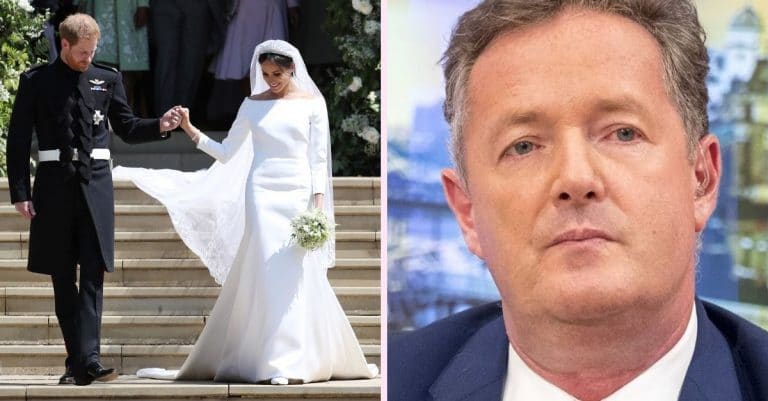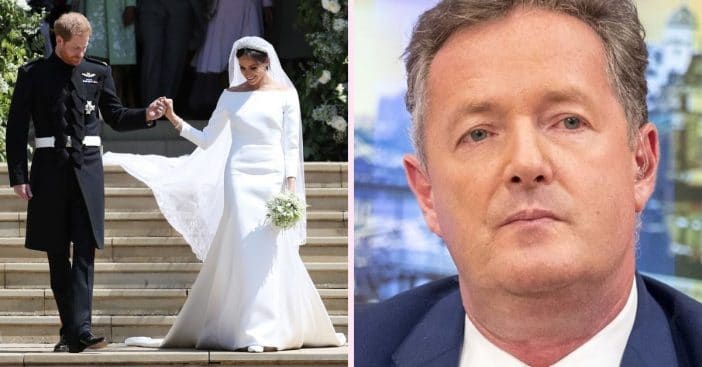 After Meghan Markle, Duchess of Essex, and Prince Harry participated in an interview on Oprah, Piers Morgan voiced doubt over many claims. He's done so again, this time focusing on comments Markle made surrounding her alleged secret wedding to Prince Harry.
His comments on the tell-all interview and his subsequent response and departure from Good Morning Britain received mixed responses. Sharon Osbourne voiced support for him while others condemned his defense of the British Royal Family. But Morgan still has more to say on the matter.
Piers Morgan stokes doubt over wedding claims
Do we still have to believe her? https://t.co/iL6tTKHmn8

— Piers Morgan (@piersmorgan) March 22, 2021
On Monday, March 22, Piers Morgan shared a post and story by Daily Mail discussing a private wedding ceremony Meghan and Harry allegedly had. The story in question is entitled "Proof Meghan and Harry did NOT have a secret early wedding," while the tweet's caption reads "Harry and Meghan's claim that they wed in secret is blown apart by their own marriage certificate."
RELATED: Royals Apparently Considering Appointing Diversity Chief After Meghan's Racism Claims
Morgan shared the tweet and added his own comment: "Do we still have to believe her?" The article he cites calls into question claims by the couple that they'd actually had a ceremony before their officially-recognized May 19 wedding. "Three days before our wedding we got married," the duchess specified. However, the General Register Office released their marriage certificate, which specifically names May 19 as their wedding day.
The finer details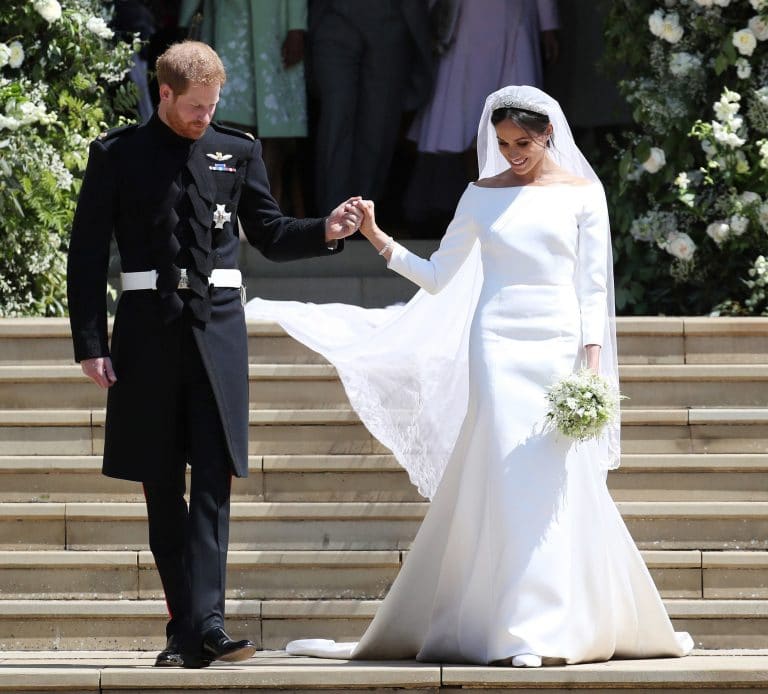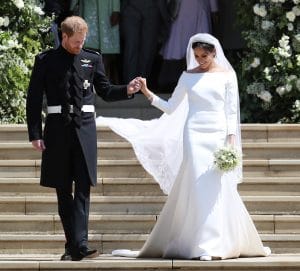 Responses surrounding Morgan's doubt over this wedding claim remain divided. Many remain consistent with views from British outlets casting doubt on all this negative press the royals received. "It makes you wonder how much of that farcical interview was factual. Not a lot in my opinion, a great publicity stunt, which will yield financial rewards for many, except the real needy," tweeted one user. However, another pointed out, "They said they had a ceremony in private – not that they got 'officially' married. I know you are not big on the details but…."
Indeed, what the couple said, planned, and actually accomplished can appear contradictory but ring true regardless. The church has certain requirements to deem a ceremony legal and official. For example, it requires at least two witnesses. As Harry tells it, their private ceremony just had himself, Meghan, and the Archbishop. So, the couple could recognize the event for having all the trappings of a wedding. At the same time, it could lack the technicalities to make that date official.
Currently, when Fox reached out for comment from the couple and from the Archbishop of Canterbury's office, no one offered a response to questions.