Longtime host Piers Morgan has officially left Good Morning Britain after his controversial comments towards Meghan Markle. On the show, he repeatedly criticized Meghan and said he didn't believe her. This was in response to her interview with her husband Prince Harry, where she said she was at one time, suicidal.
Piers said, "I don't believe a word she says, Meghan Markle. I wouldn't believe it if she read me a weather report and that fact that she fired up this onslaught against our royal family, I think is contemptible." His co-host Alex Beresford did not agree with his comments and Piers stormed off the set. Alex claimed that Piers wanted to be friends with Meghan and she cut him off and this led to him continuously trashing her.
Piers Morgan has officially left 'Good Morning Britain'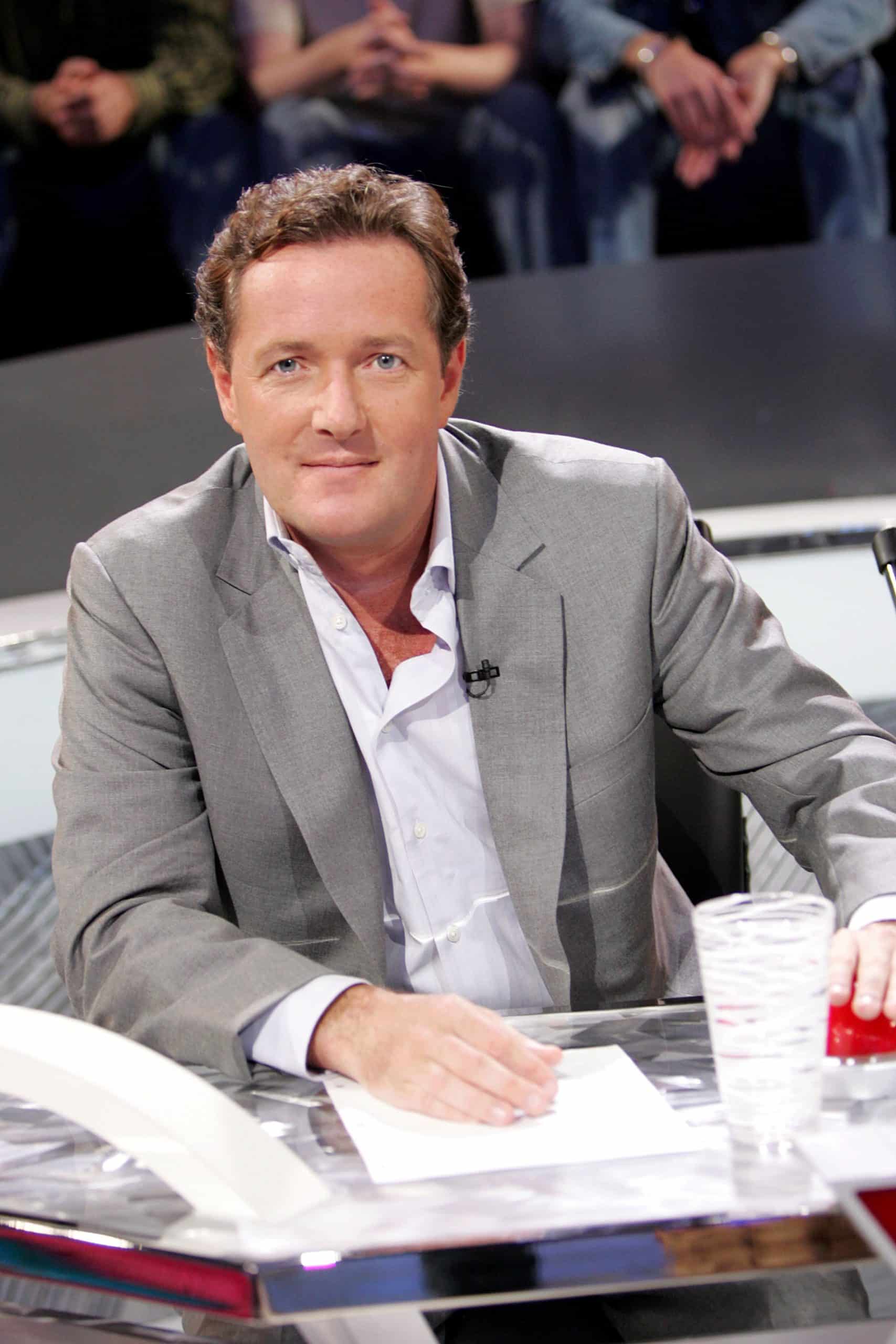 Piers tried to clarify his additional comments on mental illness, but over 41,000 people had already complained about the segment. This forced an investigation which has led to his removal from the show. ITV released a statement.
RELATED: The Queen Responds To Prince Harry And Meghan Markle's Interview
The statement read, "Following discussions with ITV, Piers Morgan has decided now is the time to leave 'Good Morning Britain.' ITV has accepted this decision and has nothing further to add."
After the news broke, Piers tweeted, "BREAKING NEWS: Good Morning Britain beat BBC Breakfast in the ratings yesterday for the first time. My work is done," with a smiley face with sunglasses.
In conclusion, what's your take on this whole situation?